WMExperts Podcast 15 - Treos and Emails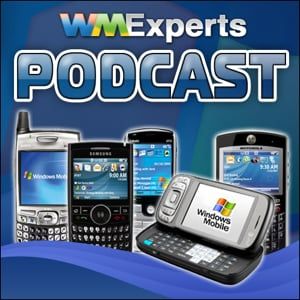 Mal and Dieter discuss the new leaked Treo images, Dieter apologies to Sprint lovers, and your emails and voicemails!
Download it directly with this link
Subscribe via iTunes

(opens in new tab)

Listen to it here with this flash player:
News
Treo

800w spotted and spotted again and again
Treo 850 also spotted

Kaiser ROM Update Nears, Will it get to Tilt users?
Xperia X2?
Networks
Microhoo
Community
Thanks to Jeff, Mike, and Phil!
FCC Map:
http://wireless.fcc.gov/auctions/data/maps/CMA.pdf
RSS & Podcasting:
Music/MP3:
Credits
Thanks to the WMExperts Store for sponsoring the podcast. Thanks also to these great artists for the music and to CCMixter.org for offering a great database of Creative Commons music!
Windows Central Newsletter
Get the best of Windows Central in your inbox, every day!