Apple, Amazon and more tech companies support Microsoft's email privacy stance in court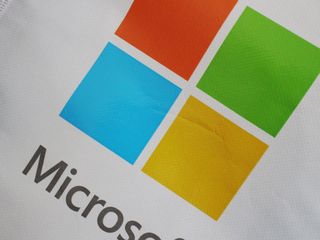 Microsoft is getting a ton of support for its stance on not disclosing emails stored on one of its servers in Ireland to the US government. A number of major tech companies, including some of Microsoft's direct rivals such as Apple and Amazon, have submitted "friend of the court" briefs today, in support of the company's decision to keep the content of those emails private.
US federal prosecutors got approval from a judge a year ago for a search warrant to look at emails stored on that server. However, Microsoft has been fighting this move ever since, claiming that a domestic search warrant cannot be enforced on emails that are stored on an overseas server.
Today, Microsoft said:
Besides Apple and Amazon, companies such as Verizon, Cisco, Salesforce, HP, eBay, Infor, AT&T, and Rackspace filed their own briefs in support of Microsoft's stances. They were joined by organizations such as the U.S. Chamber of Commerce, the National Association of Manufacturers, the Center for Democracy & Technology, the American Civil Liberties Union, and the Electronic Frontier Foundation. A number of major media companies have also supported Microsoft with their own briefs, including CNN, ABC, Fox News, Forbes, the Washington Post, the New York Daily News and others.
Source: Microsoft
Get the Windows Central Newsletter
All the latest news, reviews, and guides for Windows and Xbox diehards.