CeBIT Yawn-Up, er, Round-Up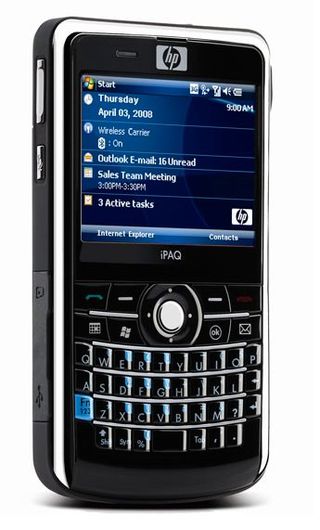 I didn't go to 3GSM, which made me weep. I didn't go to CeBIT (opens in new tab) in Germany either, which I'm not too sad about, as MobileBurn points out (opens in new tab):
Nevertheless, I suppose it's worth noting that a couple WM devices poked their head out at CeBIT. I'm not very sure these'll make their way to the US, but if you're an importing and unlocking fiend, you may want to take a look at the new E-Ten Glofish X800 (opens in new tab) that Engadget caught a nice photo of (a whole gallery (opens in new tab), actually).
Sure, I said before that I thought the Asus P526 (opens in new tab) stood a chance of gracing these shores. But I'm not holding my breath for official carrier support.
Like MobileBurn, I'm expecting bigger and better news from CTIA (opens in new tab) in Orlando next week. Here's even better news: WMExperts will be there providing coverage from the conference.
Windows Central Newsletter
Get the best of Windows Central in your inbox, every day!