Samsung Galaxy Note 10 launch live stream starts at 4 p.m. ET on August 7
Let's all watch together.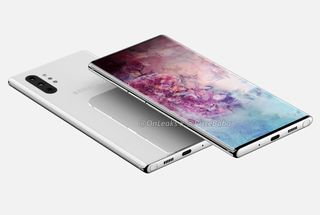 Android is basically the go-to platform for folks invested in the Microsoft ecosystem, and for former Windows phone users. And today, Samsung is returning to the Barclays Center in New York to unveil a new Note smartphone. Sure, we already know a LOT about the Note 10 and Note 10+, but there will very likely still be something unexpected and interesting to watch during the official launch event. (We may also have heard there may be some sort of Microsoft presence at the event ... ) Whether you've already decided to buy a Note, are on the fence, or happy with what you have already, there's no doubt you're going to be entertained by at least some part of the presentation.
It all goes down today, August 7, 2019, with the live stream kicking off at 1 p.m. PT (Los Angeles) / 4 p.m. ET (New York) / 9 p.m. BST (London) / 1:30 a.m. IST (India) — and you can watch it right here with us at the video embed above.
Windows Central Executive Editor Daniel Rubino and our good friends from Android Central will be on the ground at the event, bringing you coverage and analysis. As the stream goes on, and well after it's finished, keep it locked to Android Central for every piece of Galaxy Note 10 coverage you need.
Cheap PC accessories we love
Take a gander at these awesome PC accessories, all of which will enhance your Windows experience.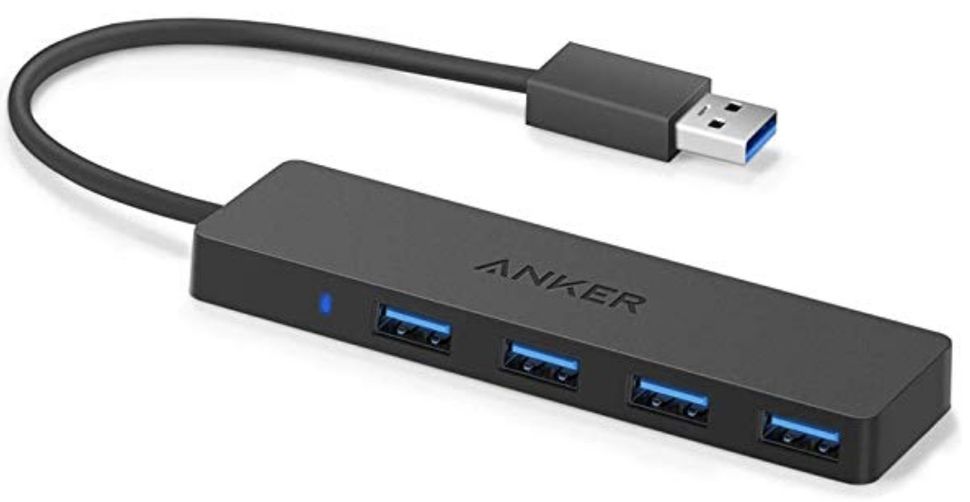 Anker 4 port USB 3.0 hub (opens in new tab) ($10 at Amazon)
Whether on a desktop or laptop PC, you always need more ports to connect things to. This hub gives you an additional four USB 3.0 Type A ports.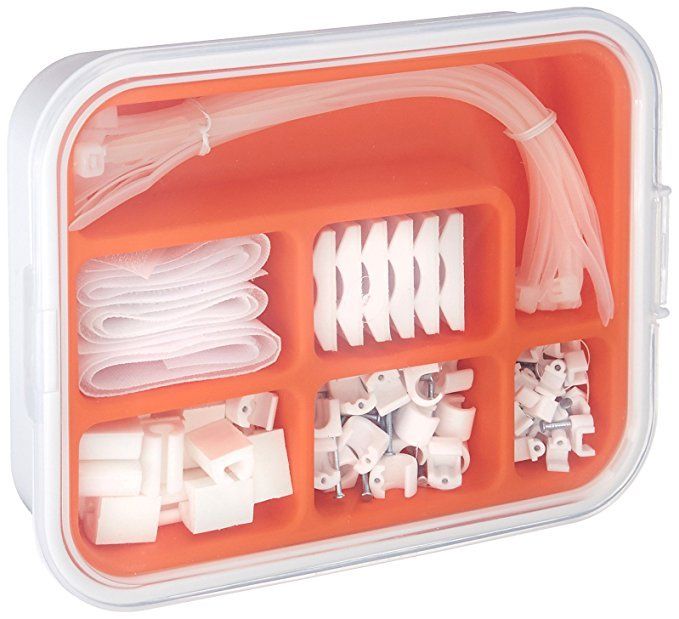 Ikea Fixa Cable Management System (opens in new tab) ($11 at Amazon)
This IKEA cable management kit is your ticket to a clean setup. It's simple and functional.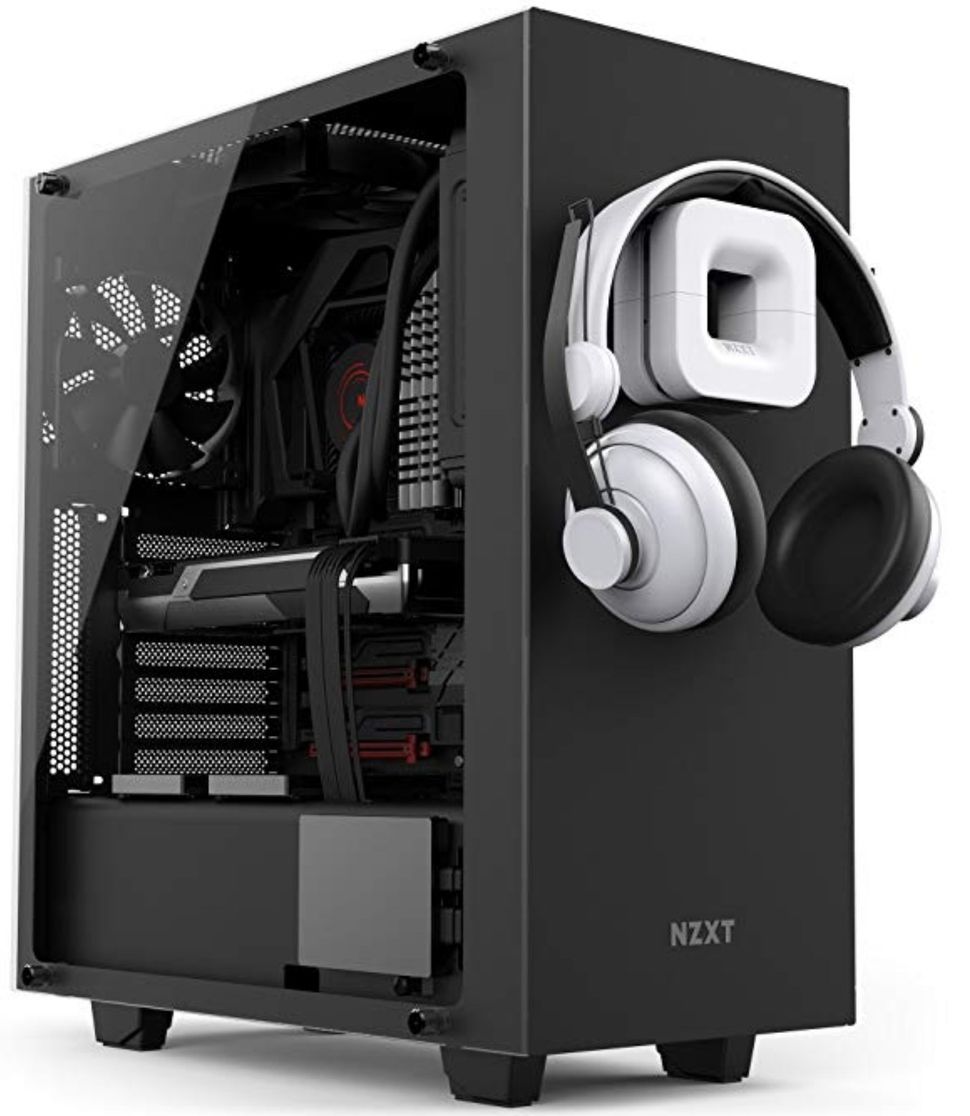 NZXT Puck (opens in new tab) ($20 at Amazon)
This clever little accessory has powerful magnets on the rear to make it stick to any of the metal panels on your PC case or anything else. It's great for hanging accessories like headsets.
Windows Central Newsletter
Get the best of Windows Central in your inbox, every day!