The HP Z24n G2 24-inch 1920 x 1200 display is down to $234.99 on Amazon. This display usually sells for around $280 and was going for $300 in April. We have never seen it go this low before. It is back-ordered until Sept. 19, but you can order it now to secure this price.
Looks Good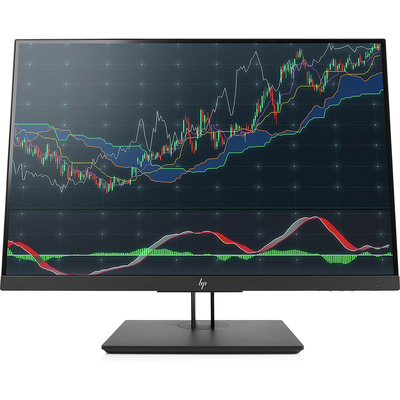 HP Z24n G2 24-inch 1920 x 1200 display
This screen has just a whole bunch of ways to connect to it, including a USB 3.0 hub.
$234.99 $280.00 $45 off
The monitor has a 1920 x 1200 pixel resolution with 60 Hz refresh rate and 5 ms response time. It uses a brightness of 300 nits and has anti-glare tech. It's also factory tested with integrated color calibration. It has a ton of connectivity options including a USB-C port, VGA, HDMI, DisplayPort, and three USB 3.0 ports.
We may earn a commission for purchases using our links. Learn more.