Microsoft's MVP influencer program moves focus to developers and IT pros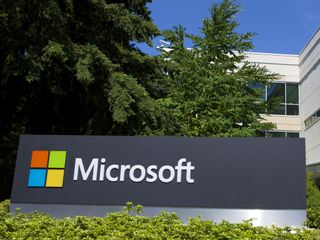 (Image credit: Windows Central)
Microsoft is making some major changes to its long-running Most Valuable Professional influencer program. The company will now focus that program on members who help developers and IT professionals. The other MVP members will now be under their respective product teams under new, and as of now unrevealed, influencer programs.
According to what a Microsoft spokesperson told ZDNet:
The program started in 1993. Microsoft has designated non-company employees to be MVPs if they are highly active in their product community, such as writing and helping others on message boards, writing articles and books on Microsoft products and services and more. ZDNet reports there were about 4,000 Microsoft MVPs as of October 2015.
The report does say that Office-based MVPs will remain with the core program as they usually help out IT employees and developers.
Hopefully this will get rid of the fake ones that put the badge on their site to make it look legit.

Probably not. It will only remove those with the integrity to not display the badge if not authorized.
Windows Central Newsletter
Get the best of Windows Central in in your inbox, every day!
Thank you for signing up to Windows Central. You will receive a verification email shortly.
There was a problem. Please refresh the page and try again.