Microsoft Helps Small Businesses Rise to the Cloud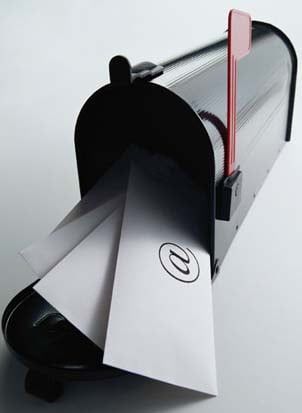 Microsoft is hyped now more than ever to bring the cloud to me and you. Ok maybe not directly to me and you but small businesses are getting some recognition from Microsoft as worthy customers nowadays. As you know, Microsoft already plays a major role in getting things done with large enterprises. Now they are beta testing Microsoft-hosted versions of Exchange that will be available for smaller companies. Now smaller companies will be able to enjoy all the love of Exchange just like the big boys -- check out their offerings here (opens in new tab)
Microsoft wants to even the playing ground for big and small businesses, because small business money is just as green as big business money right? Probably one of the better moves Microsoft has done in focusing on cloud services since the danger acquisition. Small business owners might be sitting pretty even if they own an iPhone with all the new changes brewing.
The noises Microsoft has been making lately, service wise, bode well not only for small business but also for consumers. We foresee solutions that won't require IT departments available for all sorts of users in the near future.
Windows Central Newsletter
Get the best of Windows Central in your inbox, every day!