Microsoft supercharges Bing and Edge with customized ChatGPT — so what about Windows 12?
Could OpenAI expand into the next iteration of Windows?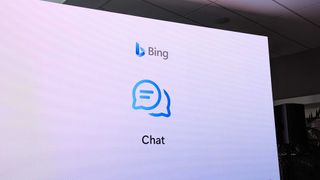 (Image credit: Future)
Microsoft has officially announced plans to responsibly integrate artificial intelligence tech adopted from its $10 billion partnership with OpenAI into Bing and Edge during our live coverage of the surprise media event in Redmond. We had suspected as much since the feature was seemingly activated by accident, exposing an integrated, upgraded version of ChatGPT-4 directly into the search engine to provide results for more 'human' searches rather than specific keyword usage, backed up with the ability to safely chat like a real person with Bing and refine its answers with a built-in sidebar for the updated Edge browser.
It's no secret that Google is a gigantic competitor for Microsoft's Bing search, with most online businesses bending over backward trying to appease an often-mysterious algorithm and rank higher on search results. This almighty monopoly over how the Internet is categorized has created an aggressive and, honestly, tedious game of keyword chess that websites have to play to remain relevant, and I'm bored of it. A friendlier approach to search could solve the neverending algorithm battle with this customized version of OpenAI's ChatGPT model, but why stop there?
OpenAI in the Microsoft ecosystem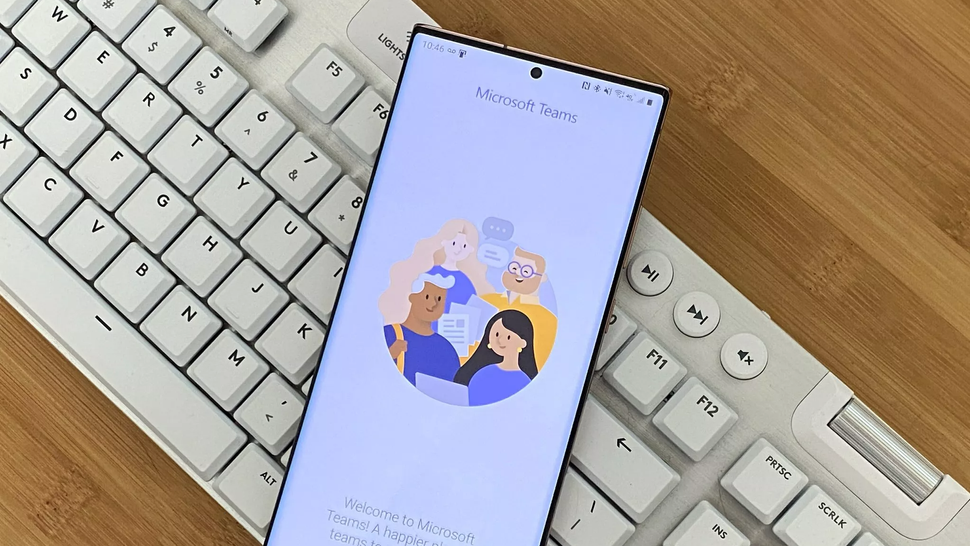 We already know about Microsoft's latest implementation of OpenAI in Microsoft Teams, offering accurate transcribed speech and a fantastic recap feature for anyone who misses a live call. It makes total sense for the software and could see a significant shift in this still-revolutionary hybrid work environment between the office and home. The concept of cutting down on summarizing past gatherings has me genuinely excited. Who knew I'd ever be excited about optimized virtual meetings?
It doesn't stop there, either. Plans for Microsoft to add ChatGPT AI to Office piqued interest earlier this year, converting simple prompts into generated text. Whether it boils down to asking a bot to write an email for you or more powerful tasks like creating a complex and beautiful Excel spreadsheet are yet to be seen, but the concept is spreading out to more of the entire software suite. If the aim is to simplify everyday workplace tasks, then Microsoft is the most obvious choice for leading the way with artificial intelligence.
Satya Nadella speaks about his desire to have a genuine impact on the world of technology with AI, offering users a co-pilot to help find what they need on the vast space of the Internet. Microsoft wants people to have fun with technology through an all-new Edge browser powered by an all-new Bing, so why not extend that to an all-new edition of Windows?
An AI to surpass Cortana and Clippy
It's no surprise that we're fans of Windows; the clue is in our name, but that doesn't mean we won't hold Microsoft accountable for shortfalls or disappointments with each iteration. I've used each version since my first family PC came with Windows 3.1, and almost every replacement felt like a breath of fresh air, but I need more than UI tweaks and under-the-hood improvements to get genuinely excited about Windows 12.
This recent revelation has me more convinced to use Bing as my primary search engine than ever, and integrating OpenAI into Windows could be the natural next step. It could come in the form of a hyper-intelligent digital assistant in the same vein as a virtual hologram or the classic sentient paperclip, perhaps as an interpreter for simple requests like 'rearrange my desktop with my most-used apps.' Either way, referencing Clippy won laughs from today's crowd, cementing the need to completely re-package the concept of a Microsoft mascot.
Ultimately, there are genuinely practical uses for a human-like AI assistant in Windows that could outshine the infamous 'robots doing your homework' scandal scaring people off the tech. Microsoft's latest revelation today is far from its first step toward an AI-powered future. Still, it feels like the longest stride in a series of stepping stones that could end with a supercharged version of the world's leading operating system.
Get the Windows Central Newsletter
All the latest news, reviews, and guides for Windows and Xbox diehards.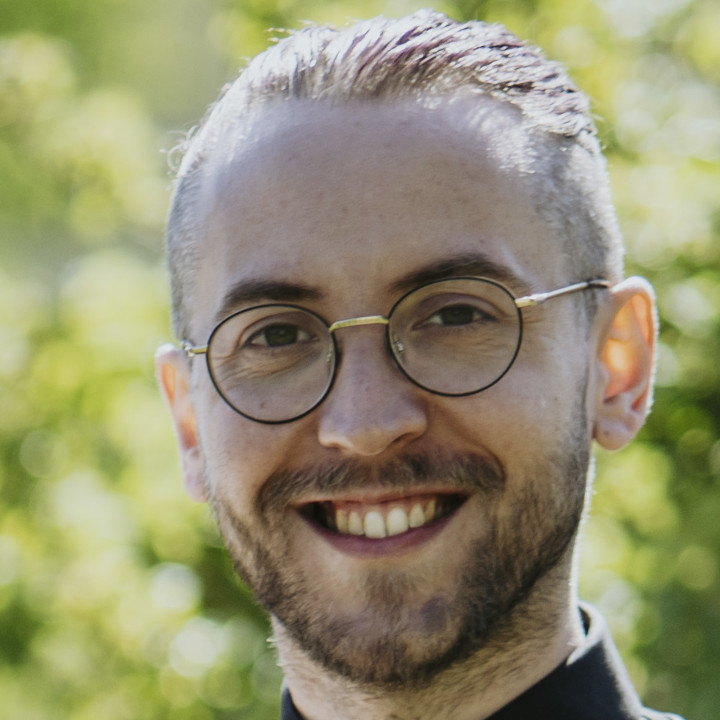 Ben is the channel editor for all things tech-related at Windows Central. That includes PCs, the components inside, and any accessory you can connect to a Windows desktop or Xbox console. Not restricted to one platform, he also has a keen interest in Valve's Steam Deck handheld and the Linux-based operating system inside. Fueling this career with coffee since 2021, you can usually find him behind one screen or another. Find him on Mastodon @trzomb@mastodon.online to ask questions or share opinions.