Minecraft: Java Edition releases a new snapshot that includes the groundwork for 'The Nether Update'
Hell is looking a little cooler now.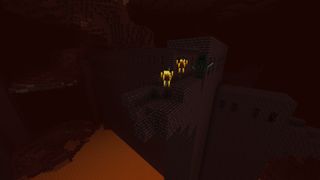 (Image credit: Windows Central)
What you need to know
Minecraft is releasing a new Snapshot to the Java Edition that's available now.
The Java Edition of Minecraft is the oldest and biggest version of Minecraft.
It gets updated regularly, and experiments with new features all the time.
The new Snapshot introduces the new Nether, with some major changes included.
Mojang announced that the next big update for Minecraft following the adorable Buzzy Bees update would be a big update to the Nether. This was big news for Minecraft fans, since the Nether has remained pretty much unchanged since its initial debut years ago, and despite its importance in the game is a little stagnant in variety. That all changes today with the announcement of the latest snapshot for Minecraft: Java Edition players on PC.
The new snapshot is the first time players have been able to go hands-on with the upcoming Nether update, and the changes look to be pretty substantial. The update is going to include new biomes, blocks, ores, mobs, mechanics, and more when it comes out later this year.
Some of the highlights of the update include:
New biomes: Three biomes will be added to the Nether, including Crimson Forests, Soulsand Valleys, and Warped Forests.
New blocks: This includes new wood materials like Crimson Stems and Warped Stems, Basalt blocks, Crimson Nylium and Warped Nylium, Warped Wart blocks, and Soul Soil.
New vegetation: This includes Crimson and Warped fungi, Weeping Vines that grow downwards, Shroomlights, Crimson Roots, Warped Roots, and Nether Sprouts.
A brand-new ore: Netherite is a super rare new ore that is superior to even diamond in almost every way. It isn't destroyed in lava, it's harder and more durable than diamond, has greater knockback resistance, and Netherite weapons dish out more damage.
New mob: This snapshot also introduces the adorable Hoglin. It doesn't do much yet, but it's there.
Other changes and improvements: This update also includes a lot more, like new sounds and particle effects, bug fixes, and even a change that makes stacking walls vertically more visually appealing.
You can read more about the snapshot on Minecraft's blog which gives a little more detail.
It's clear that this is shaping up to be a major update to Minecraft, and will introduce hours of new content to explore for old and new players alike. The introduction of a new ore that promises to be better even than diamond is especially exciting. This likely won't be the last snapshot Mojang releases on the Nether Update before its eventual release, either, so more changes and additions can arrive at a later time. If you're interested in trying out the snapshot, you'll need to know how to install and play snapshots first.
Are you excited about the Nether Update? What do you think of all the changes made so far in this snapshot? Tell us what you think in the comments below!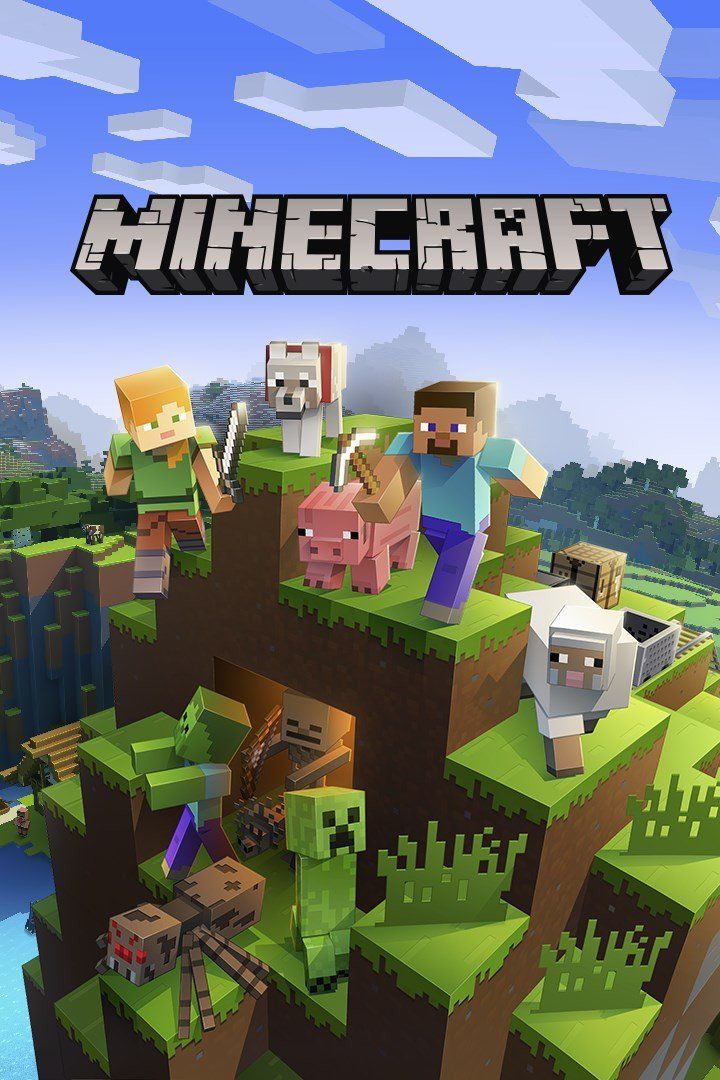 Available everywhere
(opens in new tab)
A game you can play anywhere with anyone.

The only thing that could make Minecraft even better is if you could play it in more places. Wait, you can? That's right because Minecraft is available on almost every platform imaginable like Xbox, Windows 10, Playstation 4, Nintendo Switch, Android, and iOS. Get it everywhere, play it anywhere.
Zachary Boddy (They / Them) is a Staff Writer primarily focused on covering the latest news, the best Xbox and PC games, and the most interesting hardware. They have been gaming and writing for most of their life, and have been with Windows Central and its sister sites since 2019. While originally brought on to write about all things Minecraft, Zachary has since expanded to write about practically everything that Windows Central covers. You can find Zachary on Twitter @BoddyZachary.
Is this edition going to exist forever? Isn't it superfluous to maintain two major versions of the game? I mean, yeah, modding, hacking. But if a game it's good enough the fun should come from the game, not it's moddability. No one complained about Mario back in the day.

There is a huge community of modders for the Java version who would revolt wholesale if they dropped the Java version, unfortunately. Not to mention all the unfortunates who only have access to MacOS or Linux. I expect that the Java edition will be around forever.

Can't wait for this to hit Bedrock. Of course, it means restarting my world (again)

It actually doesn't require you to start a new world. How the updates work is any untouched chunk gets the update. So really, you just have to travel far enough and you will find it. My group of people wanted to get our realm set up early for this update. So when we got into the Nether, we had very strict rules because of certain mechanics we wanted to have available to us (mainly to kill the dragon, and to set up our XP farm for the Guardians.).

I know. I just have explored a decent chunk of my overworld (about 4 fully zoomed out maps) and the Nether and would rather start over again than have to keep journeying even further. I haven't seen any bees either. I restart every couple of major updates. Last two were after the Aquatic, and most recently after VIllage & Pillage.
Windows Central Newsletter
Thank you for signing up to Windows Central. You will receive a verification email shortly.
There was a problem. Please refresh the page and try again.