Advertisement Feature
Minimize downtime and maximize uptime with these business solutions from Dell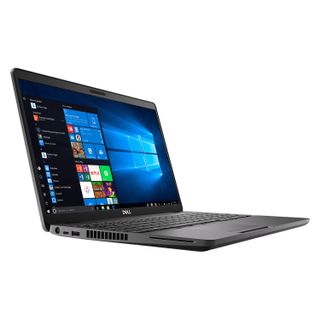 (Image credit: Dell)
Keep your business running smoothly is likely a top priority, and downtime can seriously hamper those smooth operations and productivity. Thankfully, Dell Technologies has a range of solutions for business to maximize uptime, minimize downtime, and ensure that the company is as productive as possible. Check out the business solutions from Dell Technologies below.
Fast and reliable
These solutions from Dell Technologies should help ensure that your business stays online and runs efficiently, without running into too much downtime. That will help maintain profitability, productivity, and more.
Notably, the Dell Latitude 550 (opens in new tab) and Dell OptiPlex 7070 Tower (opens in new tab) offer excellent performance for day-to-day operations, while the PowerEdge T140 Server (opens in new tab) will keep applications online and smooth.
Of course, other accessories are important too -- you won't have to deal with power issues with the APC Back-UPS (opens in new tab), and iolo System Mechanic Pro (opens in new tab) will make sure that your computers are fast and tuned-up.
We created this content as part of a paid partnership with Dell Technologies. The contents of this article are entirely independent and solely reflect our editorial opinion.
Windows Central Newsletter
Get the best of Windows Central in your inbox, every day!