Movies, music and books we're into this week
Well, that week went by quickly. That means it is time once again for Team Windows Central's movie, music and book recommendations.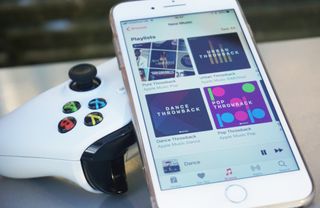 (Image credit: Windows Central)
There's never a bad time to cozy on up to a good film, show, album or read, right? Still, Friday night or the weekend might be the best times. And if you haven't yet found something to dive into, the latest round of media recommendations from our writers and editors should help. This week, we have a movie about a handsome hitman avenging his murdered puppy, an album that's get any backyard BBQ bumpin', and a book about what the word "freedom" really means to one Midwestern American family.
We think everything here is worth a looksie, but if nothing grabs ya, hit the link below for many more recommendations from weeks past.
More media recommendations from Windows Central
Movies
Music
Books
Windows Central Newsletter
Get the best of Windows Central in your inbox, every day!