FTC is now taking a look at OpenAI's ChatGPT and it could affect Microsoft, too
The FTC is taking a closer look at OpenAI and ChatGPT.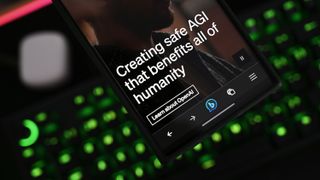 (Image credit: Daniel Rubino)
What you need to know
The FTC is looking into ChatGPT.
The commission seeks to understand whether OpenAI has broken any consumer protection laws.
OpenAI has received a 20-page demand letter highlighting the commission's concerns over its data security practices.
Microsoft is likely to be affected if OpenAI is found in the wrong.
---
The Federal Trade Commission (FTC) has been in the headlines for a hot minute for a couple of reasons. As you know, the agency has been in the battlegrounds with Microsoft in a bid to block its acquisition of Activision Blizzard, further citing that this would place its competitors at a disadvantage.
But as it seems, the Microsoft Xbox vs. FTC saga might be coming to an end soon. The commission recently withdrew its in-house trial against Microsoft's pending acquisition of Activision Blizzard.
While we wait to see what's next, the FTC has shifted gears and is now looking into OpenAI's ChatGPT. The commission has already launched an investigation to determine whether the AI-powered chatbot has broken consumer protection law via The Motley Fool.
The commission has issued a 20-page demand letter highlighting its concerns over OpenAI's data security practices. There's also a rising concern over ChatGPT's impact on its user's reputation.
OpenAI will be required to provide the commission with a detailed account of complaints filed by users every time the chatbot furnished them with "false information," ultimately tainting their reputations. In recent developments, a study conducted by Standford highlighted that ChatGPT is getting dumber over time.
Earlier this year, Microsoft extended its partnership with OpenAI by making a multi-billion dollar investment, thus making it the largest investor in the company. Since then, Microsoft has integrated AI across most of its products and services.
With this in mind, if the FTC's probe into OpenAI finds any discrepancies, Microsoft will also be affected indirectly since BingChat relies on OpenAI and ChatGPT.
Analysis
The FTC's mandate is to protect the consumers' best interests from malicious practices. In the past, organizations like Meta, Zoom, Twitter, and more have paid hefty fines after being found in the wrong with privacy-related issues.
The companies behind these tools heavily rely on private and public data to train their AI models. And while it is possible to train them using their own data, chatbots like ChatGPT and Bing Chat require a wider data set since people use them for multiple reasons, including solving complex Math problems, research, and more.
Until recently, ChatGPT relied on the GPT-3.5 model, which was a major setback since the tool could only access information until September 2021. However, OpenAI recently shipped a new feature, Browse with Bing, for iOS users to enhance the search experience though you'll need to have a ChatGPT Plus subscription to access it.
The success of a chatbot is determined by its accuracy, and as you're aware, GPT-3.5 and GPT-4 are updated using user feedback and data. Determining precisely how this is done is impossible as the chatbots aren't always accurate. In the past, several reports have been made about Bing Chat hallucinating and even giving wrong responses.
As such, many organizations have openly raised concerns over these chatbots and how they work. Microsoft and OpenAI have indicated that they have put elaborate safety measures in place to ensure their entries don't spiral out of control. Still, organizations are reluctant about the technology and have categorically indicated that they are against chatbots using their data, especially without their knowledge.
Their reluctance is mainly centered around security and copyright concerns. ChatGPT has access to vast resources from users, and the effect would be quite significant if it were to be compromised by attackers. In June, a report by a cybersecurity firm disclosed that over 100,000 ChatGPT credentials were accessed by hackers and sold on the dark web. They were able to access the credentials via info-stealing malware.
The commission will also look into how OpenAI stores consumer data, safety measures the company uses to protect consumer data and reputational harm, and finally, the attacks that have affected that chatbot in the past.
There's a need for rules and regulations that will be used to govern how AI developments are made. Earlier this year, key industry players signed a letter requesting a six-month hold on developing newer entries. This is to provide lawmakers with ample time to keep up with recent developments in the sector. Microsoft's CEO, Satya Nadella, commented on the matter last month while on an interview and indicated that:
"That said, at this point, instead of just saying stop, I would say we should speed up the work that needs to be done to create these alignments. We did not launch Sydney with GPT-4 the first day I saw it, because we had to do a lot of work to build a safety harness. But we also knew we couldn't do all the alignment in the lab. To align an AI model with the world, you have to align it in the world and not in some simulation."
If the FTC's investigation uncovers wrongful acts by OpenAI. It could negatively impact Microsoft. While the FTC cannot make new laws, it can give recommendations to the US government that moderate the development of AI models. And if more restrictions are implemented to limit the number of resources the chatbot can access, Microsoft's chatbot, Bing Chat, will be greatly impacted since it will limit its accuracy.
It will be interesting to see what the FTC uncovers during its investigation and the next steps moving forward. We'll keep you posted when we know more about this developing story.
Get the Windows Central Newsletter
All the latest news, reviews, and guides for Windows and Xbox diehards.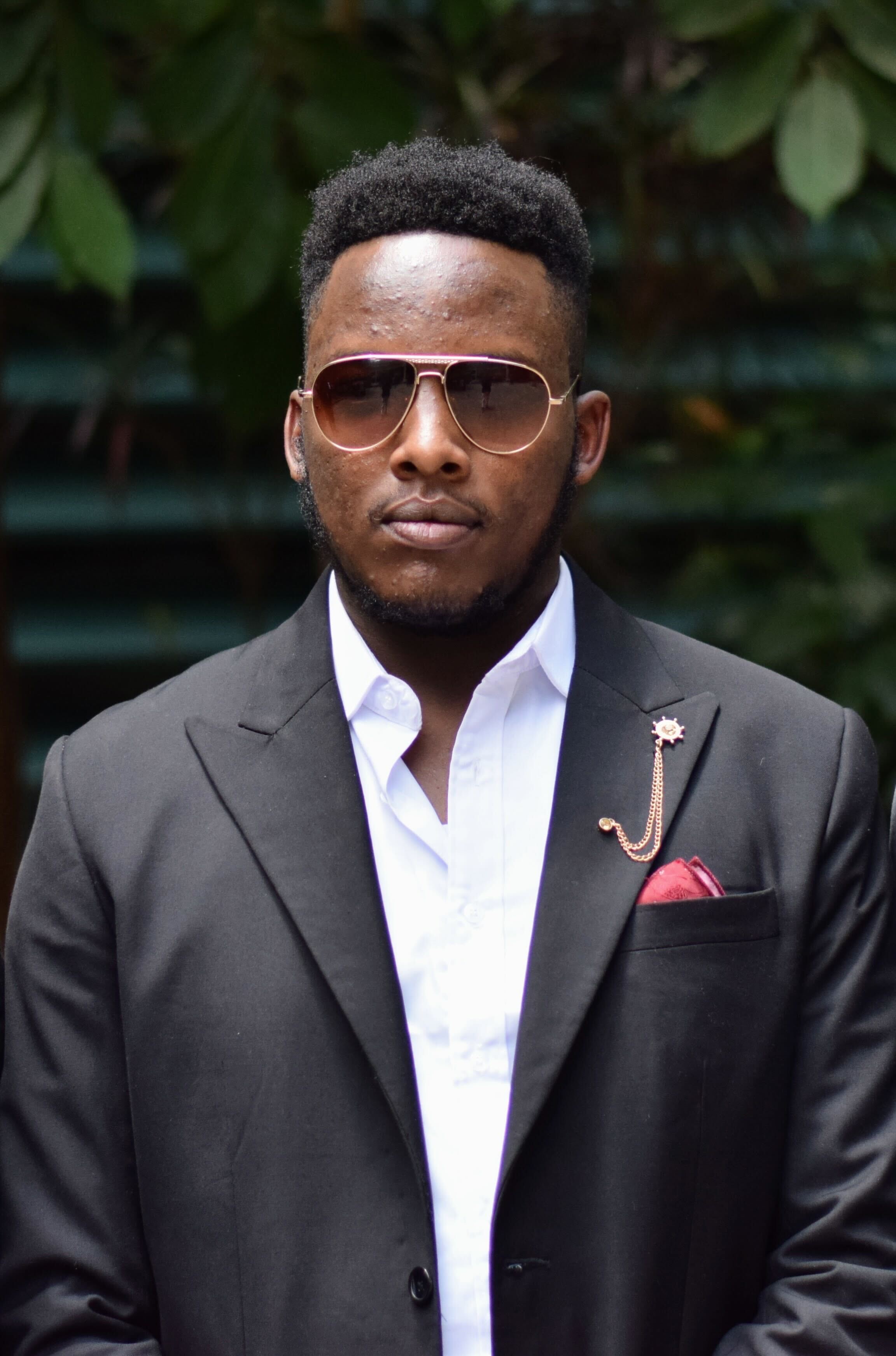 Kevin Okemwa is a seasoned tech journalist based in Nairobi, Kenya with lots of experience covering the latest trends and developments in the industry. With a passion for innovation and a keen eye for detail, he has written for leading publications such as OnMSFT, MakeUseOf, and Windows Report, providing insightful analysis and breaking news on everything revolving around the Microsoft ecosystem. While AFK and not busy following the ever-emerging trends in tech, you can find him exploring the world or listening to music.