Has ChatGPT / Bing Chat gotten dumber? According to this study, maybe.
A new study by researchers at Stanford shows a drift in ChatGPT's performance.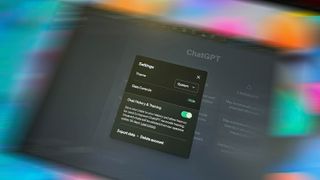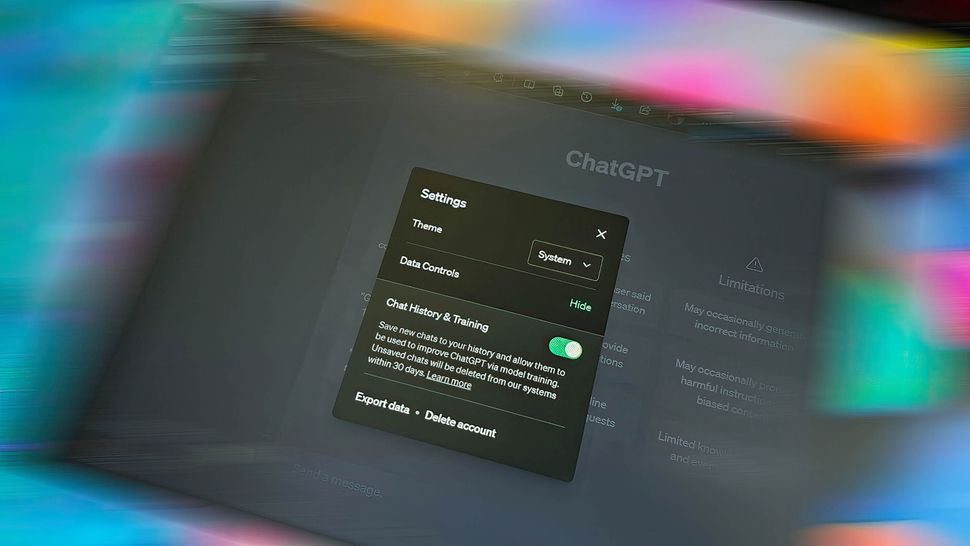 (Image credit: Future)
What you need to know
A study by researchers from Stanford shows a decline in the performance of OpenAI's chatbot.
The researchers used four key performance indicators to determine whether GPT-4 and GPT-3.5 were getting better or worse.
Both LLMs display varied performance and behaviors in different categories.
---
At the beginning of this year, the doors of generative AI flung wide open, bringing forth a new reality of opportunities. Microsoft's new Bing and OpenAI's ChatGPT have been at the forefront, with other companies closely following suit with similar models and iterations.
While OpenAI has been busy pushing new updates and features to its AI-powered chatbot to enhance its user experience, a group of researchers from Stanford has come to a new revelation that ChatGPT has gotten dumber in the past few months.
The research document "How Is ChatGPT's Behavior Changing over Time?" by Lingjiao Chen, Matei Zaharia, and James Zou from Stanford University and UC Berkley illustrates how the chatbot's key functionalities have deteriorated in the past few months.
Until recently, ChatGPT relied on OpenAI's GPT-3.5 model, which limited the user's reach to vast resources on the web because it was restricted to information leading up to September 2021. And while OpenAI has since debuted Browse with Bing in the ChatGPT for iOS app to enhance the browsing experience, you'll still need a ChatGPT Plus subscription to access the feature.
GPT-3.5 and GPT-4 are updated using feedback and data from users, however, it's impossible to establish how this is done exactly. Arguably, the success or failure of chatbots is determined by their accuracy. Building on this premise, the Stanford researchers set out to understand the learning curve of these models by evaluating the behavior of the March and June versions of these models.
To determine whether ChatGPT was getting better or worse over time, the researchers used the following techniques to gauge its capabilities:
Solving math problems
Answering sensitive/dangerous questions
Generating code
Visual reasoning
The researchers highlighted that the tasks above were carefully selected to represent the "diverse and useful capabilities of these LLMs." But they later determined their performance and behavior were completely different. They further cited that their performance on certain tasks has been negatively impacted.
Here are the main findings by the researchers after evaluating the performance of the March 2023 and June 2023 versions of GPT-4 and GPT-3.5 on the four types of tasks highlighted above:
Performance Analysis
First up, both models were tasked to solve a math problem, with the researchers closely monitoring the accuracy and answer overlap of GPT-4 and GPT-3.5 between the March and June versions of the models. And it was apparent that there was a great performance drift, with the GPT-4 model following the chain-of-thought prompt and ultimately giving the correct answer in March. However, the same results could not be replicated in June as the model skipped the chain-of-thought instruction and outrightly gave the wrong response.
As for GPT-3.5, it stuck to the chain-of-thought format but gave out the wrong answer initially. However, the issue was patched in June, with the model showing enhancements in terms of its performance.
"GPT-4's accuracy dropped from 97.6% in March to 2.4% in June, and there was a large improvement of GPT-3.5's accuracy, from 7.4% to 86.8%. In addition, GPT-4's response became much more compact: its average verbosity (number of generated characters) decreased from 821.2 in March to 3.8 in June. On the other hand, there was about 40% growth in GPT-3.5's response length. The answer overlap between their March and June versions was also small for both services." stated the Stanford Researchers. They further attributed the disparities to the "drifts of chain-of-thoughts' effects."
Both LLMs gave a detailed response in March when asked about sensitive questions, citing their incapability to respond to prompts with traces of discrimination. Whereas, in June, both models blatantly refused to give a response to the same query.
Users part of the r/ChatGPT community on Reddit expressed a cocktail of feelings and theories about the key findings of the report, as highlighted below:
It's still too early to determine how accurate this study is. More benchmarks need to be conducted to study these trends. But ignoring these findings and whether the same results can be replicated on other platforms, such as Bing Chat, is impossible.
As you may recall, a few weeks after Bing Chat's launch, several users cited instances where the chatbot had been rude or outrightly given wrong responses to queries. In turn, this caused users to question the credibility and accuracy of the tool, prompting Microsoft to put up elaborate measures to prevent the recurrence of this issue. Admittedly, the company has consistently pushed new updates to the platform, and several improvements can be cited.
Stanford's researchers said:
"Our findings demonstrate that the behavior of GPT-3.5 and GPT-4 has varied significantly over a relatively short amount of time. This highlights the need to continuously evaluate and assess the behavior of LLMs in production applications. We plan to update the findings presented here in an ongoing long-term study by regularly evaluating GPT-3.5, GPT-4 and other LLMs on diverse tasks over time. For users or companies who rely on LLM services as a component in their ongoing workflow, we recommend that they should implement similar monitoring analysis as we do here for their applications,"
Get the Windows Central Newsletter
All the latest news, reviews, and guides for Windows and Xbox diehards.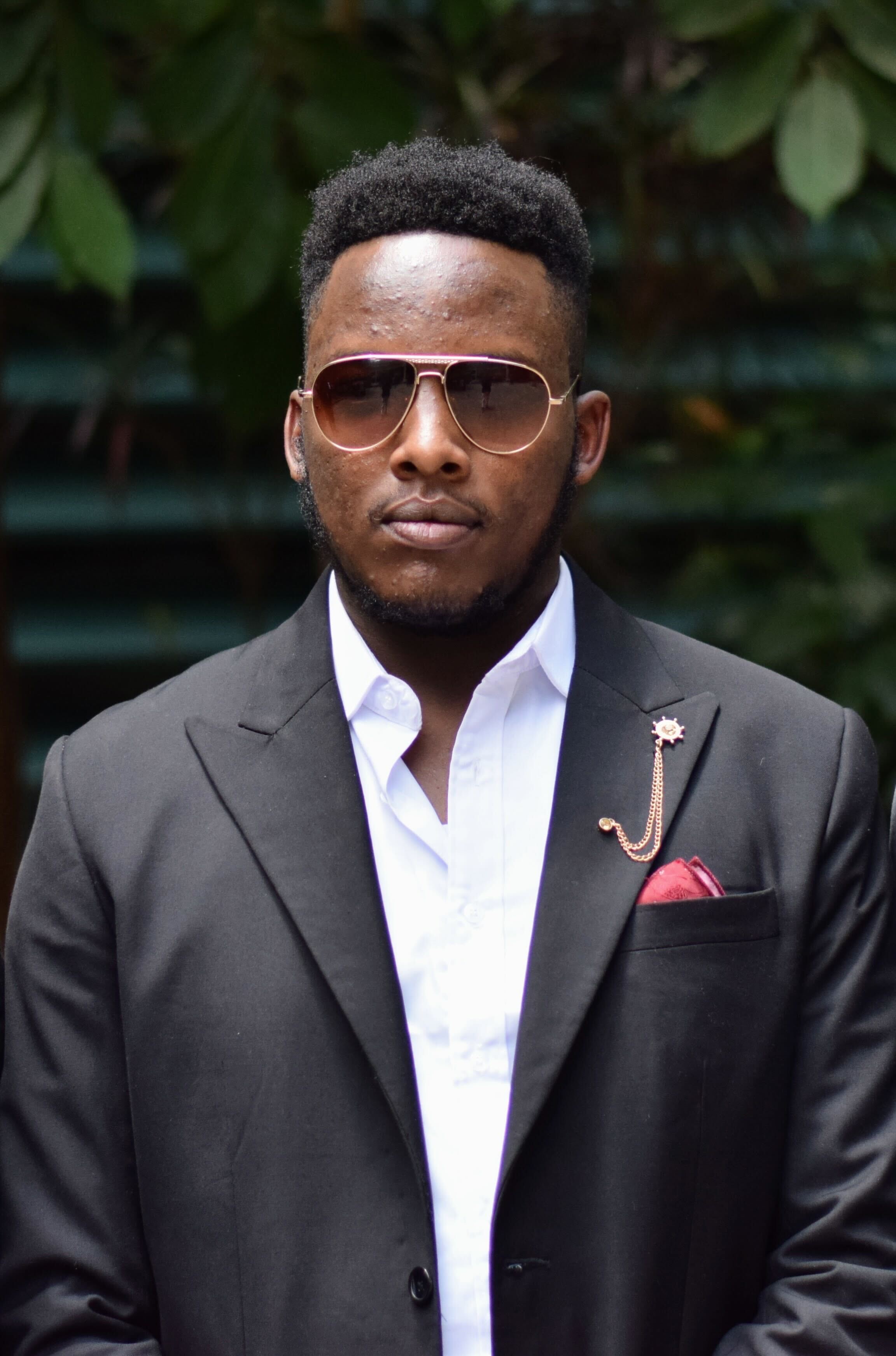 Kevin Okemwa is a seasoned tech journalist based in Nairobi, Kenya with lots of experience covering the latest trends and developments in the industry. With a passion for innovation and a keen eye for detail, he has written for leading publications such as OnMSFT, MakeUseOf, and Windows Report, providing insightful analysis and breaking news on everything revolving around the Microsoft ecosystem. While AFK and not busy following the ever-emerging trends in tech, you can find him exploring the world or listening to music.