NVIDIA Omniverse gets DLSS 3.5, and NVIDIA celebrates Halloween
NVIDIA has announced that DLSS 3.5 is now available in Omniverse and it shares some Halloween artwork.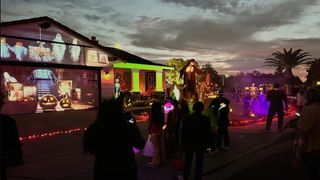 (Image credit: NVIDIA)
What you need to know
NVIDIA announced on its blog that DLSS 3.5 is now available in NVIDIA Omniverse.
NVIDIA Omniverse is used for connecting and building custom 3D tools and apps.
RTX Video Super Resolution (VSR) will be available with tomorrow's NVIDIA Studio Driver release.
NVIDIA shared some Halloween artwork and effects made through NVIDIA Studio.
---
NVIDIA announced today that their impressive NVIDIA DLSS 3.5 update with Ray Reconstruction is now available in NVIDIA Omniverse. It can be used in NVIDIA Studio for free for RTX GPU owners.
They also took this opportunity to share their excitement for Halloween by showcasing a project that the NVIDIA Creative Director Sabour Amirazodi accomplished through NVIDIA Studio to power projectors and decorate his house for Halloween using the powerful technology.
Is DLSS 3.5 available for creators?
For fans of NVIDIA Studio and Omniverse, it is pretty exciting to hear that DLSS 3.5, the most advanced form of super-resolution sampling, is now available to create better, more performative creations in NVIDIA Omniverse. Also, RTX Video Super Resolution (VSR) will be available in NVIDIA Studios's driver release tomorrow. We have talked before about how DLSS 3.5 works, and while it does seem like magic, the results are undeniable.
The blog post goes into some great details about how Sabour Amirazodi created such a fantastic projection on his home and even has a video showing it in action.
NVIDIA also showed a video of some community creations made in NVIDIA Studio. Beware, some of these can be pretty scary.
It is an exciting time for creators as NVIDIA uses its cutting-edge technology to assist in the creative process and reduce barriers for their users' visions to become digital reality. The examples they provided in their showcase are quite extraordinary and inspire confidence that as technology improves, art can improve with it.
What do you think about DLSS 3.5 coming to NVIDIA Omnivision? Do you like the community art of the Halloween projector idea? Let us know in the comments.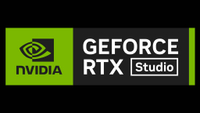 NVIDIA Studio Recommended devices
NVIDIA offers some device recommendations for those looking to flex their creative energy in NVIDIA Studio. Check out the link below and choose whether you're a creative dabbler, creative maestro, or creative powerhouse to get the recommendations for you.
Get the Windows Central Newsletter
All the latest news, reviews, and guides for Windows and Xbox diehards.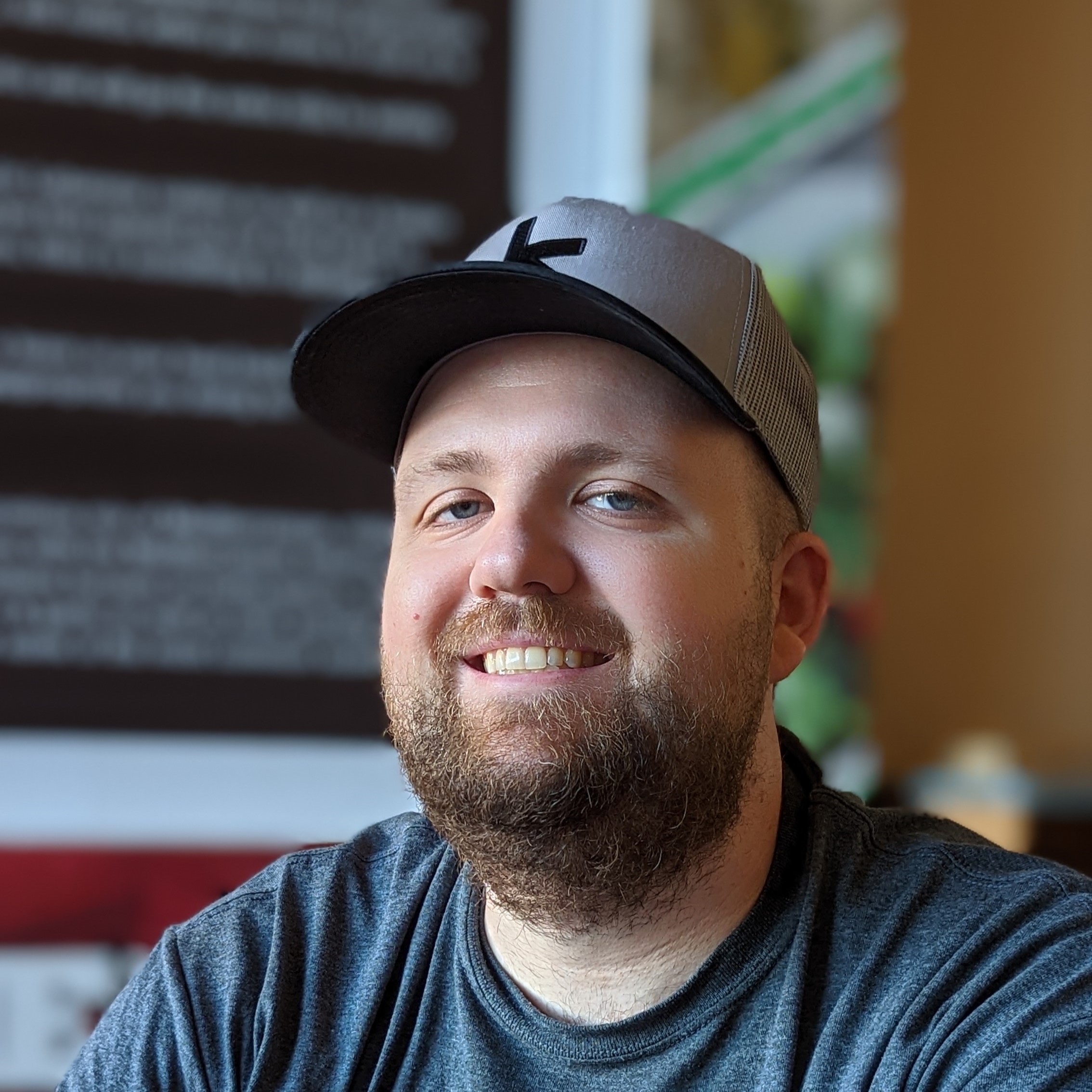 Colton is a seasoned cybersecurity professional that wants to share his love of technology with the Windows Central audience. When he isn't assisting in defending companies from the newest zero-days or sharing his thoughts through his articles, he loves to spend time with his family and play video games on PC and Xbox. Colton focuses on buying guides, PCs, and devices and is always happy to have a conversation about emerging tech and gaming news.