Taking Xbox on the go: Hands-on with Project xCloud, now in Western Europe
Project xCloud is the upcoming game streaming service from Microsoft, taking on the likes of PlayStation Now and Google Stadia. The service is now live in Germany, giving us a glimpse at how the service stacks up in Western Europe!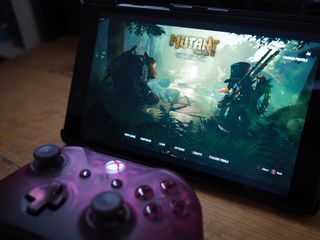 (Image credit: Windows Central)
Project xCloud is the upcoming game streaming service from Microsoft, forming a pillar of its 2020 gaming strategy alongside a boatload of investment in Xbox Game Studios and the next-gen Xbox Series X.
Recently, the game streaming service began rolling out to more countries in Western Europe, joining the U.S., UK, and Canada. Germany, Italy, and France are now included in the program, allowing early access testers to experience games from the growing xCloud library.
We've been playing a bit ourselves from Germany too, and here are some of our impressions.
Project xCloud Still magical
I previously tested xCloud when it first began rolling out to the UK last year, and it already felt incredible back then. I wrote that you could still sort of "feel" that you were playing remotely, though, even if the added latency was minuscule. Playing now from Germany, it definitely feels as though the service has improved since then, despite being on a similar connection with 5GHz WiFi.
Project xCloud games seem to handle better the more simplistic the graphics are, whether the games run on a 2D plane or use stylized visuals like Superhot. Superhot especially runs great on xCloud, easily achieving 60 FPS, perhaps aided by its time-stopping gameplay.
Games like Bleeding Edge, despite being an online brawler, handle very well on xCloud too, aided by the lock-on targeting mechanics to offset some of the potential latency issues. I was able to play a few matches without any problems whatsoever. Even latency-intensive games like Gears 5 didn't give me any real grief while playing online. I've written before how xCloud at previous preview events in the U.S. didn't stop me from nailing active reloads in Gears, and the domestic version doesn't either. Here's a brief clip of me shooting a rifle so you can get an idea of how responsive it is (pardon the rustiness, though, haven't played Gears 5 in quite a while).
The real kicker for me with some of these games was the realization that I completely forgot I was playing "remotely", and because I wanted to write an article. I slipped into gaming mode, completely immersed in what I was playing. Project xCloud already feels product-ready, and I suspect Microsoft is primarily focusing on ramping up capacity and putting other necessary service infrastructure in place before setting this thing live.
Drawbacks to address
I've previously written about how xCloud, right now, is less than what I'd call "ergonomic." Developers will reportedly have the tools to add touch controls, include UI scaling for smaller screens, and so on, but the worry is that many developers may not implement them. We haven't seen what this could look like yet, since even Microsoft's own first-party studios haven't started testing out the new APIs yet.
I picked up a Galaxy Tab A purely to play games on xCloud, since even my fairly large Galaxy Note 9 is just too small. Even my Galaxy Tab A, which is about 8-inches diagonal, isn't the most pleasant experience for many games. Civilization's text is just so, so tiny, that unless you have the tablet right up to your face, you're going to be straining your eyes.
Beyond that, having to pair a separate controller via Bluetooth every time you want to use it remains a bit of a chore, not to mention the fact that the controls aren't attached to the screen, like say a Nintendo Switch. Therein lies the biggest problem with xCloud for me, really. Nintendo Switch games are designed for portability from the ground up, and the hardware is designed for on-the-go-gaming.
Right now, there's a gap between what an Xbox game is — designed for TV — and what a smartphone or a tablet is — designed for touch and media consumption, not necessarily console gaming. I really, really want Microsoft or one of their hardware partners to build a device designed for xCloud from the ground up, because I'm still not feeling these half-way solutions we're having to settle on right now. I feel like xCloud will shine a lot more on low-power PCs and laptops, or even smart TVs connected up to WiFi because of this, even if Android provides massive volume potential. Of course, I may well be in the minority, since games like Fortnite and PUBG are intensely popular on mobile devices. Maybe I'm just getting old.
So many questions yet unanswered
With Project xCloud expanding gradually across the globe, you have to wonder more and more about the planned launch date, pricing, the library, and other things. There are simply still so many things we don't know, yet Google is hot on Microsoft's tail, doing deals with major publishers to bring their games over to its Stadia platform.
The battle for a streaming future is only just beginning. It'll be interesting to see who emerges victorious in this embryonic market.
Main
Get the Windows Central Newsletter
All the latest news, reviews, and guides for Windows and Xbox diehards.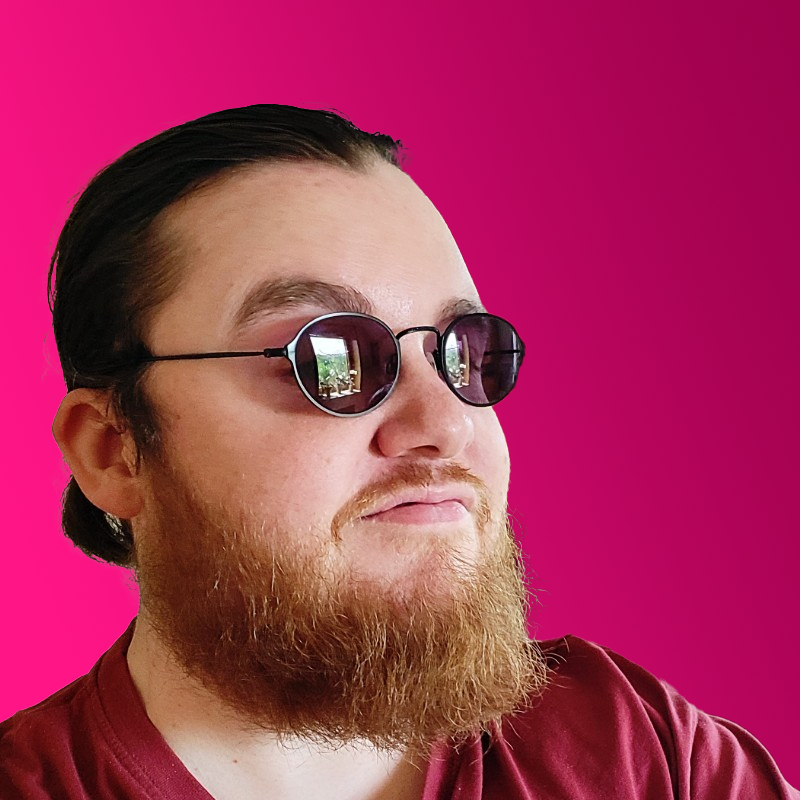 Jez Corden a Managing Editor at Windows Central, focusing primarily on all things Xbox and gaming. Jez is known for breaking exclusive news and analysis as relates to the Microsoft ecosystem while being powered by caffeine. Follow on Twitter @JezCorden and listen to his Xbox Two podcast, all about, you guessed it, Xbox!