U.S. chipmakers are using a legal loophole to get around Trump's Huawei ban
Intel and Micron are still selling to Huawei but have declined to comment on the report.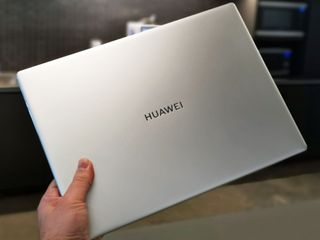 What you need to know
In spite of a trade ban by the Trump administration, a few U.S. companies resumed selling components to Huawei three weeks ago.
Component sales to Huawei have reportedly totaled hundreds of millions of dollars in just three weeks.
The companies are "lawfully" getting around the Trump ban by not labeling the components as American-made.
U.S. chipmakers are continuing to sell products to Chinese smartphone and telecommunications equipment maker Huawei, despite a ban issued by the Trump administration last month, according to a new report from The New York Times.
Citing four people with knowledge of the sales, the report says U.S. chipmakers such as Intel and Micron have found a way to get around the trade ban by not labeling the products as American-made. Goods that are produced overseas by American companies are usually not considered to be American-made. The companies began shipping components to Huawei about three weeks back and will help the Chinese company to continue selling its products such as smartphones and servers.
Since a complete sales ban of components to Huawei is expected to come into effect after mid-August, it is possible that a certain percentage of the components shipped to Huawei could be for use in the company's future products. According to estimates, U.S. chipmakers have sold components worth hundreds of millions of dollars to Huawei already.
Micron CEO Sanjay Mehrotra had mentioned during an earnings call on Tuesday afternoon that the company had ceased shipments to Huawei after it was put on the Entity List by the Commerce Department. However, Micron resumed sales two weeks ago after it reviewed the entity list rules and "determined that we could lawfully resume" shipping a few products.
The Trump administration, claims the report, has been aware of the sales but most officials are unsure about how they should respond. "As we have discussed with the U.S. government, it is now clear some items may be supplied to Huawei consistent with the entity list and applicable regulations," wrote John Neuffer, president of the Semiconductor Industry Association in a statement on Friday.
Cheap PC accessories we love
Take a gander at these awesome PC accessories, all of which will enhance your Windows experience.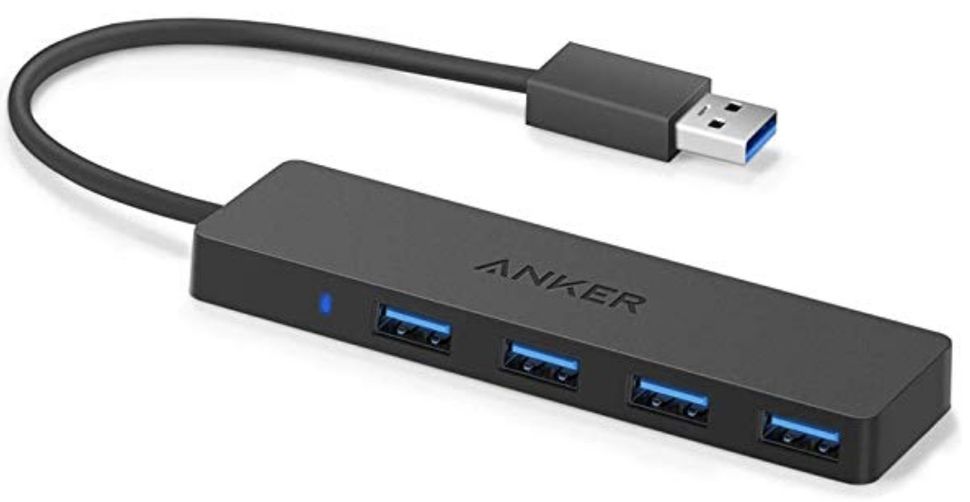 Anker 4 port USB 3.0 hub (opens in new tab) ($10 at Amazon)
Whether on a desktop or laptop PC, you always need more ports to connect things to. This hub gives you an additional four USB 3.0 Type A ports.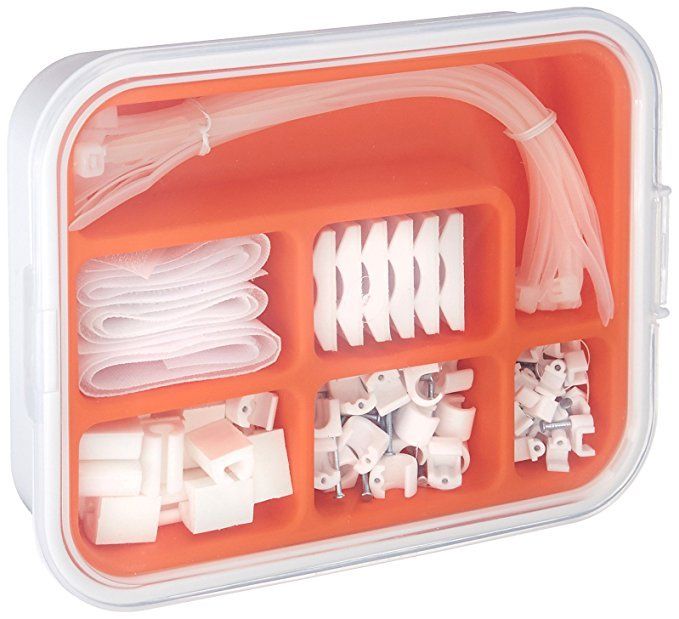 Ikea Fixa Cable Management System (opens in new tab) ($11 at Amazon)
This IKEA cable management kit is your ticket to a clean setup. It's simple and functional.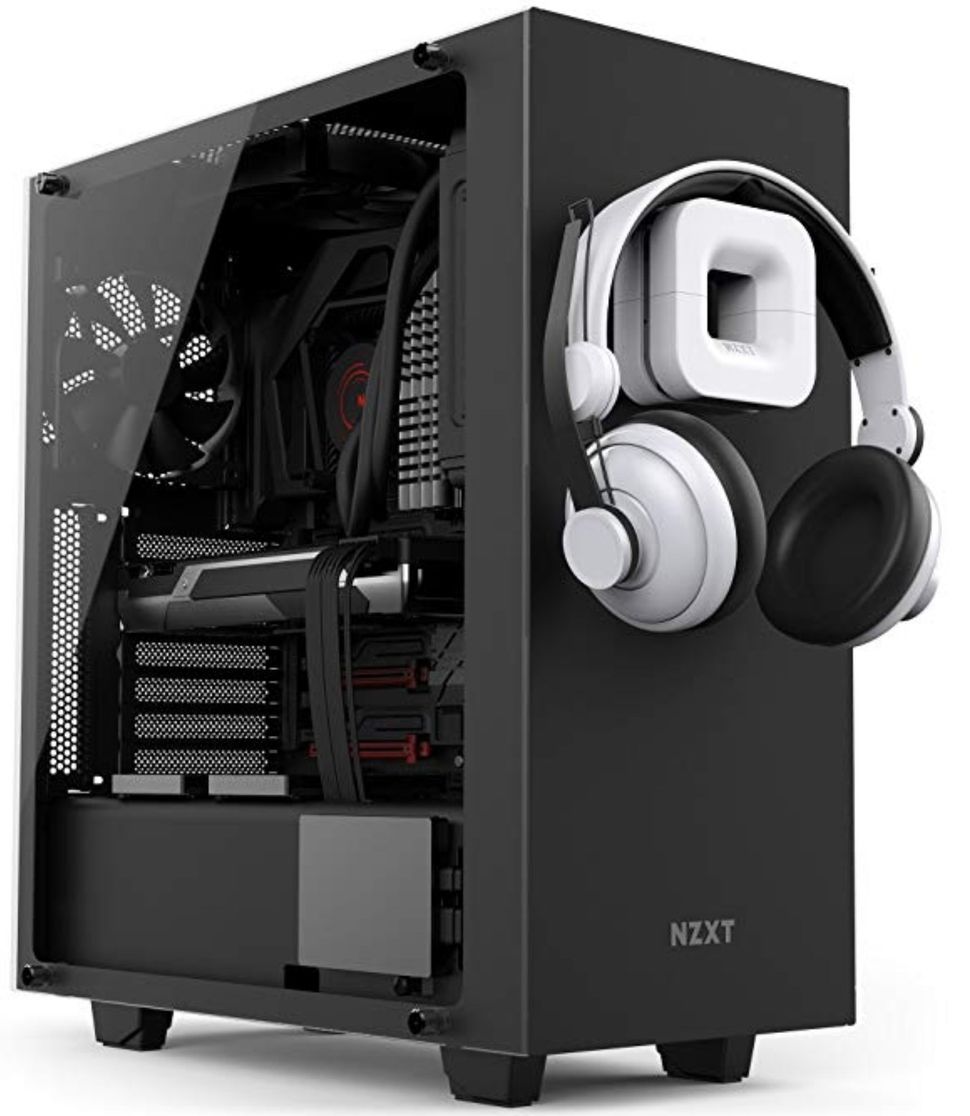 NZXT Puck (opens in new tab) ($20 at Amazon)
This clever little accessory has powerful magnets on the rear to make it stick to any of the metal panels on your PC case or anything else. It's great for hanging accessories like headsets.
Windows Central Newsletter
Get the best of Windows Central in your inbox, every day!
Legally valid, morally reprehensible.

Only if you believe the ban is for legitimate reasons and not politically motivated.

The root of the problem is Israel.

I thought the security issues were mainly centered around the US using Huawei products. So what's morally wrong with American companies still finding a way to make a profit off off Huawei without compromising US security? Personally, I'm not sure what the disadvantage is. I only see a benefit in that a US company won't take as big of a financial hit as previously estimated.

So far, I've seen one account saying that 10 years ago a single Huawei product had a bug in it that could possibly allow unauthorised remote access to a consumer level product, but that Huawei fixed it. Since then, nobody has even come close to providing evidence that there are backdoors, or even the potential for back doors in their hardware or software. This whole business stinks. Huawei make good reliable products, using their own IP, or IP which they pay the required fees for. If there is evidence of wrongdoing, then Trump should share it. If I have compromised hardware then I'd like to know how it is compromised and what the potential risks are. If Microsoft know of a vulnerability in their own software and refuses to share it I can at least "try" to claim back any losses that I suffer from them with a class action suit. But If I suffer losses due to the US government withholding information? Maybe Washington should launch a buyback scheme. I will sell them any Huawei hardware I have for the price of an American made equivalent. I'll take some Cisco equipment please … oh wait, Cisco hasn't released this yet, which is why we bus Huawei.

Morally, it's actually pretty clear. The trade restrictions were put in place to protect America's domestic markets from a foreign competitor. These companies are following those restrictions, and are supplying non-American goods to be sold on non-American markets. If these companies were taking Huawei products, rebadging them as American products, and then selling them on the American market, that would be different. But they aren't.