Apex Legends Neon Network Collection Event is now live - here's what it's all about
Apex Legends wants you to Neon all the things!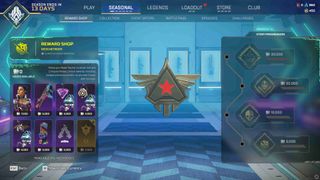 (Image credit: Future)
What you need to know
The latest Apex Legends update is live and gives us the Neon Network Collection Event.
Use the Node Tracker in non-ranked Battle Royale Matches to gather Compute Nodes.
You get to choose what to unlock in the Reward Shop.
---
Apex Legends brings another update and with it we get a brand-new limited time event. This time it's the Neon Network Collection Event. In non-ranked Battle Royale games, you can use the Node Tracker to detect, locate the best location to connect, and hack into leads across the map to receive lovely loot and to gather those all-important Computer Nodes.
You're limited to how many of these Computer Nodes you may collect each day, but you can also choose what you spend them on. This is a little different to how these Collection Events usually work where you'll normally unlock each item one by one in a set order. As a nice bonus, once you've unlocked all of the rewards from the shop you can use your remaining Nodes to earn additional BP Stars, which help with your Battle Pass progress. For the Neon Network event they've mixed this up a bit and it's definitely a welcome change.
Collecting said Computer Nodes isn't going to be straightforward of course. As already mentioned, they aren't given out at the end of the match. You are going to have to fight and fight hard with other players who will no doubt be looking to take the loot for themselves.
There's not long left of Season 17: Arsenal and as part of the Neon Network Collection Event you'll be revealing some story snippets that give some hints at to where the story is going to as you keep gathering the Computer Nodes. Hopefully Respawn keeps bringing events like this to Apex Legends as it's definitely more friendly to those that don't have as much time to put into the game.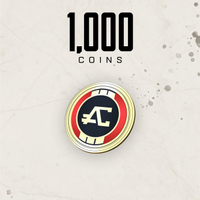 Apex Legends Coins
Buy some coins, and you can catch up on any newer Legends or cosmetics you'd like to grab. A new Legend named Ballistic and some interesting changes to World's Edge make this a good time to start playing for the first time or hop back in.
Buy from: Xbox
Get the Windows Central Newsletter
All the latest news, reviews, and guides for Windows and Xbox diehards.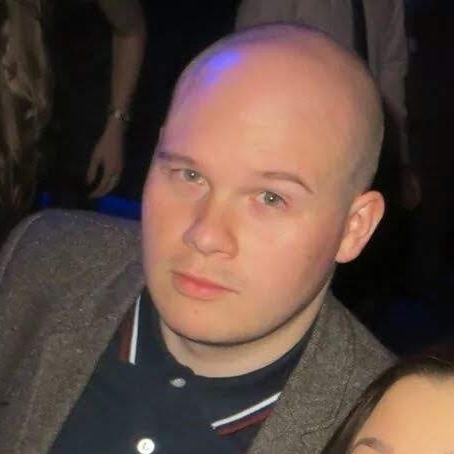 Dan is a tech contributor on Windows Central. A long time Xbox gamer and former partner on Microsoft's retired streaming platform Mixer, he can often be found crying into a cup of tea whilst thinking about Windows Phone. You can follow Dan on Twitter where you will find him talking about tech, Formula 1 and his latest victories in Battle Royale games.