Starfield: New information surfaces from Bethesda Q&A session
Let the hype meter boldly go where no hype meter has gone before!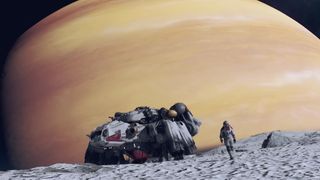 (Image credit: Bethesda Softworks)
What you need to know
Bethesda shared new information on Starfield in a Q&A session.
Starfield will feature a player housing system.
Players can find themselves in jail. The game will feature laws and government to enforce said laws. Players can also smuggle contraband via special modules.
All playable factions can be completed.
Over 20 named character can join your crew, and your companions are part of the main story.
---
Starfield is the latest RPG from the legendary Bethesda Game Studios. From Earth to the ends of the galaxy, players can travel to over one thousand different planets and other celestial bodies. With what promises to be classical deep RPG systems, tightly-wound combat, and true freedom to explore, Starfield is shaping up to be one of the biggest game launches in Xbox history.
Now, new information has emerged on Bethesda's first new IP in over 25 years. As summarized from Klobrille on Twitter:
There's housing in all the major cities the player can get. Some you have to purchase and some are rewards for specific quests.
If you commit a crime, you can elect to go to jail or pay a fine when you're arrested (or even resist arrest and try to escape). There's civilization, there's government, and there are laws.
Certain items are considered "Contraband" and you'll need to smuggle them past security ships that are in orbit of major settlements. You can hide them using special ship modules.
All of the playable factions can be completed independently.
There are over 20 named characters who can join your crew. All of these have their own backgrounds, strengths, weaknesses and story.
Companions have a huge role in the game; part of the main story.
With news of Starfield being in high demand, but short supply, these new tidbits only get me more excited to jump into the worlds that await me. I, alongside many others, look forward to Starfield launching on September 6th. Make sure to check in with us for guides and our review come launch!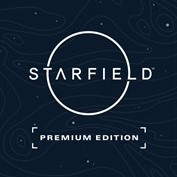 Starfield Premium Edition
The Premium Edition of Starfield will grant players five days of early access to the game, cosmetic skins, and access to the first post-launch story expansion DLC.
Buy at: Amazon | Xbox | Steam (GMG)
Get the Windows Central Newsletter
All the latest news, reviews, and guides for Windows and Xbox diehards.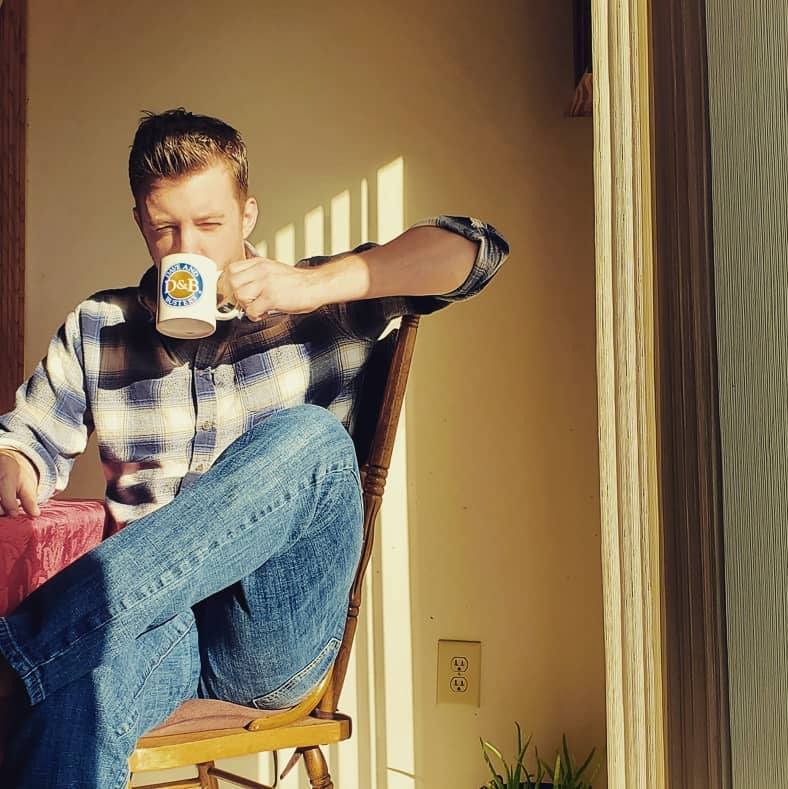 Michael has been gaming since he was five when his mother first bought a Super Nintendo from Blockbuster. Having written for a now-defunct website in the past, he's joined Windows Central as a contributor to spreading his 30+ years of love for gaming with everyone he can. His favorites include Red Dead Redemption, all the way to the controversial Dark Souls 2.
Skooma!

Reply