Larry Hryb 'Major Nelson' stepping down after 20 years with Xbox
This is ground control to Major, he's stepping through the door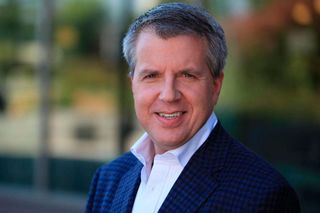 (Image credit: Major Nelson)
What you need to know
Larry Hryb, AKA Major Nelson, is the Director of Xbox Programming.
After 20 years, Larry is stepping down.
His first order of business is to spend time with his family.
---
When you think Major Nelson, you think Xbox. When you think of Xbox, you think of Major Nelson. Larry Hryb, the Director of Programming at Xbox, and Xbox itself have been synonymous for years, from podcasts to Inside Xbox episodes; Larry has been the man. Now, after 20 years at Xbox, Larry is stepping down.
In a statement on Twitter, Larry wrote, "After 20 incredible years, I have decided to take a step back and work on the next chapter of my career. As I take a moment and think about all we have done together, I want to thank the millions of gamers around the world who have included me as part of their lives."

Continuing, "Also, thanks to Xbox team members for trusting me to have a direct dialogue with our customers. The future is bright for Xbox and as a gamer, I am excited to see the evolution."
It would also seem, the official Xbox podcast will be taking a break, "P.S. The official Xbox Podcast will be taking a hiatus this Summer and will come back in a new format."

What's next for the Major? He went on to clarify that point, "Going [to] take some time to spend time with my family (no really!) and enjoy the Seattle Summer. As many of you know, I never really took time off....so now I will take that opportunity."

However, on July 13th, he mentioned he was "working on a few projects…so I may not be tweeting much for the next few days." As an avid fan of Xbox, and someone who's personally had the opportunity to meet him, thank you. I wish you nothing but the best on your next journey. As I'm sure, every Xbox fan wishes the same!
Get the Windows Central Newsletter
All the latest news, reviews, and guides for Windows and Xbox diehards.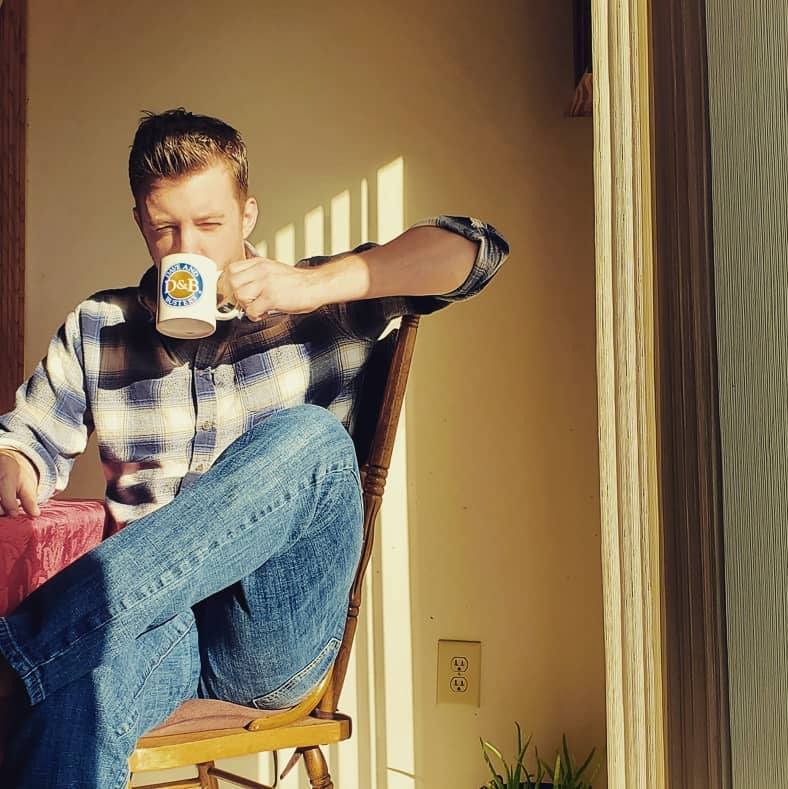 Michael has been gaming since he was five when his mother first bought a Super Nintendo from Blockbuster. Having written for a now-defunct website in the past, he's joined Windows Central as a contributor to spreading his 30+ years of love for gaming with everyone he can. His favorites include Red Dead Redemption, all the way to the controversial Dark Souls 2.