The best way to use ChatGPT in Windows 11 that you don't know about
Using ChatGPT through a Windows App offers a superior experience.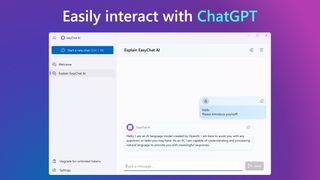 (Image credit: EasyChatAi)
If you're like me, you would like to use ChatGPT more often, but having three different browsers open with dozens of tabs, each can be an annoyance to find the current tab running my chat. Not to mention, once the time comes to "purge" the endless number of open tabs, I usually close the ChatGPT tab without realizing it, and it all becomes a hassle. If you are not looking for a desktop app for ChatGPT, check out the only extension you need for ChatGPT.
It's time to find a solution similar to using the Outlook Desktop App rather than the browser-based Office365 web portal. Well, look no further. I have found 3 applications, 2 from the Microsoft Store and one a bit more unique, that can offer different options to interact with ChatGPT. I think these are worthwhile options to try, and at least one of them is a must-have.
What is the best ChatGPT desktop app for Windows 11?
The first and best application to discuss is EasyChatAI. We tested out every decent-looking application on the Windows store, and EasyChatAI is by far the best. It has 4.2 stars out of 177 reviews. Most other apps integrating with ChatGPT on the Windows Store have very few reviews and a low adoption rate.
It is important to note that using your API key will incur charges for each token used, even as a ChatGPT Plus member. For API pricing, check out the OpenAI website (For a reference example, our Editor-in-Chief, Daniel Rubino, has been using it almost daily for three months and incurred a cost of $0.53 in total, so it's not expensive).
EasyChatAI has a great feature list. Let's take a look at it.
Native ChatGPT Client: Effortlessly chat with AI at the convenience of a Windows app.
Sleek Windows 11 Design: Enjoy an elegant and modern user interface built for enhanced usability.
Chat history management.
A focus on Privacy by keeping your chat history locally on your machine.
Easy and quick setup by just entering your OpenAI API key.
Will have updates in the future.
By default, EasyChat AI uses ChatGPT 3.5 Turbo, but you can also try using the newer ChatGPT 4.0 (Limited Beta); presumably, the brand-new ChatGPT 4.0 Turbo will be supported soon.
While the app is free, you are limited to 30 queries per day unless you unlock the app via an in-app purchase. There is the "BYO" (Bring Your Own) API Key option (which had a free lifetime license and may still do), but there is also a plan for $9.99 a month, with unlimited queries, no OpenAI account or API key needed (great for anonymity), use on up to 10 devices, billing via the Microsoft Store, and you can cancel anytime.
If you are looking to learn ChatGPT prompts and get more accustomed to it either due to personal interest or because Employers are looking for people with ChatGPT experience, using EasyChatAI should offer you a marked improvement over the web version, in my opinion.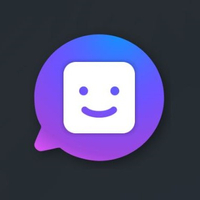 The BEST: EasyChat AI | Microsoft Store
EasyChat AI offers a great-looking, feature-filled Windows 11 experience for ChatGPT users. It is like the Outlook App vs the Office365 web portal and offers better ease of use, a sense of permanence, and better tracking of previous chats.
How to make ChatGPT a Windows application?
There are some great perks to installing the ChatGPT website as an app (as a Progressive Web App or PWA). In the image above, you can see just how easy it is. Go to the ChatGPT site in Microsoft Edge and log in to your account. Then click the menu icon, go to apps, and choose the option to install this site as an app.
You won't get charged API fees since it uses the actual website. Second, you get to keep all the ChatGPT chats in their specialized app on your Windows Taskbar. The application looks great; this feature was unknown to me before today. Take a look at how the ChatGPT website looks as an app.
While this isn't a supported "app," it will continue to work regardless of what OpenAI changes, as this is just pulling info directly from the website. That's the beauty of PWAs: they have real-time updates versus a standalone app. That said, we're not expecting OpenAI/ChatGPT to change all that often, anyway.
This is a simple and easy option to use ChatGPT as a Windows 11 application without using a 3rd party app or paying extra for API key tokens. I am torn between this and the EasyChat AI, as both seem great options.
What is the easiest way to use ChatGPT?
The Bree AI Windows application lacks most of the features of the other two apps on this list. However, it doesn't require a login, an API key, or anything else. Download it and start generating content with ChatGPT 3. I haven't found a way to upgrade the AI model being used or any other way to make it have better responses. But for some users who want to generate some ideas without signing up for OpenAI, this could be a great option.
It surprisingly has 4.9 out of 5 stars with over 680 reviews, but several of them seem like they might be less than genuine reviews. You won't be able to generate images, and most of the content will be outdated. But if you want ideas for content, lists, or just an AI to talk to, this is a quick and easy download, and the interface looks great.
Effortless ChatGPT Interaction: Bree AI brings an easy and effortless experience to interact with ChatGPT.
100+ Preset Prompt Templates: Always have the perfect conversation starter with Bree AI's extensive collection of hundreds of preset prompt templates, covering a wide range of topics.
Add Prompts to Favorites: Bree AI allows users to create their own library of prompts by saving the most frequently used or favorite prompts for quick and easy access.
After looking at and using these three applications and several others that weren't good enough to make our list, it will be hard to go back to using the web interface. Having my ChatGPT chats in their dedicated application is too enticing to pass up. If you're going to try one out, grab EasyChat AI from the Microsoft Store alone and let us know your thoughts on it in the comments.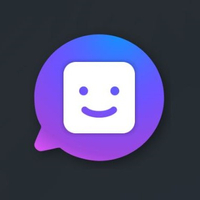 EasyChat AI offers a great-looking, feature-filled Windows 11 experience for ChatGPT users. It is like the Outlook App vs the Office365 web portal and offers better ease of use, a sense of permanence, and better tracking of previous chats.
Get the Windows Central Newsletter
All the latest news, reviews, and guides for Windows and Xbox diehards.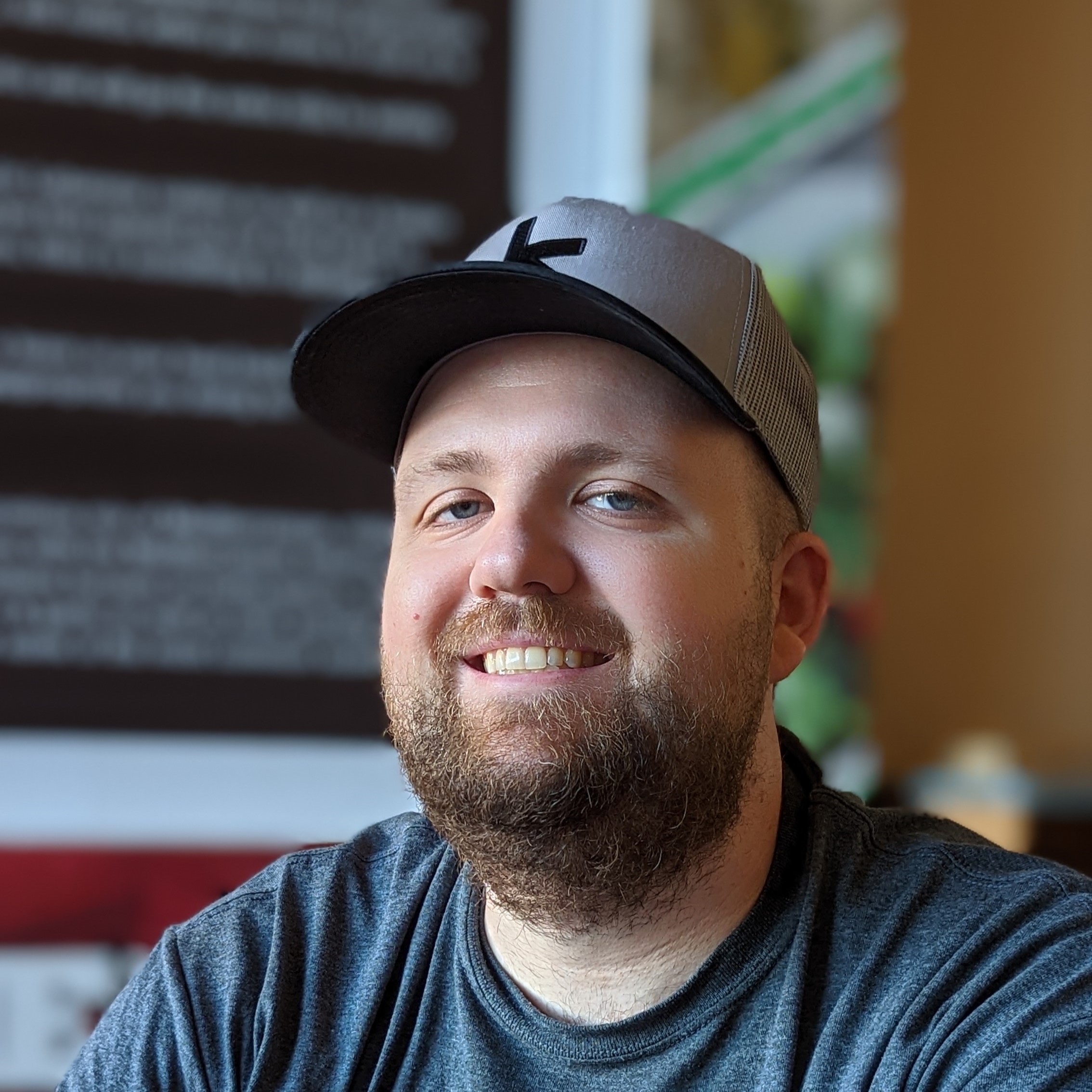 Colton is a seasoned cybersecurity professional that wants to share his love of technology with the Windows Central audience. When he isn't assisting in defending companies from the newest zero-days or sharing his thoughts through his articles, he loves to spend time with his family and play video games on PC and Xbox. Colton focuses on buying guides, PCs, and devices and is always happy to have a conversation about emerging tech and gaming news.