How to watch Halo TV Series Episode 1: Stream now across the globe
The legendary Xbox franchise hits the big screen with a Paramount-backed TV series.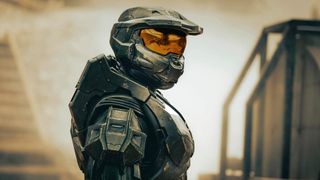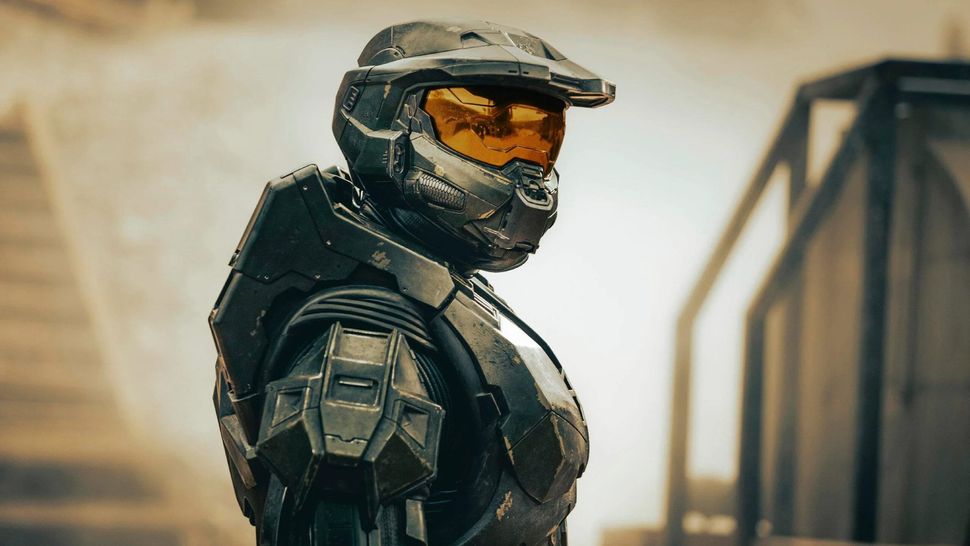 (Image credit: Paramount)
The Halo TV series launched into Paramount Plus on Thursday, taking Microsoft's video game franchise to the big screen with an inaugural nine-part season. Green-armored icon Master Chief (Pablo Schreiber) leads up a new story in the Halo universe, lending a hand in the conflict between humanity and a hostile alien coalition known as the Covenant. With help from his Spartan allies, the team joins the United Nations Space Command (UNSC) in keeping the galaxy safe, with an impressive first showing.
The first episode of the Halo TV series is now live via Paramount Plus, with an extended rollout set to follow across the globe throughout 2022. While it draws influence from the Xbox sci-fi shooter game, you don't need to jump on a gaming console to enjoy the series. The series carves out a dedicated "Silver Timeline," entirely detached from events in the mainline Halo games, books, and official canon. While the show will introduce many familiar characters, likely rewarding fans coming from Halo Infinite, it's equally an ideal chance for newcomers to explore the world of Halo.
The Halo TV show looks promising, backed with a budget in the millions, overcoming years of production snags and delays. The show first launches into Paramount Plus, available in a handful of regions with the service, ahead of a broader rollout over the months to come. But if you know where to look, there are ways to stream the Halo TV series right now, no matter where you're watching. Here's how the Halo TV show releases across the globe and how to stream Episode 1 today.
How to watch the Halo TV series with a VPN
While the Halo TV series has launched into Paramount Plus, its exclusive release doesn't make it easy to watch if you're outside a few select countries. While Halo later heads to various European networks outside Paramount Plus, they're not scheduled to broadcast the show until sometime in the second half of 2022. It means that for many, watching the new Halo TV series requires a VPN right now.
Regions with Paramount Plus include the United States, Latin America, Canada, the Nordic countries, and Australia. Viewers outside those countries will need to work around geographic restrictions through a VPN.
A VPN, also known as a virtual private network, provides various benefits when browsing online. That includes the ability to mask your location from websites you visit, accessing content usually blocked in your region. While Paramount Plus hasn't launched everywhere in the world, using a VPN allows you to skip the wait, tapping into the streaming service from unsupported countries.
There are countless VPNs to choose from nowadays, and each one of them has its own strengths and weaknesses. We regularly rank the best VPNs at Windows Central and recommend ExpressVPN as the best all-around option for streaming. While it's reliable and easy to use, it's also designed with speed in mind, supporting high-quality streaming, up to and beyond 4K video. It's also a breeze to download and install ExpressVPN on Windows, Mac, or mobile devices, which is awesome. It's also possible to use a VPN on Xbox, with some extra steps.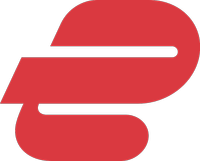 ExpressVPN is our favorite VPN, offering an excellent balance of speed, stability, ease-of-use, and reliable customer service. It's a fantastic VPN for watching the Halo TV series.
Connecting via a VPN helps bypass geographic restrictions, almost like viewing Paramount Plus from the U.S. You can sign up for a Paramount Plus account via the service's website, with a simple online sign-up process. But your card might be declined, with Paramount Plus starting to block international cards not connected to a U.S. bank account.
We recommend pairing your account with a prepaid Paramount Plus code, accessible via U.S. retailers like Walmart or Best Buy. These sites make it easy to purchase credit starting at $25, without the hard requirement for a U.S. payment method. Once purchased, access Paramount Plus as usual, via your VPN.
CBSi Paramount+ $25 Gift Card
While VPN users might run into trouble when paying for Paramount Plus overseas, a prepaid $25 gift card is the best workaround. With enough credit to span the full duration of the Halo series, it works great when paired with a VPN.
How to watch the Halo TV series in the US
It's easy to watch the Halo TV series in North America, with the first episode now available exclusively via a Paramount Plus subscription. It's easy to sign up and relatively affordable, priced at $4.99 per month in the U.S. Those who choose an annual plan will also get a further 16% off the subscription.
The streaming service provides access to a fast-growing library of various shows and movies, including exclusives like the new season of Star Trek: Picard and the Halo TV series. The first episode of the Halo TV series launched on March 24, with future weekly installments to follow for all members. While accessible via the Paramount Plus website, the service also has apps on the Apple App Store, Google Play Store, Amazon Fire TV, and other popular platforms.
You can pick up a subscription via the Paramount Plus website below.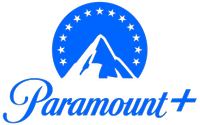 Paramount Plus offers its subscribers access to countless TV shows and movies, including the Halo TV series.
How to watch the Halo TV series in the UK
The Halo TV series isn't available in the U.K. and won't be anytime soon. It presents an unusually long wait for those across the pond, should you stick to official channels. The best way to watch the Halo TV series today is via a VPN, using the above steps to bypass geographic restrictions.
While Paramount has outlined plans to introduce Paramount Plus in the U.K., it's not available in time for the March 24 release. The service will debut via Sky sometime later in 2022, although a firm date is still to be announced. Right now, a VPN is your best bet, unless you're happy to wait until later this year.
How to watch the Halo TV series in Australia
Australia is among those blessed with Paramount Plus access, making it simple to sign up and access the Halo TV series. It's available now, directly through a Paramount Plus subscription, sharing its launch time with other officially supported regions.
Paramount Plus brings much of the same content seen in the U.S. to those in Australia. While the content libraries aren't identical due to licensing agreements, many of the best Paramount TV shows and movies are also available here. Pricing starts at $8.99 per month, via the Paramount Plus website.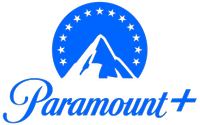 The Australian version of Paramount Plus offers many of the same TV shows and movies that the U.S. version does, including the Halo TV show.
How to watch the Halo TV series in Canada
Paramount Plus is also available in Canada, meaning that Canadians will also have access to the Halo TV show as soon as it launches on March 24. Like the Australian version of the service, there aren't as many shows and movies available as there are with the U.S. version of Paramount Plus. That won't matter to you if you're just trying to watch the Halo TV show, though.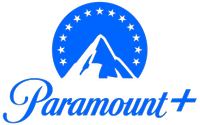 The Canadian version of Paramount Plus, like the U.S. and Australian versions, will allow subscribers to watch the Halo TV series as soon as it releases.
How to watch the Halo TV series in other regions
Paramount Plus remains exclusive to those in the United States, Latin America, Canada, the Nordic countries, and Australia. Those looking to view the series from outside these regions should use a VPN for easy day-one access via the subscription service.
Watching via Sky & Canal Plus
The Halo TV show will be broadcasting elsewhere, although it can get messy. Viewers in Germany and Italy can watch the show through their respective versions of the Sky streaming service as episodes release, while folks in France can watch the show on Canal Plus on the same day.
Paramount Plus will expand to many other European countries in 2022, including the U.K., Ireland, Germany, Italy, Switzerland, and Austria. South Korea and the Caribbean are also expected to receive their versions of the service this year.
The upcoming SkyShowtime service coming to 22 select European markets will also offer subscribers access to the Halo TV series. SkyShowtime is expected to launch later in 2022 after regulatory approval.
Details on how and when the Halo TV series launches in these regions remain unclear.
The Italian and German versions of the Sky streaming service will allow folks in these regions to watch the Halo TV series.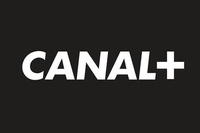 Viewers from France will want to use the Canal Plus service to watch the Halo TV series, as it's only available on it (unless you want to use a VPN).
Get the Windows Central Newsletter
All the latest news, reviews, and guides for Windows and Xbox diehards.
Brendan Lowry is a Windows Central writer and Oakland University graduate with a burning passion for video games, of which he's been an avid fan since childhood. You'll find him doing reviews, editorials, and general coverage on everything Xbox and PC. Follow him on Twitter.