Movies, music and books we're into this week
If you're looking for a good watch, listen or read right now, you've found your way to the right place. These are all the movies, books and music Windows Central's writers are editors are enjoying now.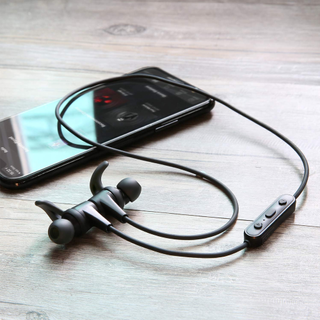 Another week, another set of media recommendations! This week we've got a fast-paced action flick with Liam Neeson at the helm, a collection of classic rock classics, and book at about a Miami detective who's a scumbag ... but also the good guy.
And if nothing here piques your interest, no sweat. We've got a ton more where these came from. Just hit the link below.
More media recommendations from Windows Central
Movie
The Commuter
Recommended by Rich Edmonds, staff writer
Music
The Best Of Everything - The Definitive Career Spanning Hits Collection 1976 to 2016 — Tom Petty and the Heartbreakers
Recommended by Al Sacco, managing editor
Passing Through — Jay Aymar
Recommended by Cale Hunt, staff writer
Book
New Hope for the Dead — Charles Willeford
Recommended by Al Sacco, managing editor
Windows Central Newsletter
Get the best of Windows Central in your inbox, every day!
I highly recommend the new Dream Theater album - Distance over Time. If you like Progressive Metal, or even Progressive Rock you will like it.