Nokia WP7 phones coming to Russian retailer in 2011?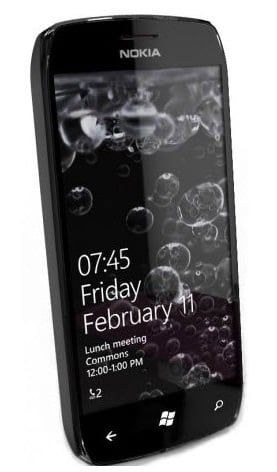 In a recent interview, Nokia bigwig, Stephen Elop, said that it is "possible" that we may see the first Nokia-branded WP7 phones this year. And even though Elop and other Nokia execs are gunshy about committing to that possibility, the head of Russian mobile giant Sviaznoj, Denis Liudkovski, is offering up a little more certainty. Nokia and Sviaznoj are in discussions on a possible deal that would create Nokia "shop-in-shop" outlets within the Russian retailer's stores, and after the meeting Liudkovski had this to say:
Liudkovski did not give a reason for his expectations, but presumably, his confidence is stemming from some behind-the-scenes assurance he received during the meeting. We also assume that by "Windows Mobile" he meant "Windows Phone." Even the big guys slip up from time to time.
Source: RBC Daily; Via: UnwiredView
I very much hope this is true and I very much hope it comes to the US as I can't wait to pick up a Nokia phone. However, please design some of those sweet looking concept phones. The design of phones like the N9 have never been appealing to me.

That's one nice lookin phone.

I'm totally upgrading to that if it's out when my contract ends.

They really should of called it something other than "Windows Phone". It's too confusing for most people.I still like xPhone :)

Man, months after seeing those mockups for the first time, they still look gorgeous. I really hope they put out one that looks as close as possible to that, hopefully their first one, and hopefully by this year.
Windows Central Newsletter
Thank you for signing up to Windows Central. You will receive a verification email shortly.
There was a problem. Please refresh the page and try again.