Official WordPress app updated to fix previous bug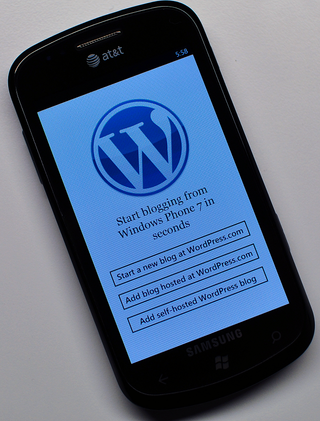 If you will recall, the official WordPress app for WP7 was updated to version 1.3 to support Mango, but was quickly pulled from the Marketplace due to a bug that the developers found. WordPress has made its way to version 1.4, which has resolved the issue and still also sports the Mango support of its predecessor. Along with fast-switching, the updated WordPress also has the following new features from 1.3:
You can download WordPress 1.4 here. Happy blogging!
Downloaded and played with this largely because of this article. I quite like it! It doesn't seem to load stats for me, but I'm willing to attribute that to my at-work wifi connection. Other than that, it's snappy and useful. Nice work!
Windows Central Newsletter
Thank you for signing up to Windows Central. You will receive a verification email shortly.
There was a problem. Please refresh the page and try again.