Recover your lost data with Data Rescue 4, now just $49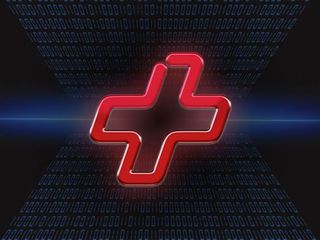 There are plenty of ways that you can prevent data loss on your PC, but when it happens — and it's too late to prevent — you need a special kind of software to help you get it back.
Never lose another file again with this award-winning data recovery software!
The type of software you need to recover data can be quite pricey, but Windows Central right now has a deal on Data Rescue 4. Instead of paying $79, you'll instead pay just $49. That's 37 percent off the regular price!
Data Rescue 4 can be used to recover crashed, corrupted, and non-mounting hard drives so that you can regain access to your files. You can clone entire drives for easier recovery, and it can be used to recover digital photos from your camera. Using Boot Camp? Use Data Rescue 4 on an NTFS partition.
Get Data Rescue 4 right now for just $49
Whether or not you've already lost data to a crash or accidental deletion, Data Rescue 4 is a pro tool to have in your corner. Don't wait too long; this deal won't last forever.
Windows Central Newsletter
Get the best of Windows Central in in your inbox, every day!
Thank you for signing up to Windows Central. You will receive a verification email shortly.
There was a problem. Please refresh the page and try again.