Bing Chat in Microsoft Edge Sidebar gets nifty new export feature
Bing Chat got a new export option and a "Mentioned" section in Microsoft Edge, bringing improved usability to the Sidebar.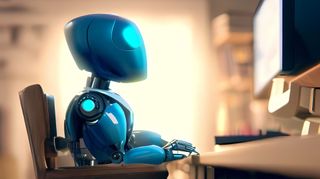 (Image credit: Windows Central / Bing Image Creator)
What you need to know
Bing Chat in Microsoft Edge's Sidebar has received some useful new features.
A new export feature allows you to convert Bing Chat's findings into various formats.
The "Mentioned" section provides images in relation to important concepts that have been mentioned.
---
Bing Chat in Microsoft Edge gained more tools to improve the experience whilst using the AI-powered tool in the Sidebar. The bot gained the ability to export text and a section below the main body of the Chat text called "Mentioned", which adds images from highlighted words.
Twitter user Leopeva64, a well-known Edge expert, brought these features to our attention. The tweet shows how there's an export button allowing you to send your findings straight to a Word document, text file or PDF, which is pretty neat. Similar functionality made its way to Bing Chat earlier this month, but it was limited to when anyone used the chatbot in a dedicated tab.
Export options have also been integrated into Edge's Bing Chat pane, this was announced over a month ago, but this is the first time I've seen it implemented in the Bing Chat pane:https://t.co/Qzk0ujnvbF. pic.twitter.com/OhB8CK5vBzJune 26, 2023
In addition to the new sharing option, there is now a "Mentioned" section. It shows related content to things Bing Chat highlighted in a chat as important. This serves as a nice visual indicator of the key takeaways from a conversation instead of only providing text.
It seems that this "Mentioned" section is also new in the Bing Chat pane:https://t.co/nwGv3UMtCC.https://t.co/Q4Q4B2UwN2 pic.twitter.com/sE5MhDUpCXJune 26, 2023
The export option is arguably the bigger addition to Bing Chat. Being able to export your findings, be it for research or to simply get ideas for some project you're working on, can speed up whatever work it is you're doing. Leopeva64 mentions that this was first shown last month, but that this is the first time it he has seen it implemented.
The Bing Chat train shows no signs of coming to a halt any time soon so you can expect more features like this to keep rolling out to Edge as Microsoft keeps refining the experience.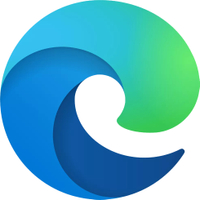 Microsoft Edge has Bing integrated into its Sidebar. That means you can bring up the AI-powered tool without having to switch tabs or open a new window.
Get the Windows Central Newsletter
All the latest news, reviews, and guides for Windows and Xbox diehards.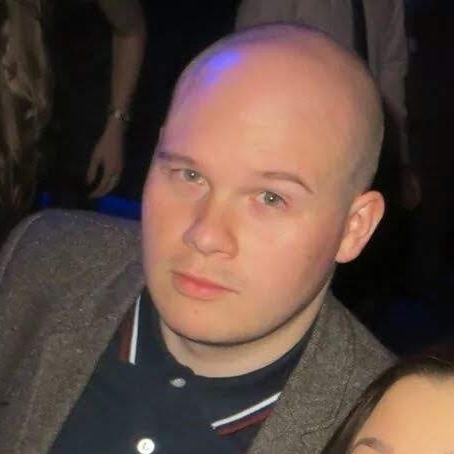 Dan is a tech contributor on Windows Central. A long time Xbox gamer and former partner on Microsoft's retired streaming platform Mixer, he can often be found crying into a cup of tea whilst thinking about Windows Phone. You can follow Dan on Twitter where you will find him talking about tech, Formula 1 and his latest victories in Battle Royale games.