Microsoft's latest Windows 11 feature update is actually awesome
Is this really the best Windows ever?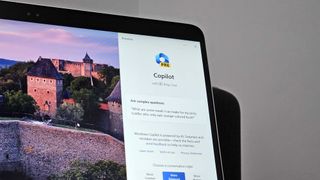 (Image credit: Windows Central)
Although its rollout has been really confusing, the latest Windows 11 feature update, also known as the October 2023 Update or "Moment 4," is actually pretty awesome. It's not perfect by any means, but some of the new features Microsoft is rolling out to Windows 11 this fall really have improved my time on Windows. The attention Microsoft is giving to in-box apps and utilities has been a long time coming.
It's true that the update has introduced some new issues. Notably, the performance of the File Explorer is a little worse now. This is because Microsoft updated File Explorer with a new design that uses more modern code, but this modern code is sitting on top of all the old code, which means the app now takes a little longer to pop up.
There's also the new Microsoft Copilot, which Microsoft touts as the star of this feature update, but I find it incredibly lacking in capabilities. Right now, it's nothing more than a Bing Chat shortcut disguised as an integrated Windows 11 feature. It can control basic Windows Settings, but that's about it currently.
It will improve over time as third-party plugins become available, but it's also incredibly slow outside of functionality. This is because the Copilot relies on the cloud to function, so any queries you enter into it must be sent to Microsoft's servers before being processed and sent back to you. If you intend to do a simple internet search, it's almost always faster to do it the traditional way instead of using Copilot.
But it's not all bad news; many of the changes and improvements added to this release are very useful. We'll start with Microsoft Paint, now an actual capable image editor. Paint hasn't been updated with new features in well over a decade, but with the latest Windows 11 update, it's basically a whole new tool.
Paint now supports transparent images, along with layers, and the ability to remove the background of an image using "AI." This functionality is incredible in a free in-box OS app, and I'm no longer required to install Photoshop for my basic photo editing needs. Microsoft is also adding generative AI to Paint in a future update, but I'm not bothered about that.
Elsewhere, the Snipping Tool on Windows 11 has been given a big boost, too. It can now identify text in screenshots, making it easy to copy and paste text from an image you screenshotted! This has saved me so much time, as I no longer need to write all the text in a screenshot. It can also now automatically redact email addresses and phone numbers from screenshots. Incredible!
Snipping Tool is also gaining the ability to record your microphone and screen in screen recording mode. Microsoft has even reworked the tool's UI to make it easier to switch between screenshot and screen recording modes when hitting WIN+Shift+S.
Another new feature, Dynamic Lighting, is making my life easier. No longer do I have to download Razer's awful peripherals app to change the color of my keyboard. Now, I use Windows Settings, which is faster and much lighter than Razer's bogged-down alternative.
There's also the new Windows Backup app, making transitioning to a new Windows PC easy. It backs up a bunch of Windows settings, folders, and even your apps to the cloud using your Microsoft account, then prompts you to restore your PC backup when setting up a new Windows PC during the out-of-the-box setup. You select the backup, and when you hit the desktop, your pinned apps should be back where they were on your old device.
While I'm enjoying these additions, public reception to the new update has been somewhat of a mixed bag. While many users are either enjoying the update or haven't really noticed anything new, some users don't like some of the new additions.
Eugenio Estrada on X said, "Disappointed with the availability, or lack of, Windows Copilot in the EU." This is true. The star feature of Microsoft's latest update is only available in a few regions. But as mentioned above, there's not much to it right now.
@willmgreenhalgh said, "I installed it on my laptop and have had constant issues, hangs, crashes, explorer problems, programs stop opening or working, PowerToys is dead, malware bytes won't work, Task Manager takes forever to load. It's unusable."
@Nick75112239 mentioned that the "tablet experience is still dearly lacking. As a proud Surface Pro owner, I often use it in Tablet mode and find the overall experience lacking. There is no gesture to switch between apps. Pen experience [could] be improved in Edge. Rotation [could] be more fluid."
On the flip side, many users, like me, are enjoying at least some of the new capabilities added to the update, especially around in-box apps such as the Snipping Tool and Photos app.
Major Davies says they "love the volume mixer option … with the new update, I can mute the game and watch YouTube without having to quit the game."
@XeZrunner said, "I love the improvements made to the built-in apps, especially Paint. OCR in Snipping Tool and the Bokeh feature in Photos are some really nice additions."
On the topic of Microsoft Copilot, most users are finding it quite lacking:
"The integrated Bing Chat is overhyped, I rarely even think about it," said @Nick75112239, and KawaiDon agreed: "I right away turned off Copilot and Widgets. I have no need for these kinds of distractions on my computer. "
That said, not everyone seems to think so. @JimmyFal says, "I use Copilot 50 times a day, find it extremely useful for many of the tech questions I have about using Excel and Power Query." 50 times a day? That's seriously impressive.
Overall, I think the new Windows 11 update delivers more good than bad, and users are missing out by not upgrading. Microsoft is already working on fixing the File Explorer performance issues, and as mentioned, Copilot, over time, will improve. All the other quality-of-life improvements are worth the upgrade.
Get the Windows Central Newsletter
All the latest news, reviews, and guides for Windows and Xbox diehards.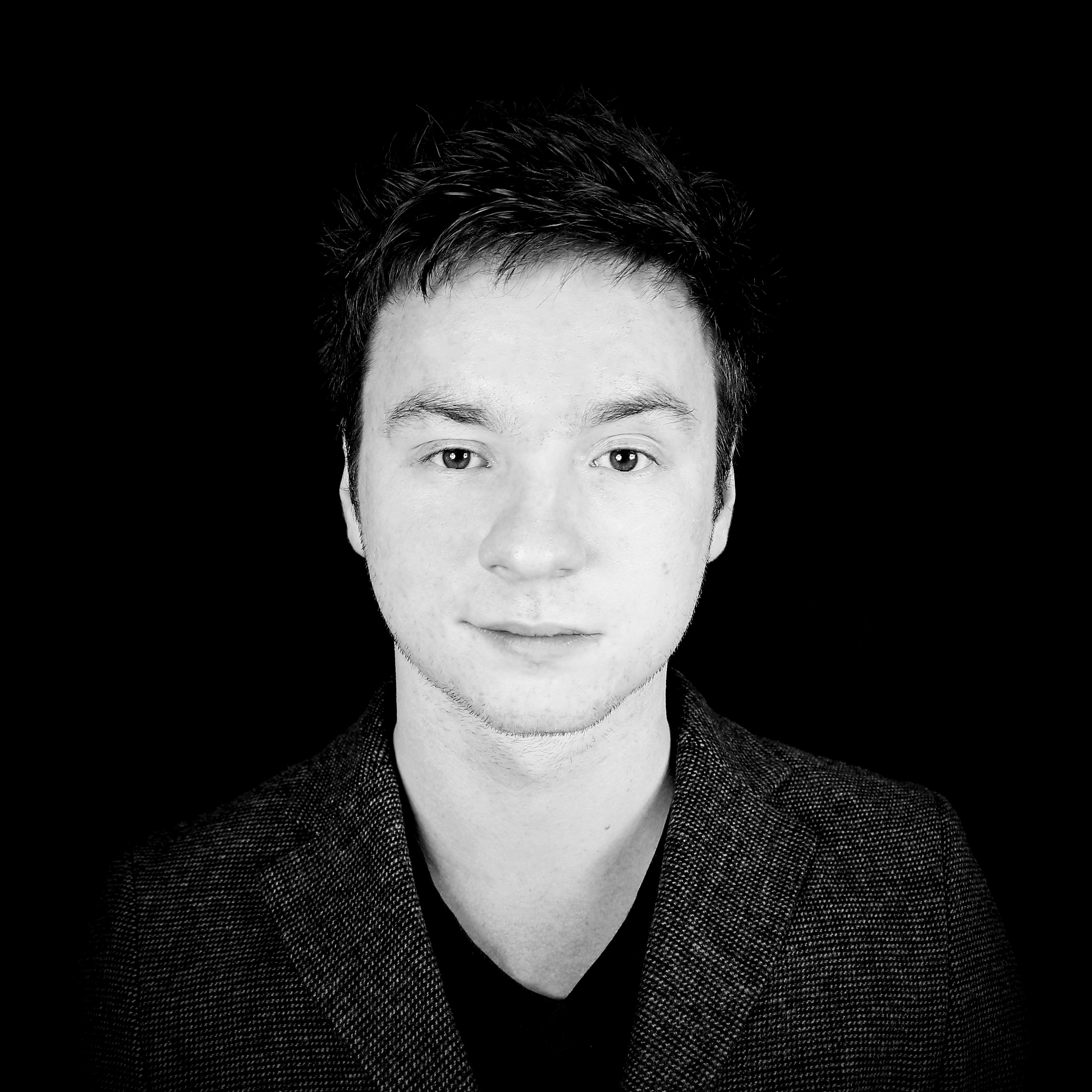 "no longer required to install Photoshop for my basic photo editing needs." wtf, 🤦‍♂️ & lol

srsly... you need to do simple photo adjustment and you reach for Photoshop? xDD

Reply