I'm new to Xbox and my Series X purchase finally feels justified after Xbox Games Showcase
Buying an Xbox Series X wasn't a waste of money after all.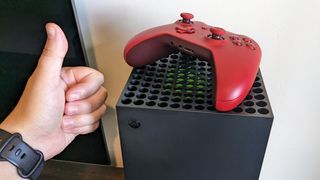 (Image credit: Rebecca Spear / Windows Central)
Unlike many of my coworkers who are lifelong Xbox fans, I'm new to Microsoft's gaming consoles. You see, I've been a PC gamer since the 90s and have owned various consoles throughout my life, but it was only recently that I bought an Xbox for myself.
Truth be told, the $500 Xbox Series X purchase I made last year hasn't felt like it was worth it due to the limited number of exclusives and the horrible state of some of the exclusives that Xbox has received (I'm looking at you Halo and Redfall). I was really starting to lose faith in Microsoft, but then the Xbox Games Showcase 2023 bombarded me with exciting announcement after exciting announcement for upcoming Xbox titles and my faith has been restored. This is especially thanks to the long list of upcoming games which include Fable, Hellblade 2, Avowed, and of course, Starfield.
New to the Xbox family and excited for the future
Xbox news
- Xbox Games Showcase 2023 live blog
- Summer Game Fest 2023 reveals
- Capcom Showcase returns June 12
- Limited Edition Xbox Series X consoles
- More Xbox Series X|S news
Any Xbox fans who watched the Xbox Games Showcase 2023 can tell you that it was a fantastic event. So many titles were present and it feels like just about every single one could be a banger. I'm extremely excited to play everything.
One of the games I'm most excited for is Fable. Back in the 2000s, a friend in college allowed me to borrow their original Xbox for a few months. With it in my possession, I was able to play a handful of games including the first entry in the Fable series, which was super ahead of its time. I absolutely loved it. So, I was especially excited on Sunday to see that we've finally gotten a new trailer for the Fable reboot.
True, it didn't do much by way of explaining the plot or showing a ton of gameplay, but the quick story that unfolded combined with the comical anti-hero rant from Richard Ayoade's (IT Crowd) character, Dave, helps put me at ease knowing that at least the tone of this game meets the sarcastic and humorous take on fantasy that we all crave for this series. I can't wait to play it.
Then of course, there's the upcoming Xbox exclusive Senua's Saga: Hellblade 2, which I can't wait to get my hands on after having absolutely loved the first game. In fact, the lasting impression of the sequel's insane, in-engine announcement from The Game Awards 2019 is what kept the Xbox Series X's powerful specs burning in my mind for the last few years (and is part of what got me to buy it).
So, while we didn't really learn anything new from the new Hellblade 2 trailer that released last Sunday, I'm extremely excited to continue Senua's story. The brooding, unfocused darkness in the trailer both pulls me in and makes me feel apprehensive in a way that ignites my curiosity. I cannot wait for this game to come out next year.
Another one of the games I'm most excited about from the Xbox Games Showcase is definitely Avowed from Obsidian Entertainment. We've known about this upcoming fantasy adventure for a while now, but seeing a new trailer instills me with renewed vigor.
Obsidian Entertainment is known for having made several of the best Xbox games of all time. It's seriously been knocking its last few projects out of the park with the successes of Outer Worlds and Grounded. But I've also completely fallen in love with one of its most recent games, Pentiment. I fully expect the same level of beautiful storytelling and consequence-laden decision-making that for which the developer is known to be in this fantasy game.

And how could I talk about my excitement rising for Xbox Series X without mentioning the absolute pinnacle of the event? Starfield looks absolutely astounding and you can bet I preordered it the minute that I could.
As the long Starfield portion of the Xbox Games Showcase continued on and on, I got the impression that this game is going to be as vast as space itself. I'm fully expecting to put hundreds of hours into Starfield. It really feels like this will be a game that allows each player to explore and enjoy themselves in the way that they want to.
So many mechanics were demonstrated from combat to dating and everything in between that I can't wait to dive in and see what kind of space traveler I become. Of course, it being an Xbox Series X|S exclusive also makes me very happy about having purchased the gaming system for myself.

Another huge factor which makes my Xbox Series X feel worth it is knowing that most of the games shown at the Xbox Games Showcase are coming to Xbox Game Pass. It's one of the best services in existence and I absolutely love the freedom it gives me to check out such a wide list of games. With so many more coming to it in the next couple of years, it's sure to continue to be a worthwhile investment.
A worthwhile purchase
Xbox Series X might not have the best library of exclusives at the moment, but the rest of this year and going into the next will likely change all of that. With sarcastic fantasy games, gritty adventures, and sci-fi exploration, just about everything that I love to do in video games will soon be available from this console.
The Xbox Games Showcase 2023 helped reignite my interest in Microsoft's console after there having been so many disappointments in a row. I'm eagerly looking toward to the future with my Xbox controller in hand.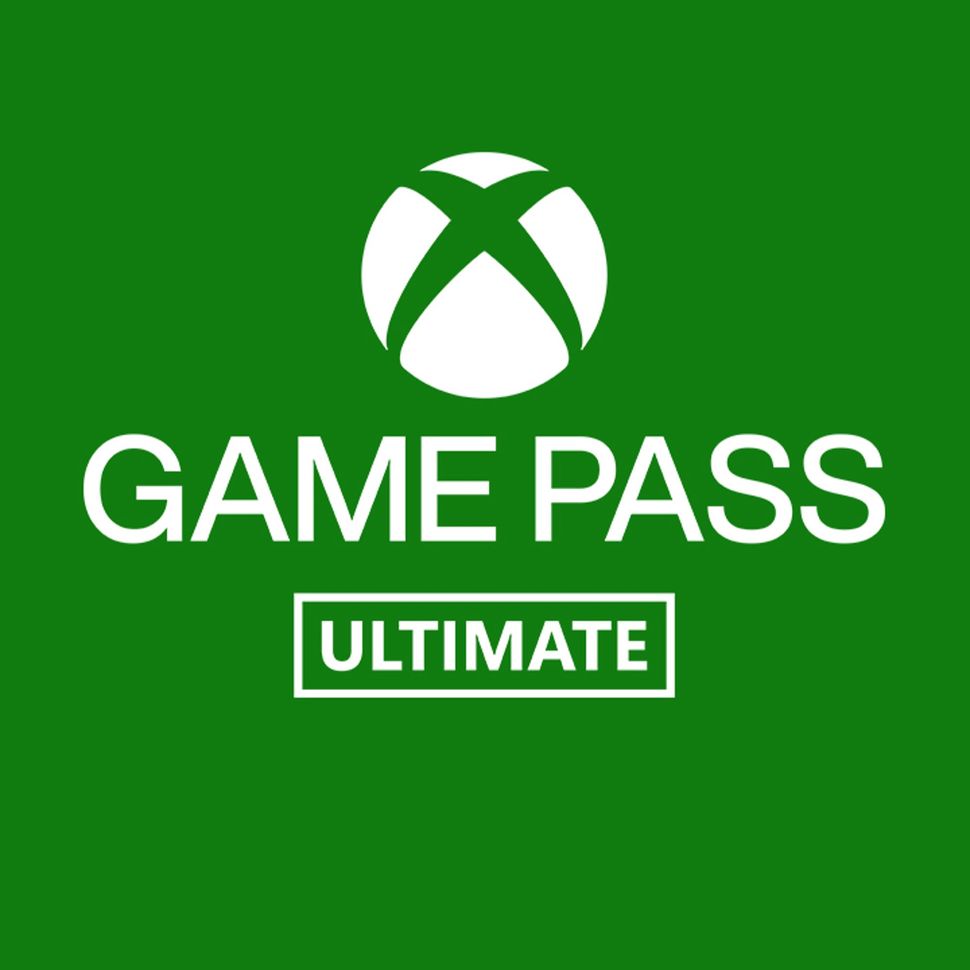 This subscription service gives you access to several classic games as well as some new releases to play on phone, tablet, or PC. Enjoy a large library of titles and engage in multiplayer with friends or others online when possible. Prices vary depending on how long a subscription you go for.
Get the Windows Central Newsletter
All the latest news, reviews, and guides for Windows and Xbox diehards.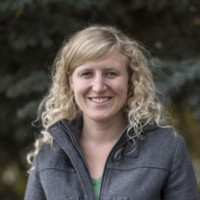 Self-professed gaming geek, Rebecca Spear, is one of Windows Central's gaming editors with a focus on Xbox and PC gaming. When she isn't checking out the latest games on Xbox Game Pass, PC, or Steam Deck; she can be found digital drawing with a Wacom tablet. She's written thousands of game guides, previews, features, and hardware reviews over the last few years. If you need information about anything gaming related, her articles can help you out. She also loves testing game accessories and any new tech on the market.