Microsoft vs FTC: FTC to appeal Microsoft Activision decision (UPDATE)
It ain't over til it's over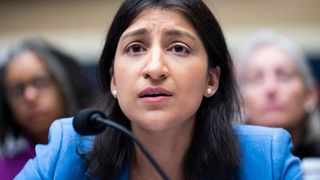 (Image credit: Tom Williams | Cq-roll Call, Inc.)
Update July 12 8:49PM ET: Vice Chair and President of Microsoft, Brad Smith, has issued a statement regarding the ruling and the FTC's appeal.
Update July 12 8:08PM ET: Activision Blizzard has released a statement regarding today's appeal by the FTC.
What you need to know
Microsoft is attempting to acquire Activision Blizzard, makers of popular titles such as Call of Duty and World of Warcraft.
The FTC voted to block the deal in December.
The FTC officially filed for a preliminary injunction a few weeks ago that was ultimately denied.
The FTC has now filed for an appeal of said decision.
The case between Microsoft and the FTC continues on. The FTC officially voted to block Microsoft's acquisition of Activision during the holidays last year. Since then, things have only gotten worse between the two parties, where the FTC pushed for a preliminary injunction in federal court, where it ultimately lost on Tuesday as reported by Jez Corden. Now, the FTC has officially filed for an appeal today in the hopes of being granted the preliminary injunction that could put the record-breaking acquisition on ice.
In a filing today, the FTC stated, "Notice is hereby given that Plaintiff Federal Trade Commission ("FTC") appeals to the United States of Court of Appeals for the Ninth Circuit from this Court's Opinion dated July 10 and entered on the Court's docket of July 11 at ECF Docket Number 305 denying the FTC's request for a preliminary injunction pursuant to Federal Trade Commission Act.

What does this mean for the deal? If the decision is overturned, the preliminary injunction will be granted, and Microsoft will no longer be able to close. As of now, Microsoft can close the deal as early as Saturday, as there is a TRO (Temporary Restraining Order) in place that expires Friday.

UPDATE: A statement from Activision Blizzard has been issued, "The facts haven't changed. We're confident the U.S. will remain among the 39 countries where the merger can close. We look forward to reinforcing the strength of our case in court, again."
Update 2: Microsoft's Vice Chair and President Brad Smith has issued a statement regarding the FTC's appeal.
We'll continue to update this story as more details revolving around the appeal are revealed. Stay tuned, this fight ain't over just yet.
Get the Windows Central Newsletter
All the latest news, reviews, and guides for Windows and Xbox diehards.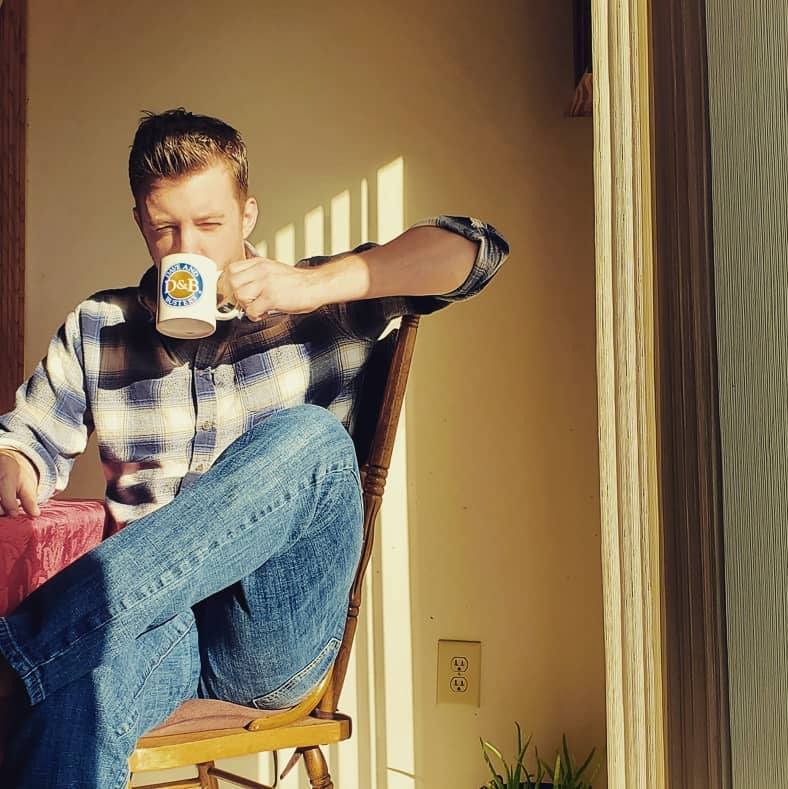 Michael has been gaming since he was five when his mother first bought a Super Nintendo from Blockbuster. Having written for a now-defunct website in the past, he's joined Windows Central as a contributor to spreading his 30+ years of love for gaming with everyone he can. His favorites include Red Dead Redemption, all the way to the controversial Dark Souls 2.
Does this woman Lina Khan even know anything about computers or games?

Reply