Guide: How to get a new Live ID and keep all your Windows Phone app purchases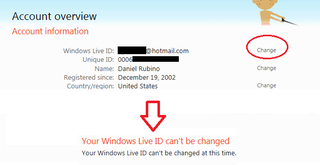 Want to get a whole new Live ID and start fresh with Microsoft? Here's how to transfer your account.
Microsoft's Live ID (soon to be renamed "Microsoft Account") is the key to all things from Redmond these days. Whether it's your Xbox 360, SkyDrive, Live Mail, Zune Pass, App Hub account, Messenger or Windows Phone, your Live ID is at the heart.
The question is what if you want to change your Live ID?
Here we don't mean switching just on the phone, which unfortunately requires a hard-reset (and no, we don't have a work around for that, sorry). Instead, we're talking about what if you have an old Hotmail.com email account and you want a new Live.com one instead? Maybe you're not happy with your current user name or like us, you have used your Hotmail account since 2002 as a glorified spam experiment.
We'll walk you through the process of getting a new Live ID and making sure all your other services back-propagate to reflect the change keeping all of your services intact.
Read on after the break for our guide...
Why change?
To begin with, some of you may be wondering why you would want to change your Live ID in the first place. We'll give you our reason.
We've had our Hotmail account since 2002 which pre-dated even Google's Gmail (introduced in 2004). Back in the day, Hotmail.com was great for registering with sites, buying things, etc. but not for your "real" email. Instead, we had our ISP email accounts for that and our Hotmail quickly became our "junk email" account, our throw away if you will.
That was fine for many years as Hotmail was pretty weak for most of the 2000s as Gmail stole the limelight. Then a funny thing happened: Windows Phone 7. All of a sudden your Hotmail account was your Live ID account and it was the key for using a Windows Phone 7 device. We still didn't use Hotmail though, so we ignored it. And it got more spammed.
Now in 2012, between SkyDrive, Live Mail, Windows Phone Marketplace, App Hub, Messenger and our growing dislike with all things Google, we decided to give up on Gmail.
That and Hotmail/Live Mail got good. Like real good. So we wanted back into Microsoft's cloud.
But our Hotmail account was lame, it was broken. It was full of spam, had the antiquated Hotmail.com address and frankly we just don't like our username. Our second problem is Hotmail users can't change their Live ID in the settings (don't think we haven't tried).
So we want a new Live ID. We want to start from scratch (and not just change our email address).
But what happens to our Xbox 360 account? What about our $15 a month Zune Pass (with free 10 song credit)? Our App Hub account? And those apps…sure, you have bought apps for Windows Phone, but we've spent well over $600. Surely we're not going to start over and lose all of that, are we?
That's our reason and our concern. You may have yours. Whatever it may be, let's move on to getting that switch.
Switching your Live ID
Part I - First, check if you can change your Live ID manually. That will be the easiest method though we have to warn you, original Hotmail accounts can't do this.
Go to https://account.live.com and sign in
Where your Live ID is listed (first line), select "Change"
If you're allowed to change it, then by all means, you're almost done! No need to go on.
If you are told you cannot make the change like in the image above, then you have our problem. Continue reading on for the fix.
Part II - This is where it gets tricky. According to the Windows Phone FAQ, if you change your Live ID on your phone, you'll have to hard-reset the phone and you'll lose your apps.
More importantly, they note
Ouch. But all is not lost and there is a way to change your Live ID, keep your accounts and your app purchases. Only caveat: you will need an Xbox 360.
First, on your PC go to www.live.com
Create a new Live ID account of your choice. We went with a Live.com over Hotmail.com
Log on to your Xbox 360
Go to Settings --> Account
Scroll to "Your Information"
Select "Windows Live ID"
Select Change Windows Live ID
Answer "Yes" to you already have a new Windows Live ID
Follow the prompts for associating your Xbox 360 account with the new Live ID
You're done.
What just happened?
For some reason, you cannot change your Live ID through the web but you can change it on the Xbox 360.
More importantly, what will happen over the next 30-60 minutes is your Zune Pass will transfer over to your new account as will your previous Windows Phone app purchases. Likewise our App Hub even transferred. You'll then want to sign into Zune Desktop too with your new account.
What comes next though is the ugly part: you still need to hard-reset your Windows Phone. There's no way around that, sorry.
Once you do though, enter in your new Windows Live ID and you should be able to download your previously purchased apps, have your licenses for your Zune songs, etc.
As far as we've been able to discern you can only change your Live ID and have it roll to your other accounts through the Xbox 360. We could not do it through our Zune account, Windows Phone account and definitely not our Hotmail.com account.
Summary
If you want to change your Live ID, pick out a new permanent email address and start fresh in the Microsoft "cloud" system, then you'll want to create that new Live ID and transfer it on your Xbox 360 account.
Doing so will insure that all your music and apps get passed to the new account as well as keeping your Xbox Gamer account and stats.
In short, we lost nothing in doing this and it was actually very easy once we figured out Microsoft's ridiculous system.
Only downside was we don't have 25GB of storage on SkyDrive as that was only a limited offer for older accounts. So we have to settle for 7GB for now.
But hey, we have a swanky new Live ID, a non-embarrassing email account that is clean and spam free and we're now happily using all of Microsoft's cloud services full-time.
We're also ready for Windows 8 and Windows Phone 8 in the fall.
Get the Windows Central Newsletter
All the latest news, reviews, and guides for Windows and Xbox diehards.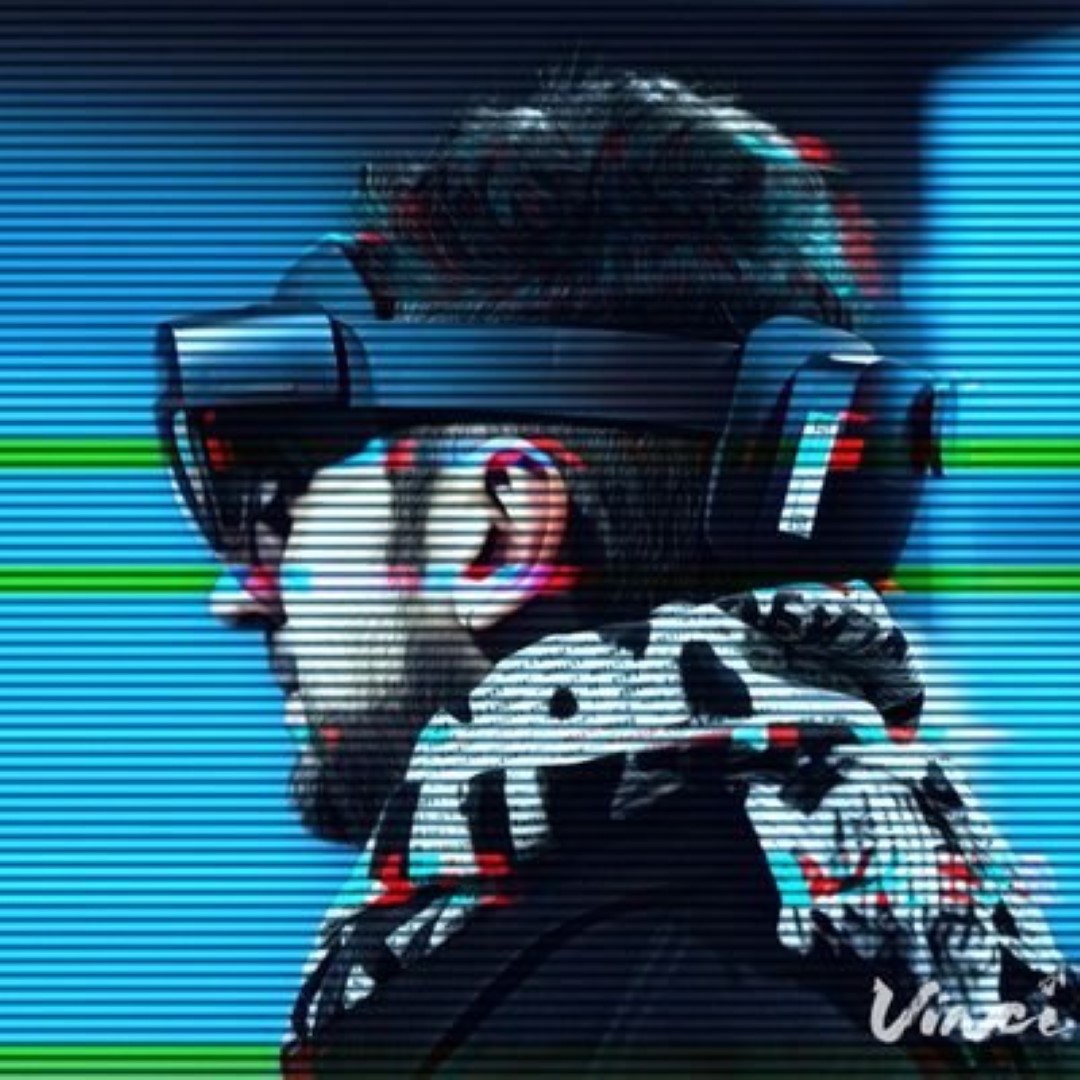 Daniel Rubino is the Editor-in-chief of Windows Central, head reviewer, podcast co-host, and analyst. He has been covering Microsoft since 2007 when this site was called WMExperts (and later Windows Phone Central). His interests include Windows, laptops, next-gen computing, and for some reason, watches. Before all this tech stuff, he worked on a Ph.D. in linguistics, watched people sleep (for medical purposes!), and ran the projectors at movie theaters because it was fun.