AMD Ryzen Threadripper is back to rip those threads even harder than before, but is it for you?
Is a 96-core Zen 4 Threadripper enough? Yes, yes it probably is.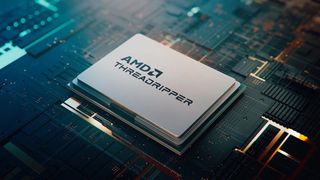 (Image credit: AMD)
What you need to know
AMD Ryzen Threadripper is back, with new CPUs, chipsets, and a focus on professional workstations.
There are HEDT and Pro series processors with up to a whopping 96 cores.
The new Threadripper range will be released on November 21st.
---
AMD Ryzen Threadripper is back and with a surprise. Ryzen 7000 Threadripper introduces two new chipsets to fill two different categories of CPU, a HEDT (high-end desktop) and a Pro series. The Pro is designed to be used by professionals as part of high-end workstations. What's interesting is that AMD brought back the HEDT segment which we haven't seen for a number of years. Those are designed for prosumers looking for higher-end capabilities that the regular Ryzen series can't provide, such as more I/O and RAM.
The HEDT parts are likely going to be enough to cover the majority of consumers with three different CPUs being made available. We have a 7960X ($1,499), 7970X ($2,499), and 7980X ($4,999), which are 24-core, 32-core, and 64-core respectively. These are of course based on the Zen 4 architecture and all three have a TDP rating of 350W. You will need a TRX50 motherboard for these CPUs.
The top end Threadripper Pro will offer 96 cores and 192 threads, but there is a full range here going all the way down to a 12-core option. A WRX90 motherboard will be required for the full set of enterprise class and manageability features to work, however you can technically use the TRX50 motherboard for both the HEDT and the Pro CPUs.
Is Threadripper for you?
The Pro series of Threadripper is going to appeal to a small group of very high end users. The HEDT options returning are what's truly interesting here. AMD thought it had this segment mostly covered with the regular Ryzen options. When Threadripper first appeared it came in 8, 12, and 16 core configurations. I actually picked up the 12-core back then and it was such a revolution for video editing and game streaming.
Now though we have standard Ryzen CPUs that go up to 12 and 16 cores and are very strong for these use cases and more. The question you will need to answer is whether that move from a Ryzen to a Threadripper platform is worthwhile from a cost-benefit perspective. Time is money as they say, and if moving to Threadripper saves you a significant chunk of time then it may well be worth considering.
Is AMD Threadripper's return to the prosumer market something you are happy to see? Will you be adding one to your workstation? Let us know in the comments.
The most powerful processor available from AMD, this 16-core monster of a CPU is capable of smashing through even more intensive workloads. With a TDP of just 175W, it's possible to build a very powerful gaming PC.
Get the Windows Central Newsletter
All the latest news, reviews, and guides for Windows and Xbox diehards.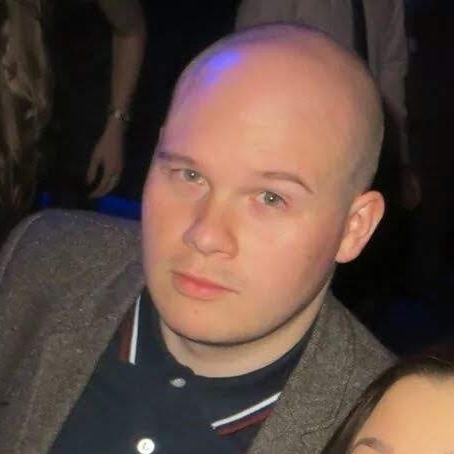 Dan is a tech contributor on Windows Central. A long time Xbox gamer and former partner on Microsoft's retired streaming platform Mixer, he can often be found crying into a cup of tea whilst thinking about Windows Phone. You can follow Dan on Twitter where you will find him talking about tech, Formula 1 and his latest victories in Battle Royale games.