Intel Arrow Lake leaks point to big performance gains that might worry AMD
Intel Arrow Lake performance leaks point to big gains for their upcoming CPUs.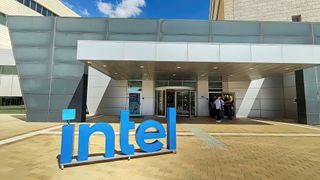 (Image credit: Daniel Rubino)
What you need to know
Intel's Arrow Lake CPU and iGPU performance have leaked out.
The leaks reveal big performance uplifts over what we're expecting from Raptor Lake refresh chips in the 14th Gen Meteor Lake range.
The iGPU performance increases in particular are huge, an area where AMD has typically had an edge.
---
It hasn't been long since we were talking about Intel's 14th Gen Raptor Lake Refresh and now, we have performance leaks for Arrow Lake; Intel's 15th Gen CPUs scheduled to arrive some time in 2024; bringing a new chipset and a whole raft of improvements.
According to Igor's Lab, who managed to obtain internal performance projection charts, it looks as though Arrow Lake is going to bring a significant uplift to performance when compared to the current Raptor Lake generation and even the as yet to be released Raptor Lake Refresh within Meteor Lake.
Image 1 of 3
The comparisons here are normalised at the 100% line based on the current 13900K. The first and second charts show that the Raptor Lake Refresh only brings gains of 1-4% across the programs tested, which is not setting the world alight to say the least.
Arrow Lake is where things get interesting though as it clearly shows performance increases from three to a whopping 21% depending on the test. Throw in what seems to be big upgrades to the iGPU for this particular generation; the third chart showing 220-240% improvement over the iGPU in the Raptor Lake generation shown at 100%. Impressive.
These charts show that the upcoming 14th Gen Raptor Lake Refresh is looking average for the most part, but you can of course use the same LGA1700 chipset as was used for Intel's 12th and 13th Gen. However, when Arrow Lake finally arrives later in 2024 it will also have a brand-new chipset in the form of the LGA1851. You'll just have to decide whether or not it's worth getting a Raptor Lake Refresh setup with no upgrade path when Arrow Lake looks so promising.
Get the Windows Central Newsletter
All the latest news, reviews, and guides for Windows and Xbox diehards.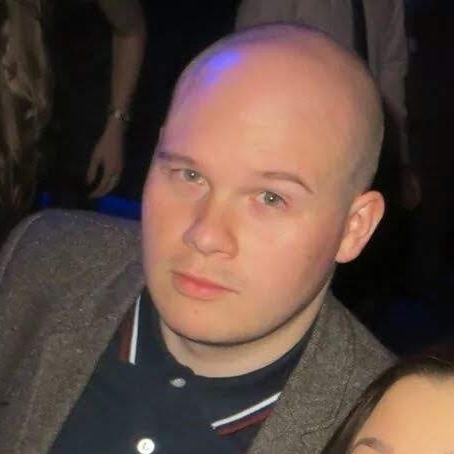 Dan is a tech contributor on Windows Central. A long time Xbox gamer and former partner on Microsoft's retired streaming platform Mixer, he can often be found crying into a cup of tea whilst thinking about Windows Phone. You can follow Dan on Twitter where you will find him talking about tech, Formula 1 and his latest victories in Battle Royale games.