Razer's new BlackWidow V4 and V4 X are more affordable siblings of one of today's best gaming keyboards
Razer just announced its new BlackWidow V4 and V4 X keyboards with friendlier pricing than their Pro sibling.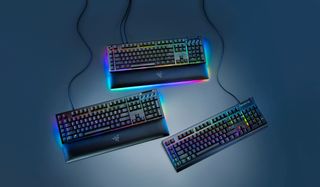 (Image credit: Razer)
What you need to know
Razer has released new BlackWidow V4 and V4 X keyboards.
These keyboards are in addition to the earlier released BlackWidow V4 Pro.
Both keyboards are available with Razer Green or Yellow switches.
---
Razer keyboards are very popular with gamers, so their announcement of the brand new BlackWidow V4 and V4 X be great news to those looking for a new keyboard. The two new keyboards announced this week complete the BlackWidow V4 line-up and bring a strong set of features for those that don't want to splash the money needed for the Pro model.
The keyboards bring the following features to your desk:
Razer Mechanical Switches Gen-3.
Classic Razer Green switches with a clicky, tactile feel.
Yellow switches for quick execution that are smooth and silent.
Versatile multi-function roller.
6 dedicated macro keys
The BlackWidow V4 comes with a magnetic wrist wrest whereas the V4 X is without this. The V4 also has Doubleshot ABS Keycaps, 2-side Underglow RGB lighting and an 8000Hz HyperPolling rate.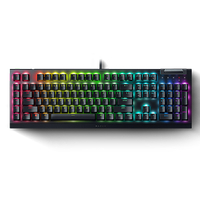 Razer BlackWidow V4 X | $130 at Razer
This mechanical keyboard comes with your choice of Razer Green or Razer Yellow switches. It also has six dedicated macro keys and Razer Chrome RGB lighting.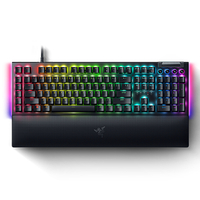 Razer BlackWidow V4 | $170 at Razer
Like its more affordable sibling, this mechanical keyboard comes with either Razer Green or Razer Yellow switches and has six dedicated macro keys. But it also has two-side underglow per-key lighting, giving you a way to take your desk customization to the next level.
It also has Doubleshot ABS Keycaps, an 8,000Hz polling rate, and a magnetic wrist rest.
"With the BlackWidow V4 Pro, BlackWidow V4 and BlackWidow V4 X, we now proudly offer a comprehensive BlackWidow line catering to the needs of every gamer. Our mission to create gear that complements diverse gaming styles continues, and these keyboards embody our commitment to that mission," said Senior Product Evangelist for Gaming Keyboards at Razer Dexter Tan.
"Remember, it's not just about playing the game; it's about living it. I look forward to hearing feedback from the community as everyone gets their hands on these gaming powerhouses and, as always, keep gaming!"
Image 1 of 6
Earlier this year Razer released the BlackWidow V4 Pro, their flagship keyboard offering. In our review of the BlackWidow V4 Pro we deemed it to be "an all-round awesome keyboard". At $230, however, it brings a significant premium over the cheaper newly announced V4 models. With the fleshing out of the line-up you now have a good range of options from Team Green.
If you want to get your hands on one of these keyboards Razer says you can pick up the BlackWidow V4 for $169.99/€189.99 and the BlackWidow V4 X for $129.99/€149.99 respectively.
Get the Windows Central Newsletter
All the latest news, reviews, and guides for Windows and Xbox diehards.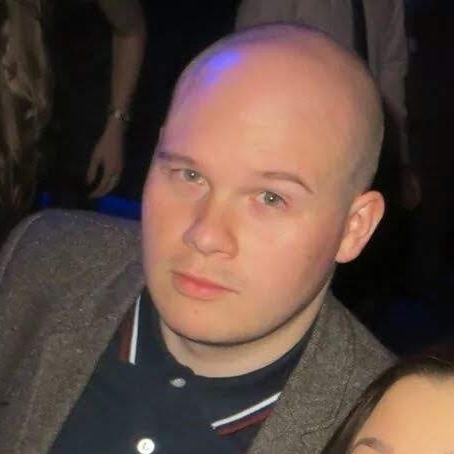 Dan is a tech contributor on Windows Central. A long time Xbox gamer and former partner on Microsoft's retired streaming platform Mixer, he can often be found crying into a cup of tea whilst thinking about Windows Phone. You can follow Dan on Twitter where you will find him talking about tech, Formula 1 and his latest victories in Battle Royale games.