What do Mixer streamers have to say about Ninja joining their platform?
When Twitch megastar Ninja joined the Mixer streaming platform, it immediately gave the platform its biggest boost ever. How are existing Mixer streamers feeling about his appointment?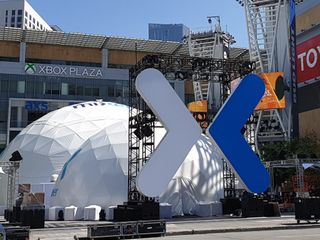 (Image credit: Windows Central)
Microsoft took us by surprise with last week's announcement that Twitch megastar Ninja was joining the Mixer streaming platform, giving the fledgling streaming site a huge boost over its primary rival, Amazon's Twitch.
I've explored the reasoning behind the exclusivity deal from the perspective of Microsoft's business. Mixer lends itself well to Microsoft's cross-platform efforts, acting as a staging platform for all sorts of goods and services Microsoft will offer now and in the future. But what do Mixer streamers themselves think?
We spoke to some of our friends among Mixer's biggest partners to gauge the mood on Ninja's appointment. By most accounts, they see it as a good thing.
"A rising tide raises all ships"
One common theme I heard among partners is one of legitimacy. For many, streaming is a hobby, a way to earn a bit on the side. But if you make it big like Ninja, it can easily become a full-time job, and become very lucrative as well. Ninja nor Microsoft have revealed any official figures, but it's likely several million dollars, for three years of full exclusivity with the platform.
Mixer partner BobDuckNWeave noted how a partner like Ninja brings legitimacy to the platform above all other things.
Microsoft generally isn't known for properly supporting some of its "side projects," arguably. This patchy commitment is undoubtedly a factor when it comes to investment from advertisers and sponsors, many of whom drive the financial viability of streaming as an option for making a living.
Other major streamers such as Kabby, Archonaut, and Covent have all reported to me that they've seen increased viewership, as well as increased interactions from fresh faces in chat. Sponsorship managers such as GamerSupp's Phlog also noted they were seeing improved viewerships across the board from their own internal analytics of their partners.
Since joining, we've heard Ninja led to over half a million new accounts being created on Mixer, single-handedly giving the site its biggest bout of exposure in its brief history. Mixer partner Kabby described it as a "chain reaction," noting mainstream exposure that Ninja has brought to the platform.
Are there downsides?
While I couldn't find any Mixer partners who explicitally felt Ninja joining the platform was a bad thing, it does seem as though there is a bit of private resentment among some users out there. Ninja landed himself a gigantic banner on Mixer's homepage, as well as a month of free subscriptions for anyone joining over from Twitch, racking up a million after a few days. TinyBuild community manager known as BigHungry2X on Mixer voiced some of this sentiment in a tweet, asking Mixer why none of its existing dedicated partners ever received such red carpet treatment. BigHungry2X elaborated with us a bit further.
Given the amount of likes on BigHungry2X's tweet, it certainly seems like plenty of Mixer partners agree, even if they do so privately. Additionally, Microsoft very recently laid off some Mixer staff in the internal programming suite, as well as shut down the sparks patronage program, which previously allowed streamers to earn money from interactions with their viewers. I've heard comments pondering the possibility that staff was laid off in order to help pay for Ninja's inclusion on the platform, although I personally think that's unlikely to be the case.
I had wondered if Ninja, known primarily for playing Fortnite, would lead to increased homogenization on the platform. At least anecdotally, it does seem as though Fortnite has experienced a bump on the platform, after waning a bit facing competition from Apex Legends, a resurgent Minecraft, and HiRez games like Smite and Paladins — which also have an exclusivity deal with Mixer.
Mixer partner Ehrgeiz also spoke with me about the bump in Fortnite streaming but noted that many of the new faces in his own streams have arrived simply due to the increased exposure to the platform.
Mixer legitimacy, Mixer positivity
One of the most noteworthy things about Mixer, right now, is the focus on positivity in its community. As someone who has been a part of and ran several community sites throughout my life, maintaining positivity is rather easy when you're small — things change when exposed to the masses.
Microsoft, however, is uniquely positioned to stem the tide of toxicity that exists in large parts of the internet, using a combination of its Azure-powered A.I. moderation bots, and by tying Mixer profiles to your Microsoft Account. Violent, illegal transgressions on platform could lead to you getting banned across Microsoft's entire platform, which adds a degree of accountability.
Whether Microsoft can maintain this sense of community in Mixer as it grows remains to be seen. But one thing is for certain. For Mixer, Ninja jumping across as completely changed the game, and most streamers seem upbeat about Mixer's growth and welcome the challenge to entertain a bigger potential pool of stream fans. Even as I write this, Ninja is live with over 30,000 concurrent viewers, showing that his audience is apparently here to stay.
I'll leave you with this note from RunawayLobster, who is among the most positive streamers I've come across on the site.
Related: Why did Ninja join Microsoft's Mixer?
Cheap PC accessories we love
Take a gander at these awesome PC accessories, all of which will enhance your Windows experience.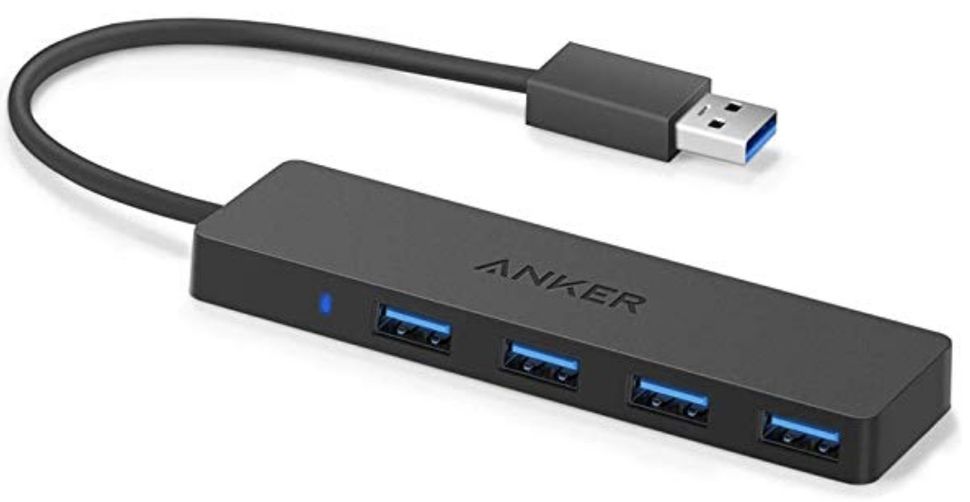 Anker 4 port USB 3.0 hub (opens in new tab) ($10 at Amazon)
Whether on a desktop or laptop PC, you always need more ports to connect things to. This hub gives you an additional four USB 3.0 Type A ports.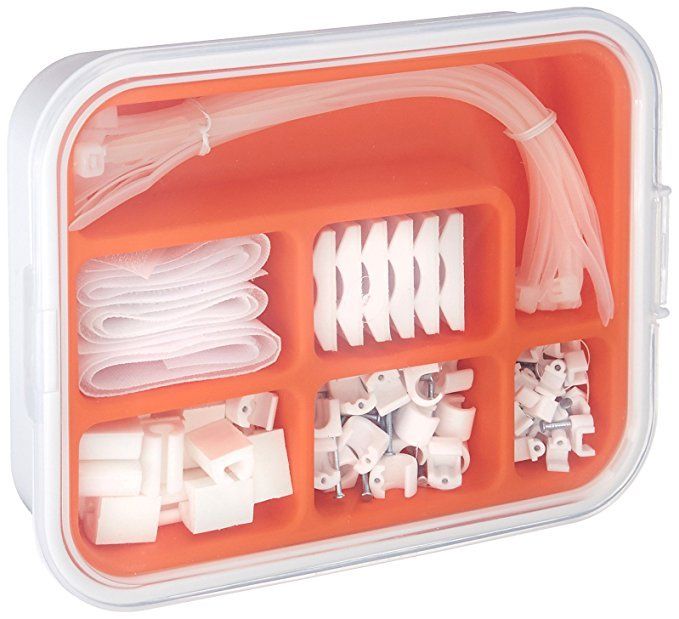 Ikea Fixa Cable Management System (opens in new tab) ($11 at Amazon)
This IKEA cable management kit is your ticket to a clean setup. It's simple and functional.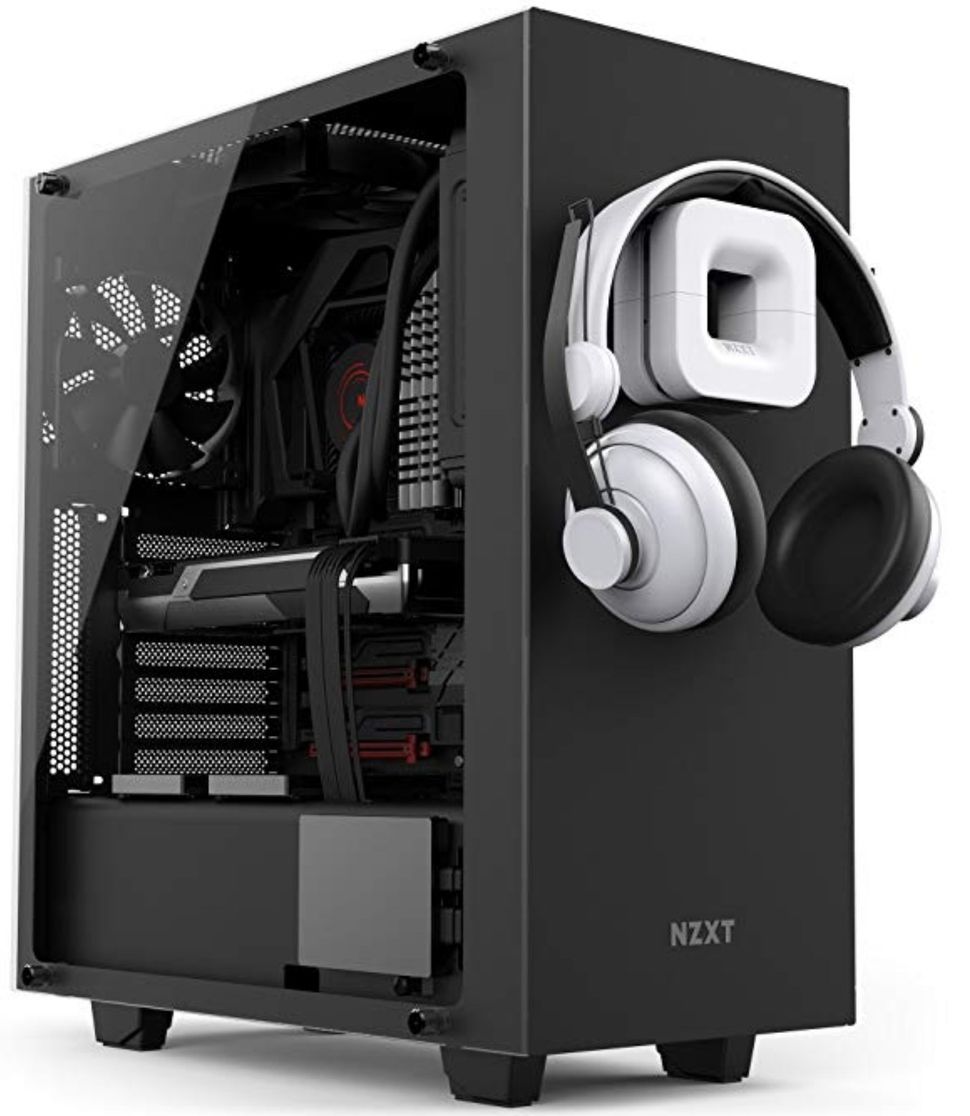 NZXT Puck (opens in new tab) ($20 at Amazon)
This clever little accessory has powerful magnets on the rear to make it stick to any of the metal panels on your PC case or anything else. It's great for hanging accessories like headsets.
Windows Central Newsletter
Get the best of Windows Central in in your inbox, every day!
Jez Corden a Managing Editor at Windows Central, focusing primarily on all things Xbox and gaming. Jez is known for breaking exclusive news and analysis as relates to the Microsoft ecosystem while being powered by caffeine. Follow on Twitter @JezCorden and listen to his Xbox Two podcast, all about, you guessed it, Xbox!
With Amazon working on integration its own game service with Twitch and Google integration Stadia with YouTube, Microsoft needs Mixer to be a success to offer the same social aspects. What will/is Sony using, I don't know. If currently nothing, maybe Microsoft can work out a partnership with Sony with Mixer also.

Renee--a former Twitch partner who moved to Mixer a year ago or so--also tweeted that after Ninja joined Mixer she suddenly saw a lot of new Mixer users who used to be Twitch subscribers of hers suddenly showing up in her chat. It seems many of them didn't follow her over when she transitioned, but once Ninja did, perhaps by further legitimizing Mixer, as you point out, that finally encouraged them to check it out and check back in on someone they used to watch on Twitch.

@Jez Corden Totally agree, that is awesome to hear. @coip thanks for sharing!

Been watching him live at Lollapalooza and now almost a full week on his streams. Most Fortnite watching i ever done ever. I can tell Ninja is way happier compared being on Twitch. New crowd, fresh start. But I like how he also watches other people play and Co-host to help them out. He has definitely created more traffic for Mixer.

He seems to be in his element for sure, I don't like Fortnite at all but he seems to be taking to Mixer very well

I watched ninja for the first time in my life for about 5 min he killed some people in fortnight. I got bored and stopped watching. Ive never been intrested much in fortnite. But hey thats why there are so many different games. I doubt I will see ninja play Anno 1800. But I have on mixer.

Overall it's looking like a net positive for Mixer and understandably there will be some murmurings as BigHungry2X makes decent points. Personally, I think we are about to see more investment from Microsoft as if the penny pinchers in the finance team had their way we'd most likely have seen Mixer's growth slow down substantially. However with renewed investment on the Xbox front means there has to be some form of marketing to obtain mindshare to utilise and make a return on that investment. This was a genius move, whoever or which ever team made it happen - Kudos to them they are the unsung heroes in this chapter and of course the Mixer streams who have been trying the hardest to increase their sub count thus directly contributing to Mixer growth. By making use of Mixer to promote games created by the Xbox division / Microsoft studios is a major no brainer. I highly doubt the penny pinchers would have relinqueshed the purse strings had it not been for the dire showing of what happens when you axe gaming studios; thus resulting in Xbox not having compelling first party titles to sell consoles, game pass subs and xbox live subs. I sure as heck glad Phil Spencer et al have autonomy to grow the xbox division.

Cool
I would like colors for each type of games
It would be interesting to offer some kind of games with cards for suscribers

I like this rather bold move by Microsoft. If you want to attract traffic to your movie, hire an A-list actor. If you want to attract traffic to your game streaming service, hire an A-list game streamer!

I know the Mixer Magic has been supportive of the move by ninja. And has been supportive of such. I know mixer magic isn't a partner, but someone that has been on the site since 2015, thier input is always appreactive. Also the article is really good. Keep it up! Mixer.com/themixermagic Twitter.com/themixermagic
Windows Central Newsletter
Thank you for signing up to Windows Central. You will receive a verification email shortly.
There was a problem. Please refresh the page and try again.