Reviewing USB travel chargers is not on my list of fun things to do, but when a company brings something new to the table, I'm all ears. That's how I felt about Razer's new USB-based travel charger that can output an impressive 130 watts combined. Most travel chargers peak at 110 watts, which is fine for many, but not enough for those with a power-thirsty laptop and maybe three other devices.
Of course, Razer sets the bar high at $180, making this charger only for those who need the power and don't mind dropping some extra bling for the privilege.
Here's what you need to know.
Razer USB-C 130W GaN Charger
Bottom line: Razer's new GaN charger appears to be the most powerful on the market. It includes adapters for travel, a long Type-C cable, and a very high sticker price worth it for some, but not others.
For
Highest output of any travel charger
Includes regional power adapters, nice Type-C cable
Excellent, compact design
Against
Absurdly expensive
Unstable wall mount
Razer USB-C 130W GaN Charger: Price and availability
Currently, the Razer USB-C 130W GaN Charger is only sold directly through Razer.com. It is priced at $179.99. Stock availability varies.
There are two colors available, including black or white.
Razer USB-C 130W GaN Charger: What's good
The Razer USB-C 130W GaN Charger has a standard design being a solid square-ish block. It's pretty dense for its size weighing in at 283 grams (0.62 pounds) without any cables. So, while you can fit it in your pocket, you'll also certainly notice it in your pocket too.
But that weight is worth it. Most travel chargers can only peak at around 100 watts of total output. This charger hits 130 watts. That ability is thanks to the Gallium Nitride (GaN) materials used instead of traditional silicon. GaN started hitting consumer products in 2020, so it's relatively new (and more expensive), but its ability to withstand higher electric fields and conduct electrons more effectively than silicon lets it achieves these higher numbers in a small package.
Razer tosses a 2-meter (6.5-foot) Type-C to Type-C cable with fabric rope design in the box. While the charger has U.S. prongs built in (that collapse for travel), Razer also includes two adapters that fit U.K. and EU outlets. These adapters slot into the charger if you need them and help justify the price a bit.
While the total output for this charger is 130 watts, there are four ports, which break down accordingly for wattage ability:
Port 1 USB-C (Programmable Power Supply): 100W max shared with port 2
Port 2 USB-C: 100W max shared with port 1
Port 3 USB-A: 18W shared with port 4
Port 4 USB-A: 18W shared with port 3
The 100 watts peak is shared between the two Type-C ports. In my tests with a beefy 17-inch gaming laptop using Type-C charging, the max output was 65 to 70 watts — typical for Type-C chargers these days. However, on an HP ENVY 14, the Type-C/Thunderbolt 4 port could draw in a peak of 80 watts (often bouncing between 65 and 75 watts). On the Dell XPS 17 (2021), it could reliably pull in 91 watts from that Type-C port.
In other words, power draw abilities depend on how the OEM made the port.
The remaining Type-A ports can get a max of 18 watts per port or be shared between both.
Razer isn't fibbing about total output, either. Although wattage is rarely consistent from devices as they tend to draw based on peak CPU usage and need, I was able to get 132 watts peak when all four ports were engaged from two laptops (one gaming, one Ultrabook) and two smartphones.
Razer USB-C 130W GaN Charger: What's not good
There are two complaints about the Razer USB-C 130 GaN charger — one obvious, one not so much.
The first one is price. Paying $180 for a travel charger is a new record. Sure, it uses some new technology (GaN), has the highest peak output of any charger I've come across, and it ships with a lovely cable and two travel adapters, making it a complete package. But that's still a ton of money when you can buy two chargers with fewer options.
The second is design. While I appreciate the dual-folding prongs (and the lack of a ground), that same choice makes this charger very unstable when four devices are plugged in at the same time (in U.S. mode; EU and U.K. adapters are better). It is very easy to have the charger fall off the wall when adding or removing plugs to the ports especially if you have a loose outlet. Razer could add an extension cable, which is less elegant, but solves that, or think of a new clever way to stabilize it.
Razer USB-C 130W GaN Charger: Competition
Travel chargers are a dime a dozen on Amazon. Some from well-known brands, other fly-by-night, rebranded Chinese designs that could have some risks. That said, the savings are substantial.
For $60 or one-third the price of Razer's, there is the Powergence Pro, which claims 110 watts with five ports (three Type-C, two Type-A). It uses the extended cable so that it won't fall out of the wall, comes with a carrying case, is physically bigger, and weighs more at 369 grams (vs. 283 grams). Its primary Type-C port can only peak at 60 watts and not (the nearly) 100 watts from the Razer.
Well-known accessories maker Anker has a 100-watt charger with two Type-A and two Type-C. It's still not cheap at $99, is physically larger and heavier, but it is still almost half that of Razer's.
Razer USB-C 130W GaN Charger: Should you buy it?
You should buy this if ...
You want the smallest, most potent travel charger on the market
Price is not an issue
You want a complete travel kit
You need to charge many things at once
You shouldn't buy this if ...
You want the best deal
An extra 20 watts is not worth the extra $100
I'm mixed on the Razer USB-C 130W GaN Charger.
On the one hand, it's the smallest, lightest, and most powerful travel charger you can get right now. It looks great, and it really can output 130 watts. That difference can matter for some who travel with many accessories and hate losing output when more things are charging. Its primary Type-C port draws over 90 watts (from the proper devices), more so than most competitors I'm aware of on the market.
And in that sense, the Razer USB-C 130W GaN Charger is a success. It does a bunch of "firsts."
But the unstable design and especially that $180 asking price is just so much for some minor gains. Yes, the Powergence Pro "only" has 110 watts output, is bigger, and a bit heavier, but you can literally buy two of them and still have $60 leftover to buy six more cables for all your gear (it comes with two). Sure, the Type-C port maxes at just 60 watts, but for some people, that's just fine.
I guess that's where the value from Razer's charger comes into the picture. Just how much are you willing to pay for 130 watts of output in a tiny charger? How badly do you need 90+ watts from a single Type-C port? For some, I can see the justification, but that high asking price is simply too high for most people, which is a shame.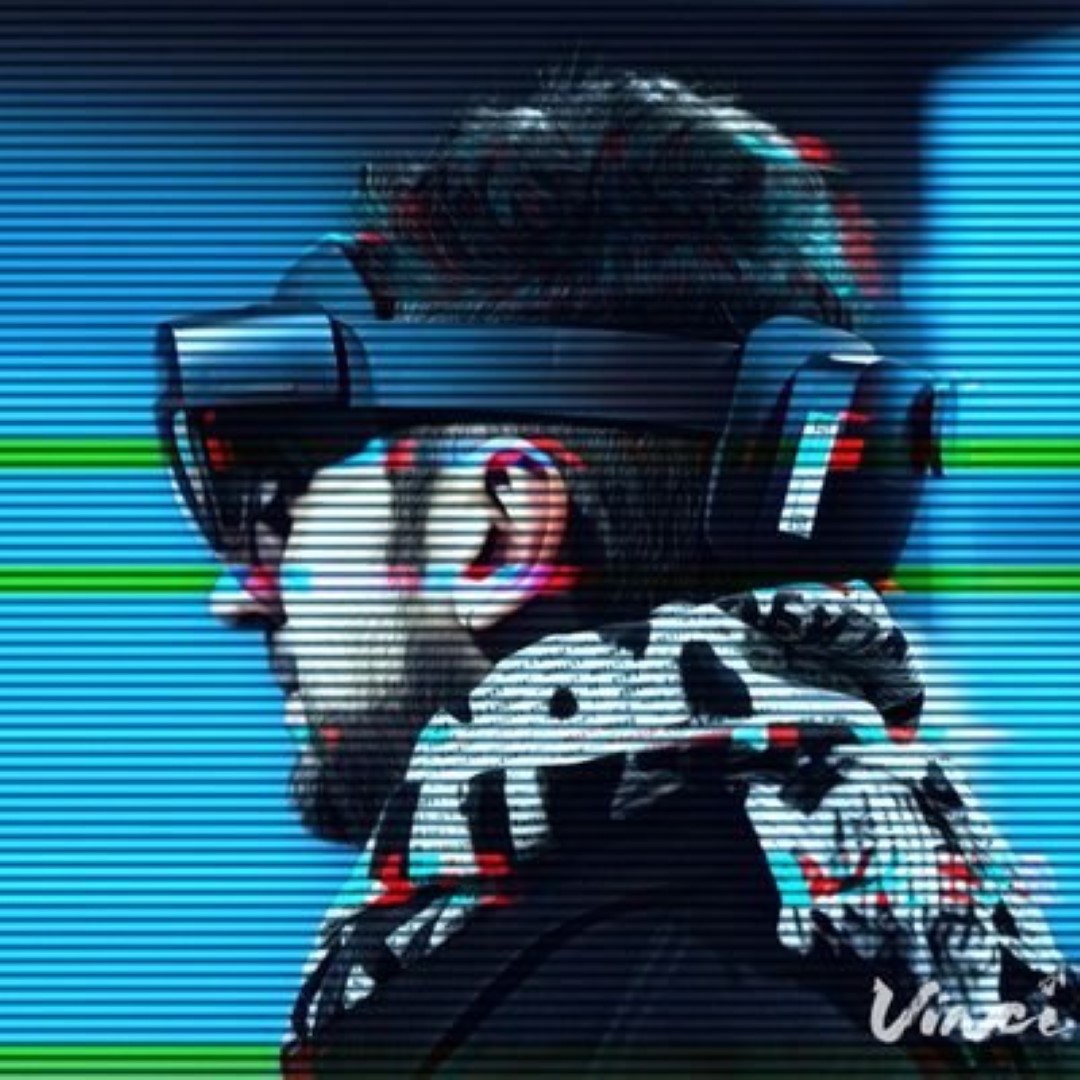 Daniel Rubino is the Editor-in-chief of Windows Central, head reviewer, podcast co-host, and analyst. He has been covering Microsoft since 2007 when this site was called WMExperts (and later Windows Phone Central). His interests include Windows, laptops, next-gen computing, and for some reason, watches. Before all this tech stuff, he worked on a Ph.D. in linguistics, watched people sleep (for medical purposes!), and ran the projectors at movie theaters because it was fun.