Microsoft is changing how notifications appear on the Windows 11 Taskbar
Build 23511 rolls out to Insiders in the Dev Channel.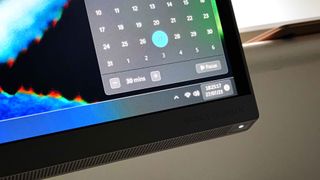 (Image credit: Windows Central)
What you need to know
A new Windows 11 preview build is now rolling out in the Insider Dev Channel.
Today's build changes how missed notifications appear in the System Tray on the Taskbar.
Instead of a missed notification count, The Taskbar will now display a bell icon that will be colorized when a notification comes through.
---
Microsoft is back with a new Windows 11 preview build for Insiders in the Dev Channel, which brings with it a handful of notable changes and enhancements that will begin rolling out to everyone in the coming months. The most notable change with today's build is with how Windows 11 displays missed notifications in the Taskbar.
Currently on Windows 11, the Taskbar displays a number in the far right corner that indicates how many notifications have been missed. Once you clear your notifications, the count drops back to 0. However, starting with today's preview build, Microsoft is removing the notification counter all together, and replacing it with a bell icon.
The new bell icon will be colorized to match your system accent color whenever a missed notification is waiting in the Notification Center, and won't be colorized when the Notification Center is empty. This change simplifies the notification indicator, as the amount of missed notifications will no longer be shown.
Other changes in this build includes an updated hover UI for files in the Start menu on Windows 11 Pro and Enterprise, for users using a Microsoft Entra ID. The hover UI provides a richer preview of the file in question, including the title and where it's located.
Here's the full changelog for today's build:
Windows 11 build 23511 changelog
After trying out different treatments for how Windows Spotlight looks, we're now rolling out a single Windows Spotlight experience for Windows Insiders in the Dev Channel that includes previewing images at full screen, multiple opportunities to learn more about each image and a minimized experience. To open the Windows Spotlight experience, right-click on the Spotlight icon on the desktop. You can also double click on the icon to directly launch a Bing landing page for more info on each image.
If a camera streaming issue is detected such as a camera failing to start or a closed camera shutter, a pop-up dialog will appear with the recommendation to launch the automated Get Help troubleshooter to resolve the issue.
Windows Insiders in the Dev Channel who login and are managed by AAD (soon to be Microsoft Entra ID) will notice that the Windows Copilot Preview is no longer available in this build. This is just a temporary issue. You may enable it temporarily via this policy located here in Group Policy Editor: User Configuration > Administrative Templates > Windows Components > Windows Copilot. Please note that this policy name will change in an upcoming flight. The Windows Copilot Preview will be defaulted on in a future flight including support for Bing Chat for Enterprise.
For people logged into an Windows 11 Pro or Enterprise editions with an AAD account (soon to be Microsoft Entra ID), we are providing a richer preview when hovering over files such as Word documents under Recommended on the Start menu. For this initial release, thumbnails will not be available for all files and a later update will enable the experience for more files and for MSA users. Additionally, when right-clicking on cloud file recommendations, there is now an option to quickly share these files.
Under All apps in the Start menu, Windows 11 system components will now show a "system" label. This change is beginning to roll out and so not all Insiders in the Dev Channel will see it right away.
Notifications will now show as a bell in the system tray and when new notifications come through, the bell will colorize based on your system accent color. When there are no notifications and the clock is visible, the bell will be empty. Notification counts are no longer shown.
Made some changes which should noticeably help improve the performance of the "calculating" phase when sending a large number of files at once in File Explorer to the recycle bin.
We have fixed the bugs that were causing some crashes that resulted in us turning off suggestions in Snap Layouts and are beginning to roll this out again to Windows Insiders in the Dev Channel. Suggestions in Snap Layoutsthat help you instantly snap multiple app windows together. When hovering over the Minimize or Maximize button on an app (or WIN + Z) to launch the layout box, you will see app icons displayed in various layout options to help recommend the best layout option that works best. This experience is beginning to roll out (again) so not all Windows Insiders in the Dev Channel will see it right away.
We have fixed the bug that could cause some instability which resulted in us disabling the new Settings homepage with Build 23506 last week. We have begun rolling the new Settings homepage out again to Insiders in the Dev Channel.
We are beginning to roll out a new option under Settings > Bluetooth & devices > Phone Link to disable Phone Link all together in Windows 11. This setting will prevent Phone Link from communicating with your mobile devices.
Get the Windows Central Newsletter
All the latest news, reviews, and guides for Windows and Xbox diehards.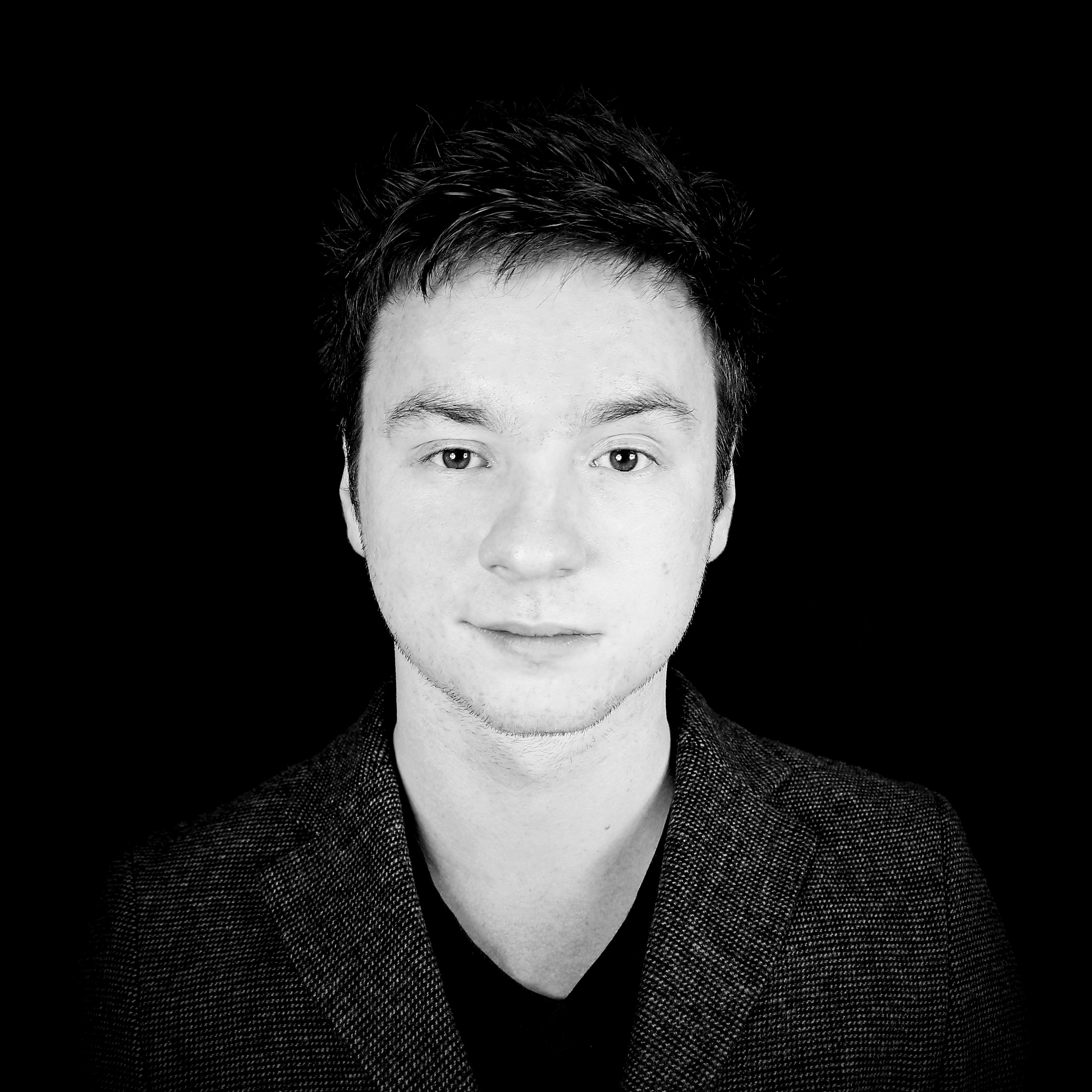 I was one of the people who didn't like the new "0" indicator because it was hard to visually distinguish it quickly in the corner of the screen, with no change in the presence or color of the indicator. So I like that part. But I'm not sure why it required taking away the number. I feel like it could have been just as easy to change the color/fill of the number icon so you could still tell how many notifications there were.

Reply

SMH. Is there some hidden reason for this? Is it degrading performance or having too many problems to fix?
It's always frustrating when they "simplify" the interface by removing functionality.

Reply