Steam's business model is 'unrealistic' says Ubisoft's Chris Early
A Ubisoft vice president believes Steam's business model is 'unrealistic' and 'doesn't reflect where the world is today in terms of game distribution.'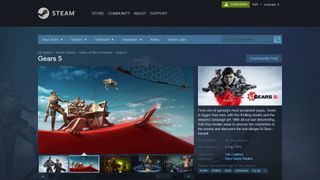 What you need to know
Ubisoft's Vice President of Partnerships and Revenue believes that Steam's business model is "unrealistic."
Ubisoft notably moved away from Steam for The Division 2 and other games.
Steam currently takes a 30 percent cut of game sale revenue, which is a sticking point for Ubisoft.
Ubisoft's Vice President of Partnerships and Revenue, Chris Early, believes that Steam's current business model is "unrealistic" adding "it doesn't reflect where the world is today in terms of game distribution" in an interview with The New York Times. Ubisoft has been taking a lot of swings at Steam lately since it partnered with the Epic Games Store.
Ubisoft notably decided not to sell The Division 2 on Steam, instead opting to sell it on the Epic Games Store and Uplay, the latter being Ubisoft's own store. Currently, Valve gets a 30 percent cut from game sales through Steam. The Epic Games Store takes a lower 12 percent. Ubisoft doesn't have to give a cut to any store owner when a game is purchased through Uplay since it's Ubisoft's own store.
Despite the fact that all of these games can be played on Windows 10, gamers have platforms they like. For example, if you have hundreds of games on Steam, you'll probably want to use that instead of the Microsoft Store. However, this also means that if a game is exclusive to one PC storefront, then it may not be purchased or played by a lot of PC gamers who don't like to use anything else. Microsoft faced a similar problem when it came to Xbox Play Anywhere titles.
Given the fact that the Epic Games Store only takes 12 percent, that probably mitigates the losses from not putting The Division 2 and other titles on Steam. Given the rising costs of game development, and how many big-name studios still struggle, it's understandable why Ubisoft doesn't want to give 30 percent away anymore.
Fight for justice
(opens in new tab)
Take back Washington

Civil war has fallen upon Washington D.C. after the pandemic. Shaping up to be an excellent sequel, gear up with friends or alone, reclaiming the nation.
Cheap PC accessories we love
Take a gander at these awesome PC accessories, all of which will enhance your Windows experience.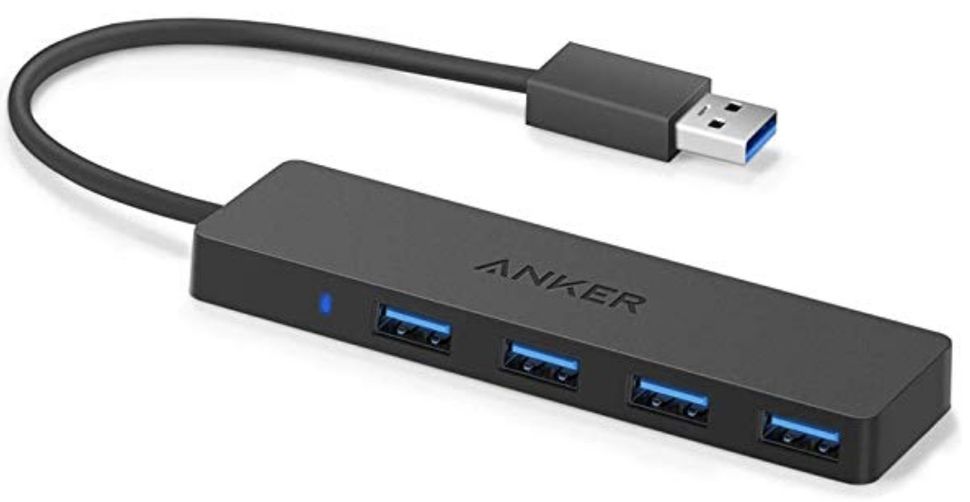 Anker 4 port USB 3.0 hub (opens in new tab) ($10 at Amazon)
Whether on a desktop or laptop PC, you always need more ports to connect things to. This hub gives you an additional four USB 3.0 Type A ports.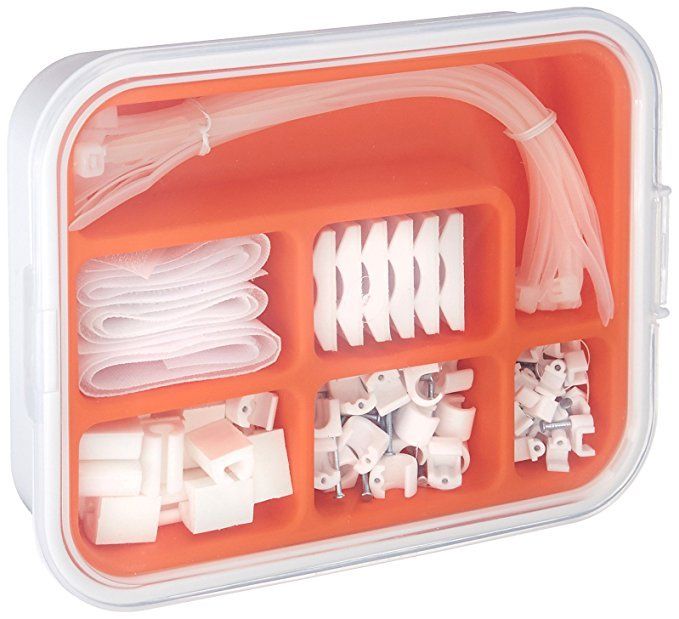 Ikea Fixa Cable Management System (opens in new tab) ($11 at Amazon)
This IKEA cable management kit is your ticket to a clean setup. It's simple and functional.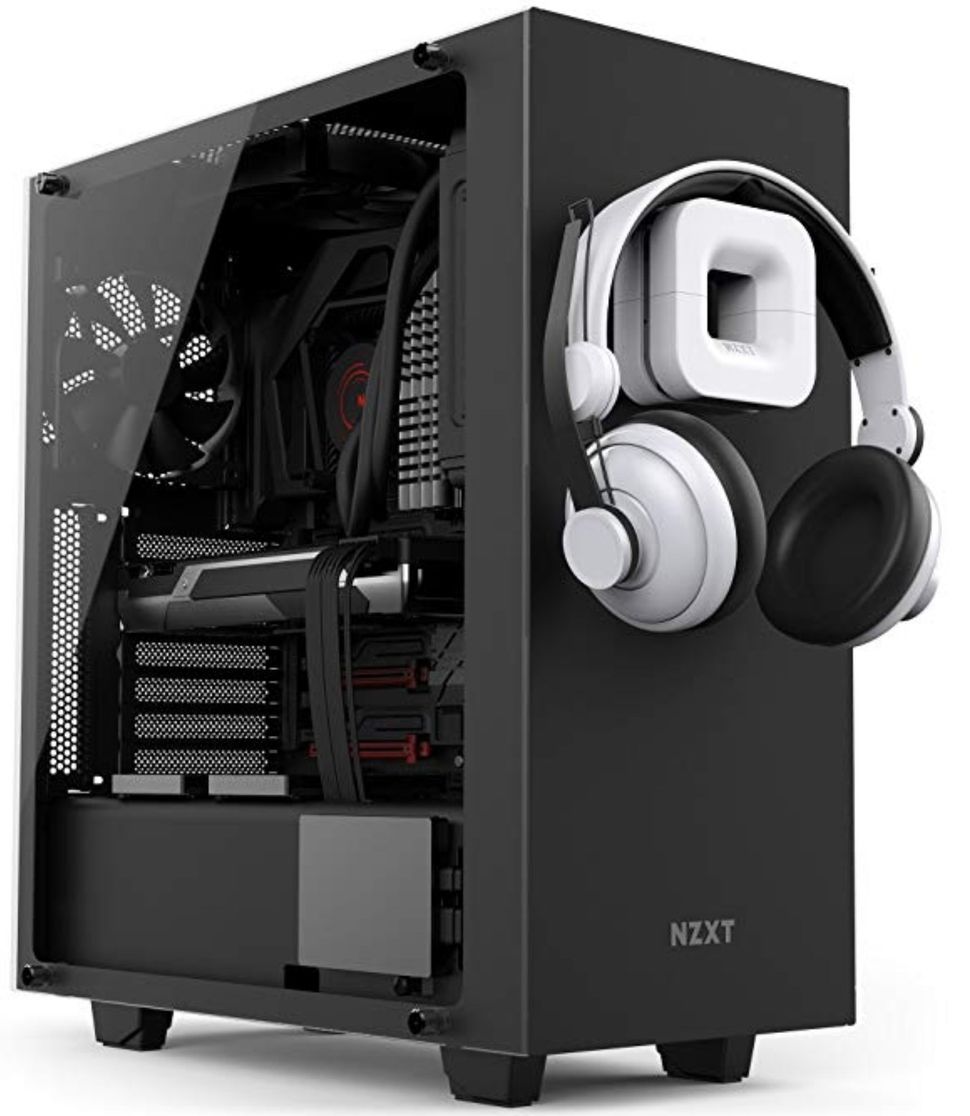 NZXT Puck (opens in new tab) ($20 at Amazon)
This clever little accessory has powerful magnets on the rear to make it stick to any of the metal panels on your PC case or anything else. It's great for hanging accessories like headsets.
Asher Madan handles gaming news for Windows Central. Before joining Windows Central in 2017, Asher worked for a number of different gaming outlets. He has a background in medical science and is passionate about all forms of entertainment, cooking, and antiquing.
yea sure from EPIC Partner

I will never buy from epic and as long as I can I will avoid u play. And I think I'm not alone with this. Hopefully the game will have a bad revenue so he might rethink.

"It doesn't reflect where the world is today in terms of game distribution".
Yea, because when you change the face of distribution for gamers, we don't have any choice other than pirate it. Numb-skulls. If gamers want to play your game, and they want to play it on steam, then let them buy it on steam. Just because steam takes a bigger cut, that isn't the gamers problem, thats your own set of problem of greed and being out of touch with gamers.

Lmfao at people being cool with steam... The exact same narrative was used 10 years ago against steam... Steam is probably one of the shittiest paradigm shift that happened to PC gaming anybody blablaing about how much they wouldn't buy from epic or iplay store or origin is just full of **** steam is as bad if not worst than any of them... You are just a bunch of fools with no clue what so ever... Just buy your games from gog.com otherwise it's just about the same so don't try to act like you know **** you don't...

You're doing it wrong... You're as bad as the "oh Linux is as good as is as any other when it comes to gaming" but from 10 years ago before MS or Steam gave 2 craps about it. Don't get me wrong, GOG is great and all, but it's a niche. Steam does what it does because it's "The Apple Store" of PC gaming. Everything is there, forever, and regardless of who tries to upset the market, they'll always be there... Don't get me wrong, I hate Apple as much as the next guy, but Don't be that "it's not cool cuz it's too popular/mainstream" guy nobody wants to talk to in a debate...

Everything is not on Steam. EA and Ubisoft games are absent. This is why I deal mostly in console gaming. Nearly EVERYTHING is on consoles. No divided separate stores.

What is wrong with common sense? You put your game in every store out there and charge them equally. Every store then charge gamers whatever they want on top of your price. If store demands exclusive rights, than they won't have that game, but gamers would still have 5 other choices. Market would solve this for us as usual. Supporting one store to torture everyone is just unreasonable. That is how we got into position that Amazon is selling paper book for $10 and digital copy of the same book for $20.

That's not how the stores work though, they take a percentage of whatever price they sell it for, developers can't "choose" to sell a game for X amount to steam/epic/wherever.

Criticizing epic does not make what Steam does ok

Earned 1 billion dollar, Steam takes 30%, then after some other fees, you get 20%~40%. 40% if you have good budget management skills and bigger studio also cost more to operate. Even a 3rd party Game Engine (those with cross platform capability + active development + has a viable / active community) won't cost you 30%. What is Valve's contribution? Sales? Make you compete with low price games?
Co-created Windows? Participate in the software, API, driver, middleware, computer language, etc designing, future proofing? Helped distribution? Making plans with HW/SW makers? Making new games?
Apple and Google take 30%, but they also build the OS. They design the API, language, SW roadmap and many other things.
Valve built a store with MS's tech in the early days and that's pretty much it…
Steam Link? Steam Box? Well, failed.

I simply don't understand why people are so in love with Steam, Valve has had a stranglehold on the industry for over a decade and people are happy to allow it. I just don't get it.
Windows Central Newsletter
Thank you for signing up to Windows Central. You will receive a verification email shortly.
There was a problem. Please refresh the page and try again.