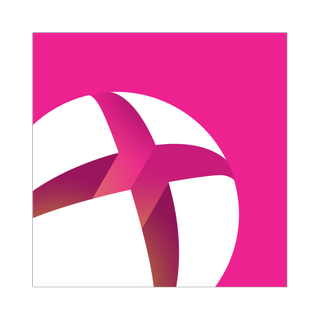 The Xbox Central Podcast (formerly OneCast) is Windows Central's leading Xbox podcast, covering all things related to Microsoft's gaming platform. Hosted by Jez Corden and Matt Brown of our Xbox team, Xbox Central is the best place for industry analysis, exclusive scoops and hands-on impressions of today's latest titles.
With new episodes weekly, the Xbox Central Podcast an exciting way to get caught up with all things in the world of Xbox.
Windows Central Newsletter
Thank you for signing up to Windows Central. You will receive a verification email shortly.
There was a problem. Please refresh the page and try again.