Verizon Motorola Q9c Available Now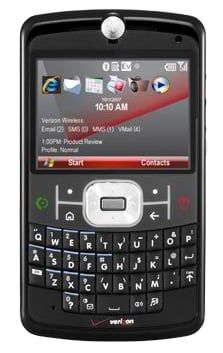 We heard yesterday from Everything Q that the Verizon Q9c would be hitting today, a full week earlier than previously expected. Seems to be the case, as heading over to Verizon's site (opens in new tab) shows the Q9c as available for $199 after contract and discounts and whatnot.
If anybody picks one of these suckers up, we're curious to hear what the real differences are between it and the Q9m. We're expecting tat the Q9c may not have the fancy
Dieter,
I am a member at everythingq.com as well and the discussion over there has been that the verizon 9c is different from the sprint 9c because of the verizon navigator as opposed to true gps.
http://www.everythingq.com/forum/verizon-wireless/moto-q-9c-available-at...
Windows Central Newsletter
Get the best of Windows Central in in your inbox, every day!
Thank you for signing up to Windows Central. You will receive a verification email shortly.
There was a problem. Please refresh the page and try again.