Why Saints Row is a reboot: 'Those were games of a time'
This is the part where you go back to your roots.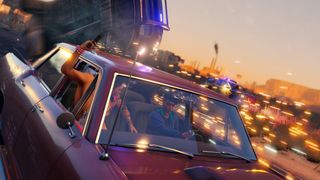 (Image credit: Deep Silver)
The big question out of the huge and bombastic Saints Row 4 was where the team goes from there. Deep Silver Volition had created a franchise where you build your own criminal empire, but that evolved into gaining superpowers, becoming president of the United States, and in a DLC, taking a trip to hell. There aren't too many places you can go from there, and the studio knew it.
"While we love the mechanics we came up with all the superpowers and everything, there just isn't a lot of runway to figure out where you're going to go past that," said Jim Boone, chief creative officer at Volition. So where do you go from there? You go back to your roots.
At Gamescom 2021's Opening Night Live, the team revealed the next Saints Row game, just titled Saints Row, which will be a reboot of the franchise and is targeting a Feb. 25, 2022, release date. You're back to just building a criminal empire in a fictional city, with the customization and open-world sandbox that entails. It'll still be absurd in a lot of ways, but don't go in expecting what you saw in the last two games.
What has changed in the reboot?
In pre-alpha gameplay shown to press ahead of the announcement, a group of four young adults build a criminal empire in the fictional city of Santo Ileso in the American Southwest. They're bogged down by things like student loans and dead-end jobs (in gangs, of course), and have decided to make it on their own. Along the way, they do things like open a fishy medical clinic, get into fights with a gang called the Idols that just like to party in EDM helmets, and do stunts on a motorcycle off of dirt paths near statues of dinosaurs in what Executive Producer Rob Loftus calls the Weird West. Fan favorites like insurance fraud will be making a comeback, although others like cruise control won't.
Like in other Saints Row games, you can customize your character, called the Boss. The main model used is a Latina woman with a short haircut, but you can go crazy. You can even choose your voice regardless of your outward gender. You'll then team up with three characters — Eli the planner, Nina the driver, and Kevin the DJ — to build an empire of your choice. Examples given include opening a toxic waste dump, drug running in food trucks, and auto theft.
To do this, you have to gain territory in the city's nine districts. Buying various lots will open up new career opportunities and new missions and story, so you can customize how you want to play. You're starting over from scratch, a big departure from previous games, so exploration is encouraged.
The sandbox element is a huge part of the reboot. While there is a storyline to carry you, the game continues the franchise's open-world structure. Volition developers claim that this is the biggest one yet — so big that they don't actually know how big it is. At the very least, it's the biggest Saints Row game to date.
"In terms of gameplay, I've never done a side by side comparison, but I'm continually amazed by how much gameplay there is. It's huge," said Design Director James Hague.
To help you explore and build, the team confirmed that two-player co-op will be available. The entire campaign can be played in what's called "untethered" co-op. You can drop in and drop out and even play pranks on each other (although we'll learn more about what the latter means at a later date). And regardless of which console you have, whether you're on next-gen hardware like the Xbox Series X|S or still on a previous-gen Xbox One, you can play with each other.
The game has also been built on a brand-new engine, although the team didn't detail how that impacts the game beyond visual improvements and new settings. They also didn't say what next-gen features the game will have, although they'll expand upon that down the line. It's not the first Saints Row game to be available on next-gen platforms (that honor goes to Saints Row: The Third Remastered) but we could probably at the very least expect 60 FPS based on what that game offered.
Will it still retain the Saints Row tone?
It's been nearly a decade since we last got a mainline Saints Row game. Saints Row 4 came out in 2013, while the last DLC came out in 2015. While a new game had been hinted at previously in THQ Nordic financial reports, we now know that it's a full-fledged reboot of the series. While the first four games represented the studio constantly upping itself in terms of absurdity and over-the-top gameplay, the Saints Row reboot is the opposite. Unlike a lot of video game sequels that work to give players more than what they've previously seen, or action shooter games that reach for the stars in terms of violence and explosions, Volition is dialing it back.
The team promises though that the game will still have that Saints Row flair. It'll still be an exaggerated power fantasy about building a criminal empire and will still have the game's sense of humor. It's just been updated for a 2021/2022 world.
"We talk a lot about the previous Saints Row games, and we're very proud of them — we love those games — but we also recognize those were games of a time," Boone said. "They made sense in that era, and we were able to do things that felt good back then, but that tone is not something we don't even want to do today."
Get the Windows Central Newsletter
All the latest news, reviews, and guides for Windows and Xbox diehards.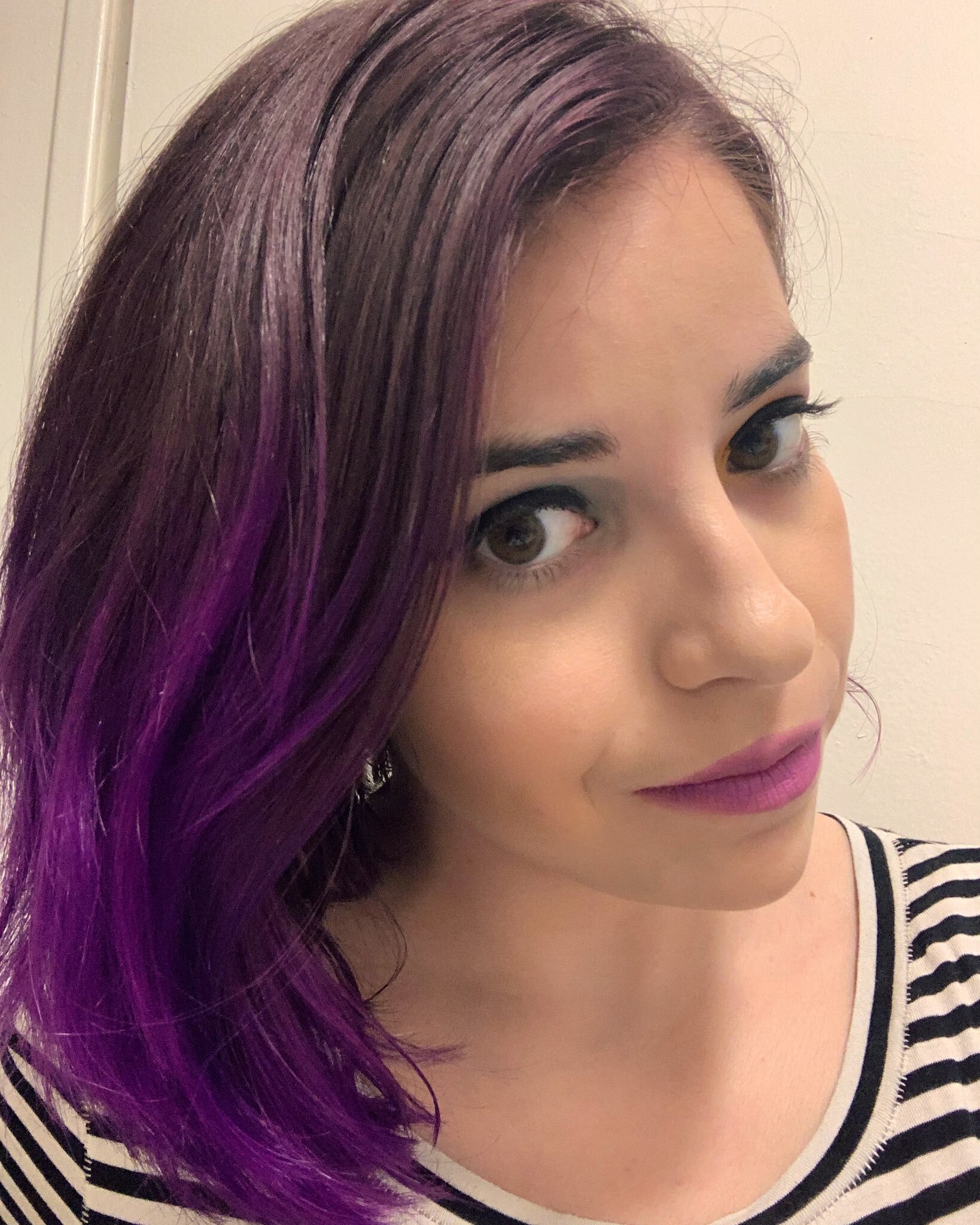 Carli is the Gaming Editor and Copy Chief across Windows Central, Android Central, and iMore. Her last name also will remind you of a dinosaur. Follow her on Twitter or email her at carli.velocci@futurenet.com.