Hyperkin's 'Competitor' controller eliminates stick drift and features impulse triggers
Say goodbye to stick drift forever!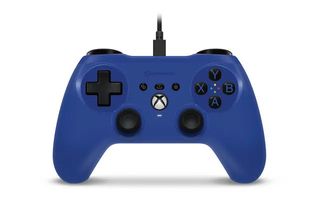 (Image credit: Hyperkin)
What you need to know
Hyperkin announced a new competitive controller called Competitor.
Hall effect sensors use magnets in their design to detect movement, meaning high precision gameplay without risk of deterioration from stick drift.
The Competitor will feature these, as well as Hall effect impulse triggers.
Hall effect triggers allow for more realistic and precise feedback.
---
The competitive controller market is fairly competitive for Xbox. Giants such as Thrustmaster, SCUF, Victrix, and Microsoft all have one or more controllers in the marketplace. Each features their own set of pros and cons that players will use in deciding which controller to purchase.
These controllers have all generally shared an issue amongst themselves, stick drift. It wasn't until GameSir launched a controller last month that Xbox had an officially licensed product that combated this issue. What is this sweet technology? Hall effect sticks.
Previously, Hyperkin announced their controller dubbed Competitor. An officially Xbox-licensed wired controller for Xbox Series X|S, Xbox One, and Windows PCs. The controller has a symmetrical, side-by-side analog stick layout, a strong move against the traditional asymmetrical offset layout.
Hyperkin has now revealed that the peripheral will feature Hall effect analog sticks and Hall effect impulse triggers. In a press release, Hyperkin outlined the following:
What is Hall Effect Technology?
The biggest update to the controller is the inclusion of hall effect analog sticks and hall effect impulse triggers. Hall effect sensors use magnets in their design to detect movement, meaning high precision gameplay without risk of deterioration. Say goodbye to stick drift and trigger wear!
Hall Effect Sticks: Ensures quick, accurate, and responsive control, giving you the competitive edge in every game.
Hall Effect Impulse Triggers: Experience realistic feedback as you feel every shot, explosion, and impact, with hall effect precision.
Additional Features:
Modern amenities for Xbox Series X|S: Menu, View and Share buttons
Vibration feedback for realistic experiences
3.5 mm headset jack
Detachable Type-C cable
If you can't wait until the Hyperkin Competitor launches in the first quarter of 2024 to enjoy stick-drift-free gaming, you can pick up the GameSir G7 SE that launched earlier this year.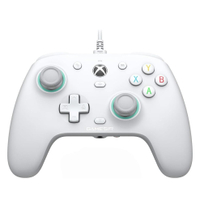 GameSir G7 SE Wired Controller | $44.99 at Amazon

Potentially another slam dunk for GameSir, the G7 SE is the first controller for Xbox to feature Hall Effect sticks, so this controller should last the journey no matter what you want to play. Compatible with Xbox Series X|S, Xbox One, and Windows 10/11.

Price check: $44.99 at GameSir
Analysis: Stick drift drifting away
I'm honestly quite excited. I'm one of those people who revel in having the absolute best controller when it comes to gaming, and as such I'm constantly seeking out the latest and greatest tech when browsing the controller space. As such, I abandoned the Elite controllers quite some time ago in favor of others. Most recently, I purchased a Thrustmaster eSwap X Pro as my daily go-to. Hyperkin entering the space is nothing but good news, especially with the company's device potentially solving the most dire issue facing controllers today.
Get the Windows Central Newsletter
All the latest news, reviews, and guides for Windows and Xbox diehards.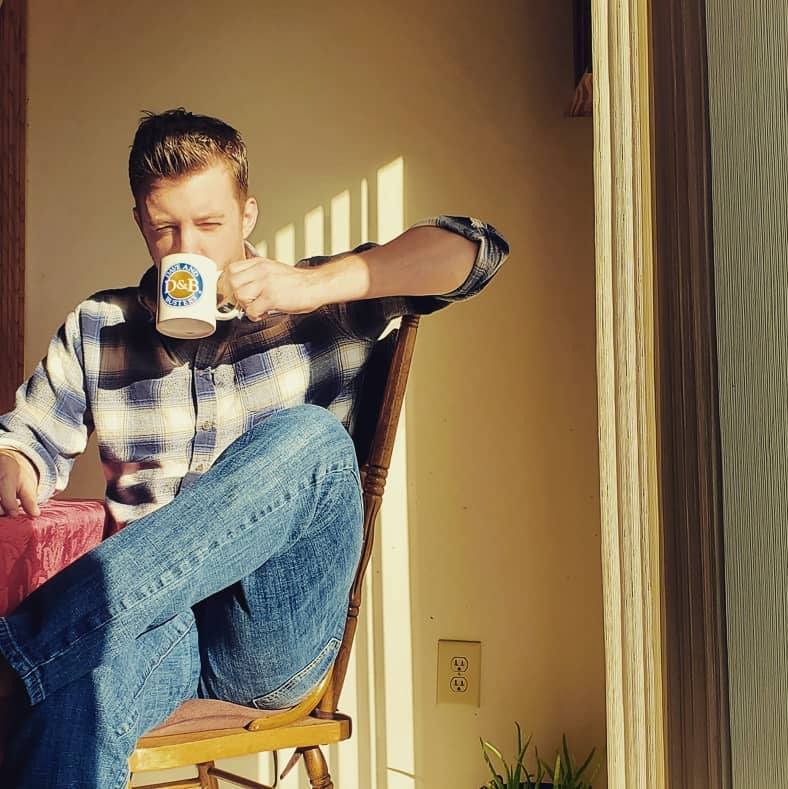 Michael has been gaming since he was five when his mother first bought a Super Nintendo from Blockbuster. Having written for a now-defunct website in the past, he's joined Windows Central as a contributor to spreading his 30+ years of love for gaming with everyone he can. His favorites include Red Dead Redemption, all the way to the controversial Dark Souls 2.