Outriders dev's 'Project Maverick' confirmed once more for Xbox
Xbox isn't slowing down on content acquirement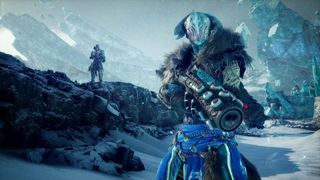 (Image credit: Future)
What you need to know
Xbox is making unannounced third-party exclusive game deals.
People Can Fly is hiring for such a title, codenamed 'Project Maverick'.
People Can Fly has previously made games like Outriders and Gears of War Judgment.
---
Xbox is no stranger to third-party exclusive deals, especially in the past. Having created one of their most successful franchises, Gears of War, through third-party exclusive deals with Epic Games. However, it's been some time since Xbox has partnered for a fully-exclusive AAA title. Now over two years removed from their last announced partnership with Avalanche Studios, Contraband, which we've yet to gameplay of, Xbox is continuing its pursuit of partnerships.
People Can Fly was founded in 2002, having made or co-developed games like Gears of War: Judgment, Bulletstorm, and, most recently, Outriders in 2021, which came to Microsoft's Xbox Game Pass service at launch. Now, People Can Fly is hiring a Lead UI Programmer for their latest development, 'Project Maverick.' People Can Fly is undoubtedly familiar with making games for Xbox.
The job description also gives an interesting tidbit: whether a mistake or something more is unknown.
"In this role, you will elevate the profile of the UI Engineering Discipline consistently across both projects and the wider PCF group by ensuring optimal staffing, predictable development, maximizing growth within the team and keeping the bar high."
People Can Fly again confirms "Project Maverick"; an Xbox project."Project Maverick is a yet unannounced AAA game developed with Microsoft. The game development involves our European and North American teams."There are 40 open positions at People Can Fly for the Project… pic.twitter.com/s6rN2NAL72October 22, 2023
Referring to "both" projects is rather specific. Whether that refers to a second Xbox game or another title entirely is still being determined. As of February 2023, People Can Fly updated their strategy, stating, "We plan to release three of them – Project Dagger, Project Bifrost, and Project Victoria – in the self-publishing model, with launches planned for 2025–2026. And the launch of Project Gemini, which we are developing with our long-time publisher, Square Enix, is planned for 2026."
Only time will tell what's coming to the Xbox front. Given People Can Fly's history with third-person titles, it's hard to imagine them working on something else. Heck, maybe it's another Gears of War title! Let us know what you think this could be!
Get the Windows Central Newsletter
All the latest news, reviews, and guides for Windows and Xbox diehards.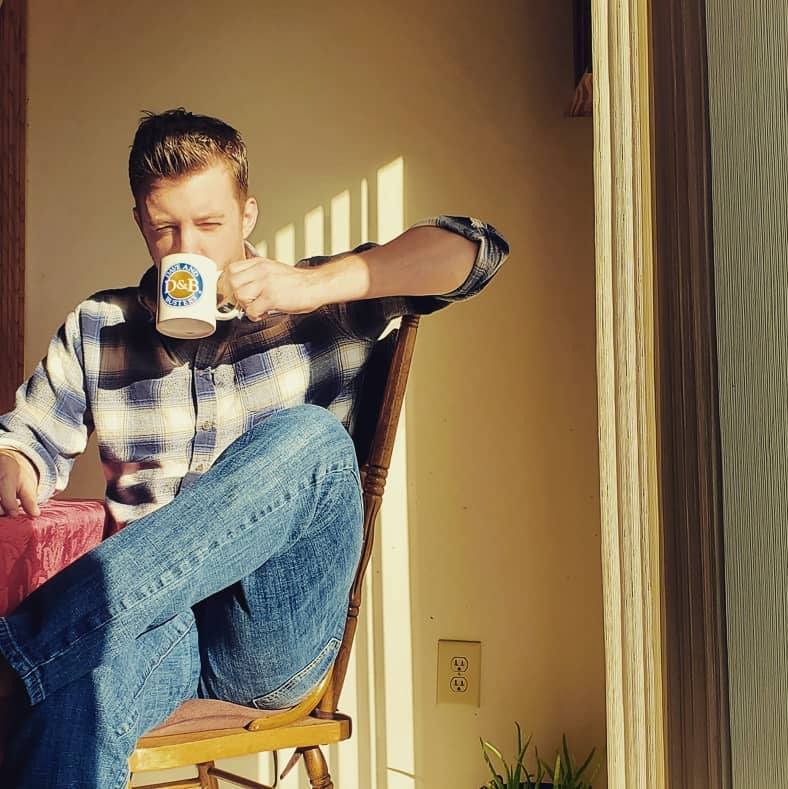 Michael has been gaming since he was five when his mother first bought a Super Nintendo from Blockbuster. Having written for a now-defunct website in the past, he's joined Windows Central as a contributor to spreading his 30+ years of love for gaming with everyone he can. His favorites include Red Dead Redemption, all the way to the controversial Dark Souls 2.