How to back up and restore your Windows Phone data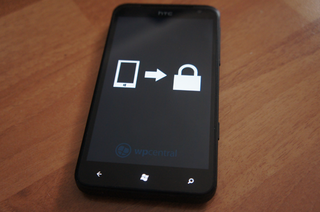 If only backing up was this easy
Continuing on with our series of Windows Phone how tos for those who are new to the platform, today we'll be looking at how to backup and restore our smartphones. Backing up is a chore than many have to undertake on their PC, whether it be apps, documents or photos from a memorable vacation - it's always best to have more than one copy of everything. The same goes for contents on your smartphone.
Should anything happen to your Windows Phone, or if you'd like to revert to an earlier snapshot, you'll need a backup at hand to get everything working in perfect order. Unfortunately Microsoft doesn't currently offer an official facility to manually backup a Windows Phone (not even in Zune), but luckily there are alternatives thanks to an active developing community.
For this how to we'll be using the WP7 Easy Backup Tool, by MarcHoover. This suite is a handy piece of software that does exactly what it says on the tin. The good news is we don't need developer-unlocked Windows Phones, nor any hacking / coding skills to carry out the backup. The WP7 Easy Backup Tool is well presented and a breeze to use.
So what's backed up from the device?
Messages
Apps (app data, game saves, etc.)
Registry and user settings
Windows Phone OS (including applied firmware updates)
The only downside is no Zune media is included. All music, video, etc. will be skipped. But with the tool taking care of the above, it's no biggie – especially if you use playlists for synchronising music, for example.
Backing it all up
Before we get cracking on with backing up our Windows Phones, there are a few requirements that need to be fulfilled before we can continue:-
Windows Phone Support Tool (32bit or 64bit)
Step 1 - We first need to install required software. The WP7 Easy Backup Tool doesn't need to be installed and can be executed once the downloaded archive has been decompressed. Firing up the tool will reveal the above interface, which provides us with a number of options. We're going to want to select 'Backup' to have our Windows Phone data safely stored locally. Zune (and the Mac Connector) does this when applying updates, so we're essentially forcing it.
Step 2 - Before we get excited and head through the process, we'll need to copy any previous backups Zune may have made to a safe location as this tool will overwrite them. The location of said backups (and where WP7 Easy Backup Tool saves its own versions) is '%localappdata%\Microsoft\Windows Phone Update' - copy and paste into Explorer location bar. Simply copy these folders to a safe location (they may be fairly large).
Step 3 - The WP7 Easy Backup Tool will then provide some details about the process itself, namely we should ignore an error message that pops up, and should it appear as though the backup has halted we'll need to reboot the device (replacing the battery). Hitting 'Backup' will take us to the next step which is actually extracting everything from our Windows Phone. Ensure that it's plugged in before proceeding and that Zune is not running.
Step 4 - The process will kick off once 'Backup' is again selected. All that's left to do is to make a cup of tea and sit back until the backup is complete. Now you're done! Your Windows Phone is successfully backed up and data secured in case the unthinkable happens. Please note that Windows Phone Central cannot take any responsibility for damage caused by the WP7 Easy Backup Tool, which is currently in beta.
To restore a backup to your Windows Phone, simply plug the device into the PC, run WP7 Easy Backup and hit 'Restore' from the main screen. This will then apply the most recent backup saved locally for that device. There you have it folks - a simple and convenient way to backup your Windows Phone and keep contents safely stored.
UPDATE: Backing up on Macs
Agent-P mentioned in the comments such backup functionality was present in the Windows Phone Connector for Mac, without the requirement for third-party tools. We completely missed this facility and will be doing a follow-up article tomorrow highlighting this for those unaware just as we were. Check the below screenshot to see where the backup and restore options are in the Mac Windows Phone suite.
Hopefully we'll see similar user friendliness in the Windows 8 suite for Windows Phone when it comes to backing up devices.
Thanks, Ciprian, for the heads up on the backup tool and process!
Get the Windows Central Newsletter
All the latest news, reviews, and guides for Windows and Xbox diehards.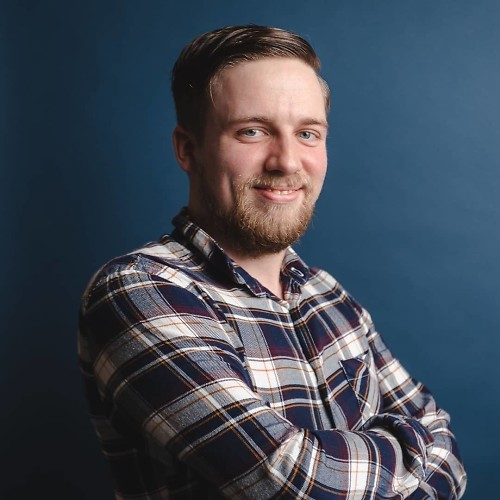 Rich Edmonds was formerly a Senior Editor of PC hardware at Windows Central, covering everything related to PC components and NAS. He's been involved in technology for more than a decade and knows a thing or two about the magic inside a PC chassis. You can follow him on Twitter at @RichEdmonds.