HP takes top spot in best and worst laptop brands report
Not all brands are created equal.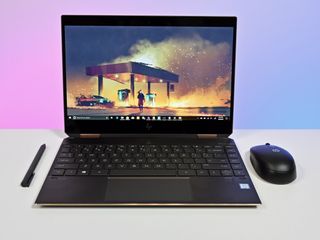 (Image credit: Windows Central)
What you need to know
Laptop Mag's annual list of the best and worst laptop brands is out.
The list rates brands based on a number of factors, including review scores, design, support, and value.
HP took 2019's top spot, while Samsung landed firmly in last place.
Laptop Mag today released its annual list of best and worst laptop brands, and there was quite a bit of movement when compared to the 2018 list. For 2019, HP took the top spot, followed up by ASUS, Dell, and Alienware.
Most notable is the fifth spot, which went to Lenovo. Last year, Lenovo was in the number one spot, so it saw quite a drop. You can view the full list, along with how far each brand has jumped or dropped compared to last year, in the chart below.
For its rankings, Laptop Mag considers several different factors. Review scores carry the most weight, but the rankings also take into account design, support, innovation, and value. With its consistently solid hardware and focus on design, it's not hard to see why HP took the top spot. The company has gone all-in on experimenting with alternative materials recently with the likes of the Spectre Folio and its new wood-accented Envy laptops.
For an in-depth look at the rankings, be sure to check out Laptop Mag's full list.
Unique laptop
LTE bliss

Not only does the Spectre Folio look different compared to most other notebooks, but it also has the latest tech both in terms of computing performance and LTE connectivity, enjoying full support for Cat 16 speeds of up to 1Gb/s if you splash out for the pricier model.
Cheap PC accessories we love
Take a gander at these awesome PC accessories, all of which will enhance your Windows experience.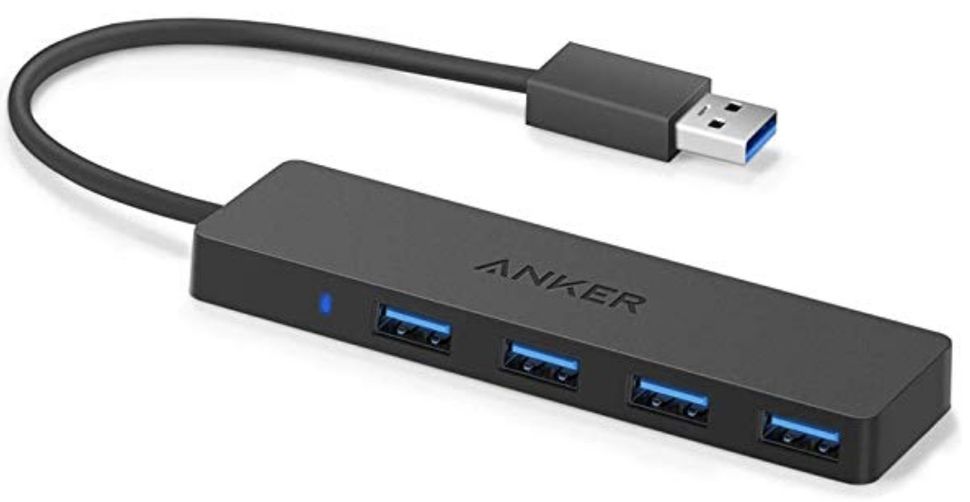 Anker 4 port USB 3.0 hub (opens in new tab) ($10 at Amazon)
Whether on a desktop or laptop PC, you always need more ports to connect things to. This hub gives you an additional four USB 3.0 Type A ports.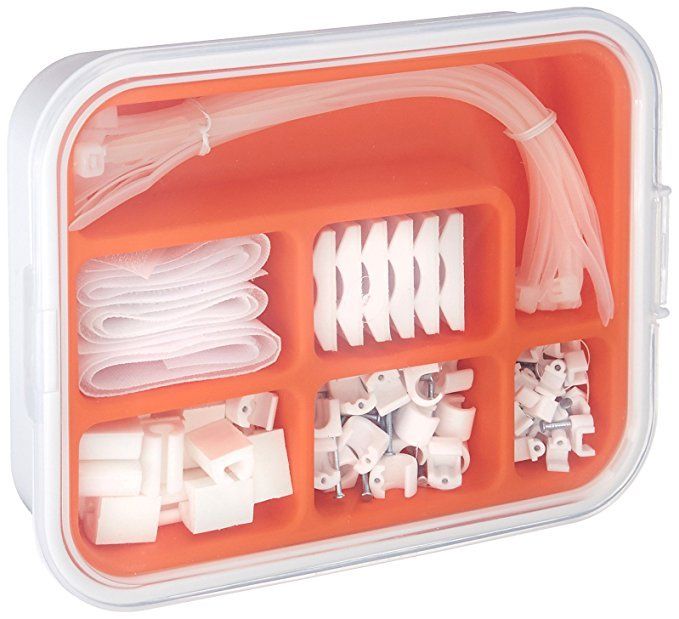 Ikea Fixa Cable Management System (opens in new tab) ($11 at Amazon)
This IKEA cable management kit is your ticket to a clean setup. It's simple and functional.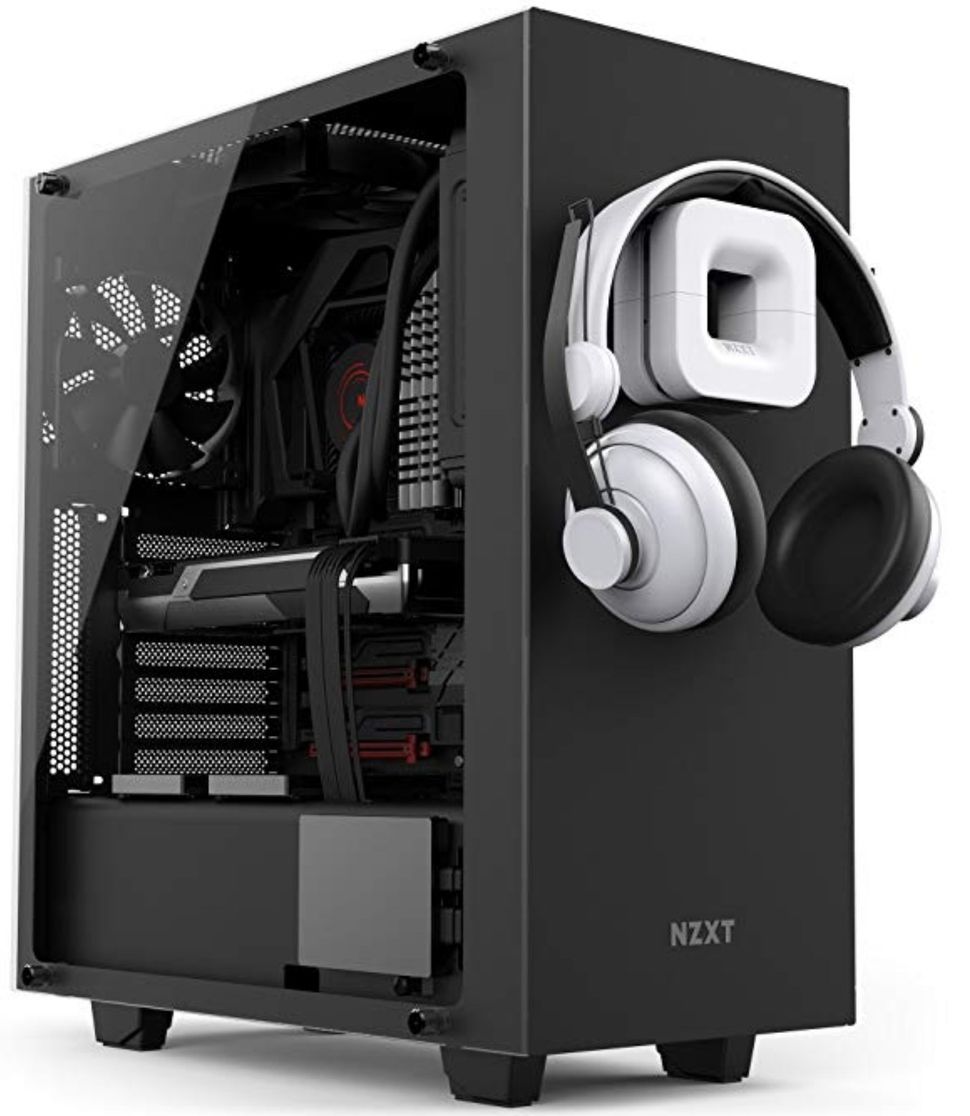 NZXT Puck (opens in new tab) ($20 at Amazon)
This clever little accessory has powerful magnets on the rear to make it stick to any of the metal panels on your PC case or anything else. It's great for hanging accessories like headsets.
Windows Central Newsletter
Get the best of Windows Central in in your inbox, every day!
Dan Thorp-Lancaster is the former Editor-in-Chief of Windows Central. He began working with Windows Central, Android Central, and iMore as a news writer in 2014 and is obsessed with tech of all sorts. You can follow Dan on Twitter @DthorpL and Instagram @heyitsdtl.
Not surprised. They make great hardware and have great customer service. I own the folio, but also had the Spectre 13 for a bit. Just beautiful hardware.

My wife has a Spectre 13, and it is generally a great laptop. My only complaint is the way HP implemented Thunderbolt 3. You cannot use a Thunderbolt 3 dock with an HP. I have a Dell Precision for work, and I don't much like the hardware, but at least the Thunderbolt 3 docking works properly. It's just a shame HP refuses to update Thunderbolt 3 firmware and drivers for their laptops.

Microsoft hasn't truly innovated since the Surface Studio, and Surface Book before it. You see their review scores are quite high, but their designs haven't been updated, they haven't released any major new products and their customer service for Surface devices are still a little iffy. I'm sure they were higher last year. And if October goes well, they'll be a lot higher next time.

They are playing the Apple way for some reason. As in if it works why fix it. If anything I would like if they made a device that lasted as long as an iPad with the power those Surface Pro have.

I disagree I mean the surface book is on #2 and its hands down more innovative than any laptop on the market. I mean its my opinion but The surface book alone has more amazing tech ideas than most laptops released.

I love my Surfacebook, but it really isn't innovative. It is the same design as the Asus Transformer series from early 2011. The Surfacebook is really just a copycat.

I have a Lenovo P1 workstation and absolutely love it.

Good to hear...I'm about to buy one for my daughter for mechanical engineering school. They require a laptop with discrete graphics (for SolidWorks) and the ThinkPad P1 looks to be the perfect option.

They have pretty good discounts right now. The only thing I wish it had is a numpad.

HP hardware does look amazing. I'm willing to cut Microsoft some slack on innovation - they did invent the detachable after all, and I don't really value a USB-C port. I can't say MS support is amazing. And the value proposition of a MS device is always a bit of a long shot, but remember that we are comparing some premium brands (MS, Apple, Razer) with brands that do the whole spectrum, so in a way it's not an entirely fair comparison. For those of us in the premium market, a premium-to-premium comparison would be more helpful.

Microsoft invented detachables like Apple invented monitor stands! https://en.m.wikipedia.org/wiki/Asus_Eee_Pad_Transformer

You have a point, but I suppose I could have said Windows detachable (that one's an Android tablet). Also, the market for rigid-hinge detachables is pretty weak these days. Floppy keyboard kickstand tablets are doing much better, and as far as I can tell Microsoft really did invent that form factor. Heck, they built a whole OS around it.

Got to laugh, just setting up a HP laptop for a colleague, 90% of the way through the updates and software install, it just dies, just wish my company had a policy allowing me to buy Dell, I've not had a single failure laptop, desktop or tablet in the last 10 years, my best is an latitude that must be > 10 years old and still going strong.

Dont blame HP.. Maybe u bought the laptop with HDD thats why more slow try to change ur HDD TO SSD than see the proformance

Aside from Alienware, I would never buy a Dell. I had one crap out one day after the 3 year warranty and they refused to cut me any slack (I spent about $2200 on the gaming notebook and warranty). Ended up getting another Dell 5 years later (another XPS) and it didn't even last within its return period at Best Buy. Everyone has their stories with different brands.

Im very Happy HP is No1 because They r using better hard ware compared to other brands.... Some peoples blaming HP because they r buying less price but looking high performance U need to choice correct specs when ever buying laptop dont blame brands

Man, it would have been so awesome if your initials were H and P, but they aren't so now I'm sad.

I'm not too surprised. The Spectre x360 line is still one of the best mainstream 2-in-1's and I've really been surprised by their Omen line. I'm likely going to get a gaming notebook in a couple of months and was eyeing the updated Alienware m51 (I'm still looking at it) but the newly updated Omen 15 is really competitively priced and is getting high reviews. Microcenter has one on sale for $1200 with an RTX 2060, 6-core 9th gen i7, 16GB RAM, 144Hz display, 512GB SSD, and 16GB of RAM. Granted, it's about $260 off right now but that's even a good price without the sale. I started looking at the Omen line last week and they keep popping up as a valid competitor while coming in at lower prices compared to Alienware (and Dell), Asus, MSI, and others.
Windows Central Newsletter
Thank you for signing up to Windows Central. You will receive a verification email shortly.
There was a problem. Please refresh the page and try again.