Satya Nadella 'furious' with blindside ousting of Sam Altman
Satya Nadella is 'furious' with the dismissal of Sam Altman and is reportedly assisting in reinstating Altman as CEO.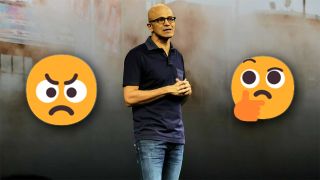 (Image credit: Microsoft | Future)
What you need to know
Yesterday, OpenAI CEO Sam Altman was fired and removed from the board of directors.
Bloomberg reports, " Microsoft CEO Satya Nadella was "blindsided" by the news and was furious, according to someone with direct knowledge of his thinking."
Greg Brockman, a co-founder of OpenAI and recently chairman of the board, also resigned when Altman was fired.
Reports of several more senior researchers resigning and more in progress are causing quite the emergency at OpenAI.
There are now reports that Sam Altman is in talks to return to CEO, per The Verge.
Bloomberg's Emily Chang is also reporting Satya Nadella is directly involved with reinstating Sam Altman as OpenAI CEO.
---
In one of the fastest-moving news stories in recent memory, there have been several substantial developments since the announcement that the OpenAI board of directors staged a 21st-century coup, kicking out the face of the company Sam Altman. Since then, Greg Brockman, another co-founder of OpenAI, has taken to X (Twitter) and announced his resignation and their confoundment at the surprise announcement.
In the last few hours, The Verge gave us all whiplash with the quite head-turning report that Sam Altman is in talks to return as CEO of OpenAI. I don't know about the rest of you, but I feel like I'm watching a spin-off of the hit HBO show Succession.
We are now getting reports that not only was Microsoft and CEO Satya Nadella not made aware of this change, but Satya Nadella was furious, according to Bloomberg.
What happens to OpenAI now?
As we reported yesterday on the firing of Sam Altman, "Microsoft is OpenAI's biggest partner, with the GPT-4 model and DALLE-3 image generation technology powering Copilot and Bing Image Creator." What we know for sure at this point is that OpenAI's board did not make its plans to publicly axe the face of the company to its most significant partner in Microsoft, who has gone all in on ChatGPT by integrating Copilot into all of Microsoft's products.
Since then, there have been several developments in the story, but Microsoft made a public statement yesterday on Twitter that they are still committed to working with OpenAI.
Microsoft, whose shares are falling, said in a statement that it has a long-term partnership with OpenAI and remains committed to their team. https://t.co/OHQvwNUmN3November 17, 2023
However, with reports now that Microsoft is fuming behind the scenes, this tweet means about as much as an AI company without its best researchers and employees.
This couldn't come at a worse time for Microsoft and Satya Nadella, as they just held their Ignite conference earlier in the week and bet it all on the OpenAI ChatGPT-powered Microsoft Copilot. Satya Nadella has to correct this as soon as possible so that the Microsoft share prices, which are now completely intertwined with the fate of ChatGPT and OpenAI, don't nosedive.
This is an ever-evolving story, as already stated. There are now updates from Bloomberg's @emilychangtv on X (Twitter) stating that Satya Nadella is involved in the talks to reinstate Sam Altman.
More from me & @ashleevance- active convos happening to reinstate @sama including w/ Microsoft and @satyanadella- Sam has Satya's support/confidence whatever he does next- in one scenario the board could resign- this is a fast-moving complex negotiation- Sam is open to… https://t.co/0q2K1w7zkSNovember 18, 2023
What must be even scarier for the board at OpenAI is that Satya is supporting Sam Altman with whatever he wants to do next. If the rumors are true that Sam Altman and Greg Brockman want to create a new company, this could ruin OpenAI.
Per The Verge's report, "Sam Altman is "ambivalent" about coming back and would want significant governance changes."
OpenAI's board of directors is likely reeling as the backlash to their decision is one of the worst I've seen in a long time in the corporate world. Reports have come out that Sam Altman and Greg Brockman have been looking for investors to start another company. OpenAI was already losing ground as Google Bard and xAI's Grok gained momentum, and this choice couldn't have come at a worse time, especially for Microsoft.
Will Sam Altman be reinstated as OpenAI CEO?
It looks like the one fundamental truth of corporate America rings true: it's not about what you know but who you know. And if there is anything I have learned through the last 18 months of court battles as Microsoft fought governments in acquiring Activision, Blizzard, and King, I would always rather have Satya Nadella fighting for me than against me. Sam Altman has one of the most influential people on the planet in his corner, and I would be hard-pressed to bet against him.
I expect Sam Altman to be back as CEO of OpenAI before Thanksgiving and the current board of OpenAI to no longer have any say in the company's future. Talk about overplaying your hand.
Do you think Sam Altman will end up back as OpenAI's CEO? What do you think about OpenAI's board making this decision without consulting their biggest partner, Microsoft? Let us know in the comments.
Get the Windows Central Newsletter
All the latest news, reviews, and guides for Windows and Xbox diehards.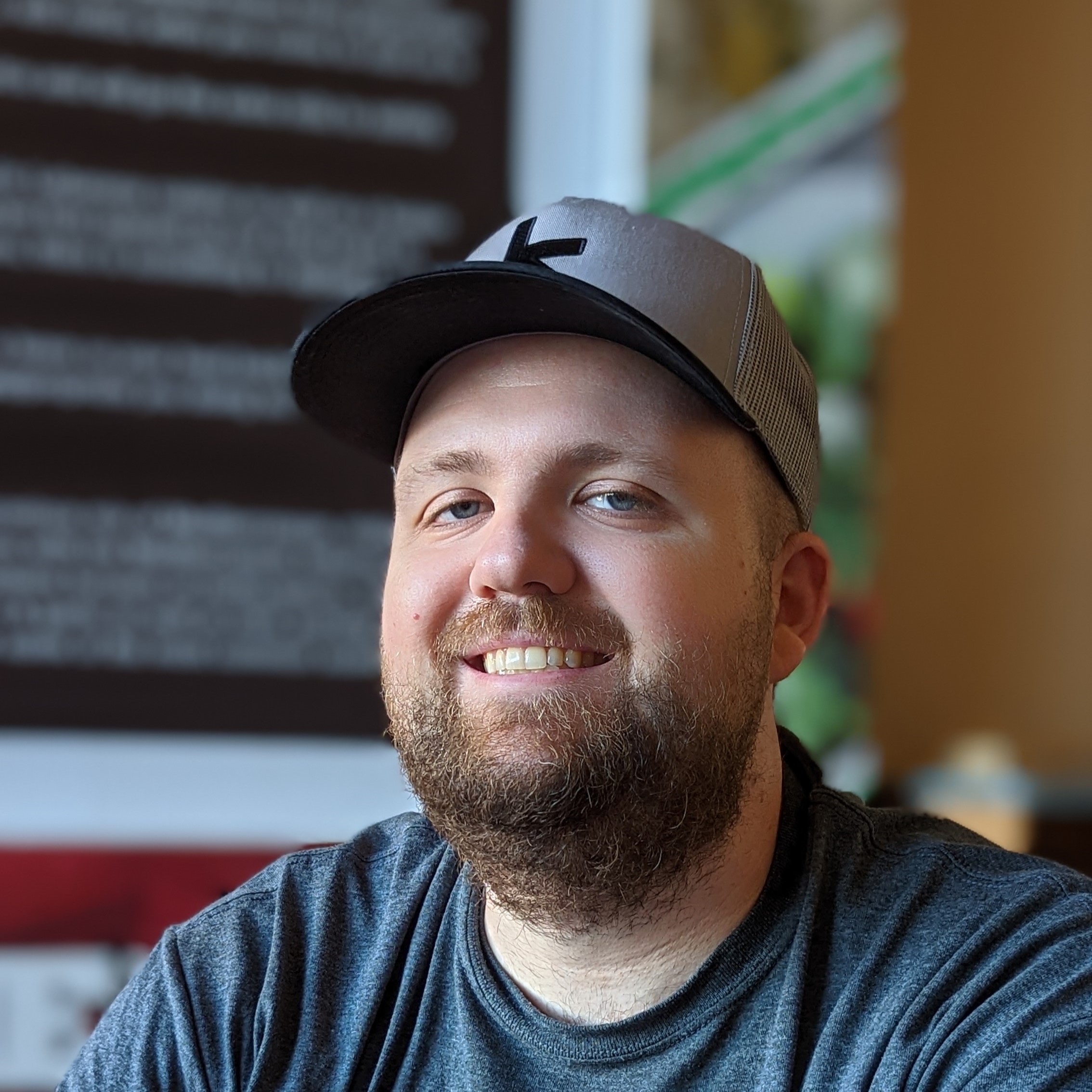 Colton is a seasoned cybersecurity professional that wants to share his love of technology with the Windows Central audience. When he isn't assisting in defending companies from the newest zero-days or sharing his thoughts through his articles, he loves to spend time with his family and play video games on PC and Xbox. Colton focuses on buying guides, PCs, and devices and is always happy to have a conversation about emerging tech and gaming news.