Monday Brief: Ouya Kickstarter, PlayBook 4G LTE, Smaller iOS Dock Connector, and more!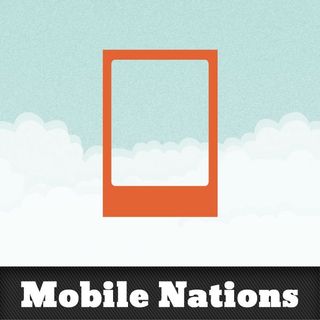 Swipe to scroll horizontally
Have to say reading iMore gets old when we've known that the new dock connector will likely be a smaller, MagSafe dock connector for a while, being supported by multiple rumors. Good thing we get to sum up the other sites in one video!
Windows Central Newsletter
Thank you for signing up to Windows Central. You will receive a verification email shortly.
There was a problem. Please refresh the page and try again.