The world is quickly moving beyond smartphones as the only 'always connected' device in our lives, and smart thermostats are riding that wave too. Schneider-Electric has been around for ages (technically founded in 1836) and is one of the biggest names around when it comes to energy management and distribution. The company has a new smart thermostat on the market called Wiser Air and with it a solid app for Windows 10 and Mobile.
I've been using Wiser Air for the last few weeks and here are my thoughts on both the thermostat and apps for Windows 10.
Wiser Air – The Hardware
The Schneider Electric Wiser Air Wi-Fi Smart Thermostat with Comfort Boost retails between $200-215 USD bringing it just under Google-owned Nest, which is in the $230 range. Regarding design, it comes in two colors – black or white – and it uses the standard thermostat connectors (five wire) found in most modern homes and apartments. It does not require any batteries and draws power from the connected system using the common blue wire.
The thermostat is glossy with a touch-enabled color LCD with decent viewing angles. The back of the unit has a LED ("Halo") that glows blue or green depending on its function and yes, you can disable that feature altogether by controlling the brightness from 0-100% with a slider). Leaving the LED on, however, gives the thermostat a unique and pleasant glow that goes well with a Philips Hues setup. When active the LED "breathes" by slowing dimming and going brighter. It's an excellent visual indicator and frankly, looks great.
Since the Wiser Air is Wi-Fi enabled it can pull down weather and even update itself via the internet whenever it needs. Out of the box, my Wiser Air did need a software update, which took around 15 minutes.
Installation and setup were a breeze. The Wiser Air comes with a fitted and optional back plate in case you need to cover your previous thermostat's holes. Including the rather lengthy system update, the whole process maybe took 20 minutes and was comparable to the ease of installing Nest (which I also own).
The "OS" is unique. It presents a lot of information that is laid out nicely, including:
Current room temperature
Humidity level
Outside temperature, conditions (icon), and weather alerts
Up/down controls for thermostat
Time
Wi-Fi status
Thermostat status
There is a traditional "hamburger" style menu to bring up additional features like Settings and a full forecast. The unit also has a presence sensor, which helps it know if there is someone home.
Overall, I give the design and UI high marks. It not only looks great but the included touch display is rather easy and intuitive to use. I should also mention the screen turns off automatically but turns on as you approach. I find it more sensitive (in a good way) compared to Nest as the latter I sometimes have to wave my hand for it to enable.
My one issue so far is Schneider Electric's weather service, which they boast as being highly accurate. In a photo below you can see how my outside temperature is reading 84F on the Wiser Air, but my MSN Weather report shows 93F with a Feels Like temperature closer to 103F. That is very far off from 84F, and I noticed this quite consistently that temperatures were always a bit off despite Wiser Air knowing my exact location. For today, for example, it is 87 degrees outside, but Wiser Air reports today's forecast as a high of 82F.
Finally, the time to change the thermostat setpoint to the time it kicks my AC on is longer than Nest, which is practically instant. Sometimes you could be waiting upwards of a minute for the setting to enable although this seems to have improved recently. I wonder if that is because it is syncing to the web first. Most of this falls under fine tuning, and I have seen Schneider Electric continuously improve the system over the last few weeks.
Eco IQ
Schneider Electric touts their Eco IQ for Wiser Air as the "smart" part of the thermostat. In short, it learns from your behavior e.g. changing the temperature at a particular time each day, auto-adjusting based on time of day or night, etc. The company describes Eco IQ as:
One feature I like about Eco IQ is you set "Limits" i.e. high and low-temperature ranges and "Lifestyle" which balances how aggressive the system should be at keeping you comfortable versus how much money you want to save. If you want to save money you can move the slider to the right and the system will not turn on as frequently.
I think one way Eco IQ works is when you set to penny-pinch mode it comes on less, but for longer times versus more frequent cycling when being comfortable is more important. It does behave differently than Nest, however, and it is hard to gauge which feels better. I think Schneider Electric's model though is more intriguing as it is not just about temperature but takes into account energy costs too.
Still Growing
I should point out that Wiser Air is still relatively new, and the company has placeholders on their website for new features coming. Some are real interesting like linking Wiser Air to your utility account for the better management of costs versus expenditure values. There are also smart schedules that are in preview now, and more improvements are coming.
I wouldn't quite say Wiser Air is on the same level as Nest, but you can see they are rapidly approaching that benchmark.
App for Windows 10 and Mobile
The apps for Wiser Air for PC and Mobile are based on the Universal Windows Platform, but they can run on Windows 8.1 as well. As of this writing, the app is rated 4.8 (out of 5) with many pleased customers.
For Windows 10 Mobile the app works quite well with a pinnable Tile for your thermostat of choice (the system supports multiple thermostats). From a feature standpoint, you can manipulate the following through the app:
Connect to your thermostat – Fan (Auto, On, Off), Eco IQ (On, Off); System (Auto, Off, On)
Basic account settings
Change thermostat setpoint
Current weather and forecast for the area
View Reports (Inside vs. Outside; Recent Activity)
The Store lists "Comfort Boost" as being available for the app, but for some reason, it is only for the PC version and not Mobile. I like Comfort Boost as it lets you cool or heat your place for 15 minutes and you can add or subtract by 5-minute intervals. It's an excellent idea when you want to cool or heat quickly the area but not modify the system setpoint. The PC version also has a few extra features like more advanced account settings.
Image 1 of 5
Wiser Air is also available on iOS and Android, and here I am happy to report that those apps are the same feature wise as the Windows 10 versions. The one difference I have found beside a few UI tweaks is some animation when the thermostat is enabled, which is completely useless technically (the Windows 10 version simply states the status).
As far as a Live Tile goes you can see Schneider Electric is toying with it as the pinned thermostat does show some information, but right now it looks more like a placeholder. I hope the company adds some useful information like current temperature and system status to leverage the glance-and-go features of Windows 10 and Mobile.
Conclusion
Overall, the Schneider Electric app for Wiser Air is pretty solid. At the very least, it has feature and performance parity with iOS and Android. However, there is clearly more potential for Schneider Electric with Windows 10 as they can utilize system notifications, Live Tiles, and the PC for greater control.
Considering the dearth of official smart thermostat apps for Windows 10 and Mobile users (or even those on 8.1), it's great to see Schneider Electric bring Wiser Air to the platform. Schneider Electric have partnered with Microsoft to use their Azure platform to power Wiser Air and their services, and I would not be surprised if this were not a tit-for-tat deal with the Windows apps.
Either way, I'm glad it's here. Not only is Wiser Air a decent app, but the thermostat is one of the better "smart" ones I have tried and rivals Nest.
Download Wiser Air from the Windows Store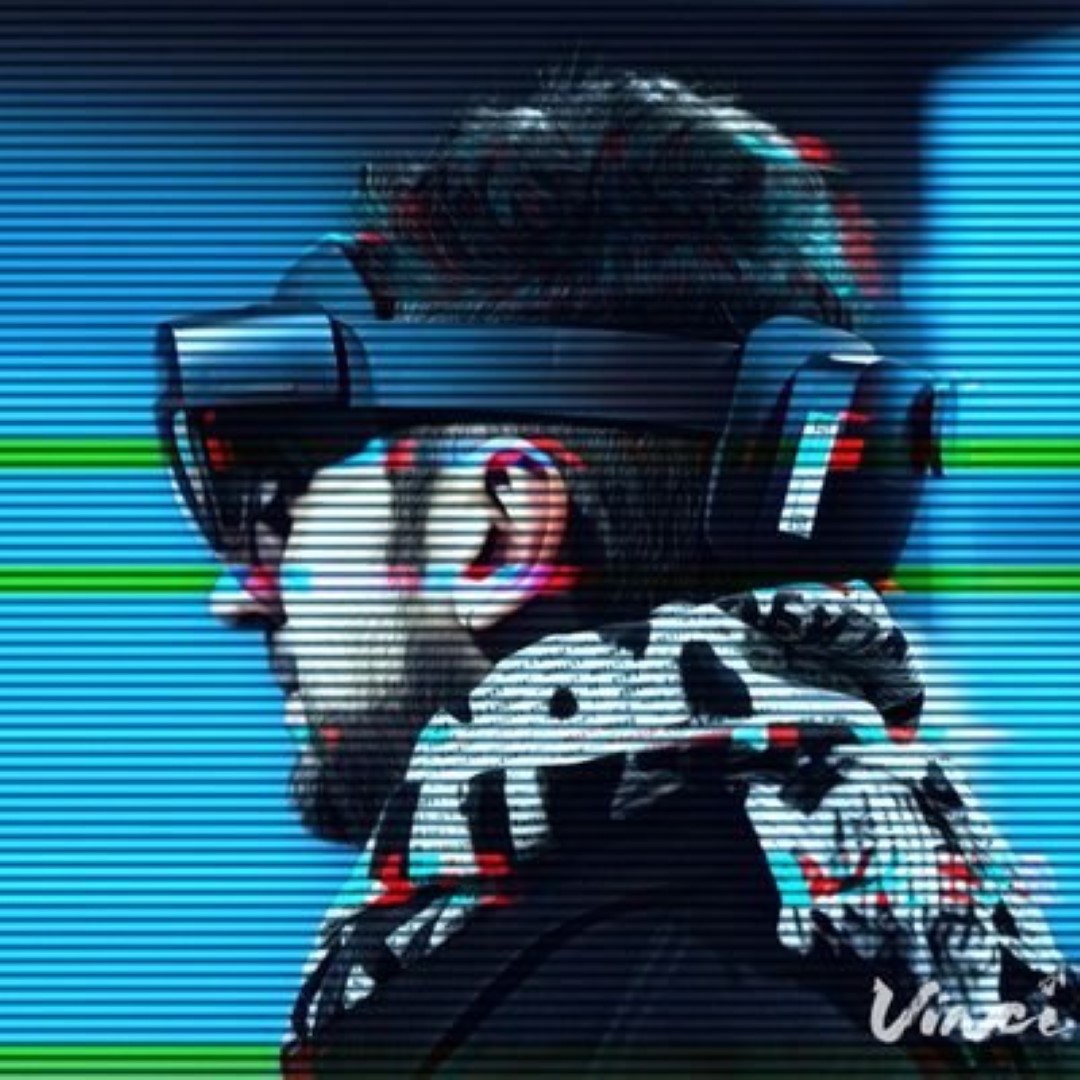 Daniel Rubino is the Editor-in-chief of Windows Central, head reviewer, podcast co-host, and analyst. He has been covering Microsoft since 2007 when this site was called WMExperts (and later Windows Phone Central). His interests include Windows, laptops, next-gen computing, and for some reason, watches. Before all this tech stuff, he worked on a Ph.D. in linguistics, watched people sleep (for medical purposes!), and ran the projectors at movie theaters because it was fun.