Run Windows or Linux apps on a Mac for just $10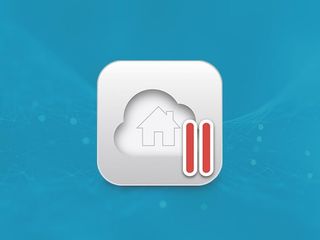 If you use a Mac for work or other ventures, but you're a gamer at heart or really need some Windows apps for other work, then things can get costly if you're considering buying a machine for each. Sure, you can find some very inexpensive Windows laptops, but we all know Macs are ridiculously priced, so if you have to choose between the two, what do you do? You run Windows on your Mac.
Parallels lets you easily run Windows and Linux apps on a Mac, but it takes things further than Boot Camp can, since you don't need to reboot your Mac to access the other operating systems. Right now at Windows Central Digital Offers, you can get a 1-year subscription to Parallels for only $9.99, a savings of 50%.
Parallels lets you be versatile in your Windows usage, giving you the ability to make Windows invisible while still using its apps, use Cortana, optimize performance via activity selection, and the transition is seamless.
Whether you're a gamer, a coder, or there are simply some Windows-only apps you have to have, Parallels lets you run Mac and Windows apps side by side, with no reboot required, so you can be as productive as you need to at all times. Get a 1-year subscription for $9.99 at Windows Central Digital Offers.
Windows Central Newsletter
Thank you for signing up to Windows Central. You will receive a verification email shortly.
There was a problem. Please refresh the page and try again.