Here's why Grammarly is the perfect app for students heading back to school (graduates, too)
Drop bad habits with Premium access to AI assistants.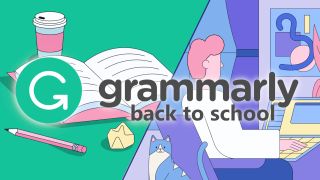 (Image credit: Grammarly | Ben Wilson)
There are plenty of modern apps that I'd have appreciated back when I was a student, but they still help me in my daily life as an editor at Windows Central. Grammarly might seem like just a glorified spell checker at a glance, but it's a powerful tool that can help you drop bad habits in your writing and articulate your point clearly and concisely.
It will be effortless to sing my praises about Grammarly because I've subscribed to its Premium service for a while, but I'm not here to exclusively promote a paid subscription. The free version has plenty of value, but versatility is where its true value lies, and I'd urge any student, graduate, or adult learner to hear me out. Back-to-school season looms, and Grammarly is here to help.
Available everywhere with Grammarly GO
Right out of the gate, Grammarly is so easy to recommend because it's available on practically anything. Even if your usual work machine doesn't natively support it (only really an issue on Apple's macOS,) that doesn't mean you can't take advantage of the tools. Opening up any browser and navigating to the official website brings up every document you've worked on so far, and all the functionality of the desktop apps is right here, including the AI-powered Grammarly GO.
You read that right; signing up for Premium membership unlocks access to an AI assistant called Grammarly GO. Similar to Bing Chat, except it's built around helping you revise and expand upon your work, or you can ask it to identify your main point if you feel your assignment is becoming too vague, something your teachers and tutors will likely point out when grading it.
Naturally, most concerns about using ChatGPT and Bing Chat responsibly revolve around plagiarism and AI assistants confidently producing incorrect information. Thankfully, the built-in plagiarism checker can cross-check anything you ask Grammarly GO to generate. It'll scrape its Internet databases and make sure you're not (even accidentally) copying someone else's work, something you'd find yourself in some serious trouble for as a student.
Backed up on the cloud
As the habitual risk-taker I am, writing directly into our CMS (content management system) still supports Grammarly's browser plugins, so I hardly need to switch to other apps. However, I'll write directly into Grammarly for long-form content like a thesis if only for the peace of mind of it regularly backing up my work to the cloud.
If you're writing something small, you could use the Android or iOS app to whip it up on your phone. Even if you were struck by a moment of inspiration away from your dorm, editing longer documents directly on the Grammarly web app can be done on any device so that you can make changes on a tablet, laptop, or anything otherwise compatible and pick it up later.
You can even copy entire works you've written before signing up for Grammarly and paste them into its editor to automatically add citations and check for common mistakes like repetition or suggest changes to the overall tone to make it sound more formal.
I've lost count of how many important emails I've checked with Grammarly before sending, and it's almost always helped me cut down on wordy sentences, which the recipients likely appreciated.
Even the free version is great
I get it, students aren't usually who you associate with having spare cash to spend on premium memberships, but Grammarly would be the exception if you can afford it. However, if you're tentative about parting with your money, try the free version. It's surprising how effective (if vague) it can be with its suggestions, underlining serious errors in red with more detailed yellow-clad insights locked behind the paywall.
If nothing else, you'll find that Grammarly's free version will help you work out bad writing habits, re-writing sentences until the hidden suggestions disappear. The downside to this method is that writing often becomes ridden with frustrating pauses as you try to solve the puzzle of highlighted errors with mysterious solutions. Still, it's better than nothing and something I would have loved to use in my years as a student.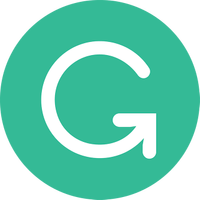 Grammarly Premium | View all plans at Grammarly
Writing is hard, but it doesn't have to be with Grammarly Premium. The service works with Windows, your browser, Microsoft Office, and even your smartphone with Grammarly Keyboard.
Grammarly has enjoyed discounts as generous as 50% in the past but doesn't regularly go on sale. That said, I feel I've made my money's worth within a few months of signing up for a yearly subscription.
Again, your situation might not come with a budget capable of dropping the cash on a Premium subscription. If there's a chance that your school could benefit from the Grammarly for Education program, you should check with your teachers first. Still, I can wholeheartedly recommend Grammarly Premium as an invaluable tool for your writing.
Get the Windows Central Newsletter
All the latest news, reviews, and guides for Windows and Xbox diehards.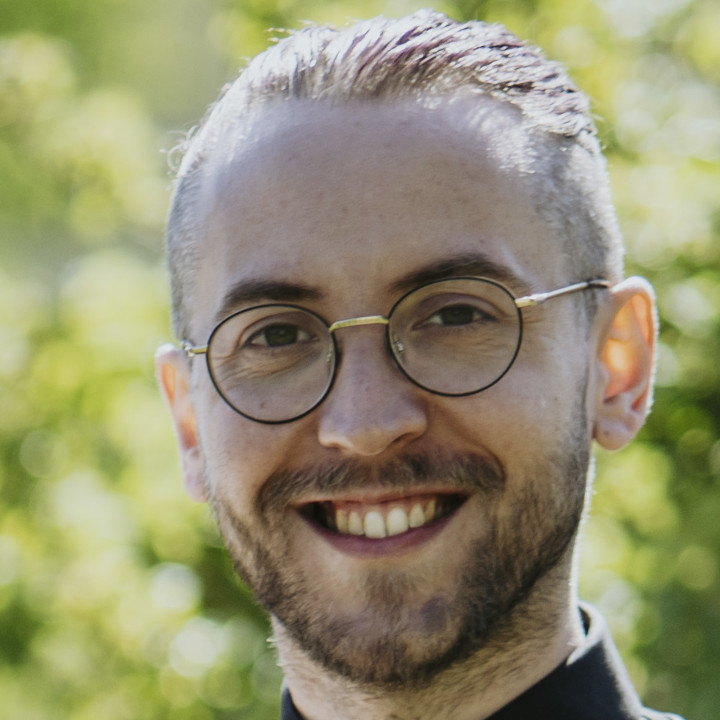 Ben is the channel editor for all things tech-related at Windows Central. That includes PCs, the components inside, and any accessory you can connect to a Windows desktop or Xbox console. Not restricted to one platform, he also has a keen interest in Valve's Steam Deck handheld and the Linux-based operating system inside. Fueling this career with coffee since 2021, you can usually find him behind one screen or another. Find him on Mastodon @trzomb@mastodon.online to ask questions or share opinions.