Instagram's Twitter competitor 'Threads' launches tomorrow, but it briefly went live today
Instagram Threads is yet to be released but earlier today the web version went live for a few hours.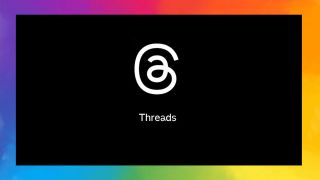 (Image credit: Future)
What you need to know
Instagram Threads profiles could be viewed earlier today.
It seems Meta employees and some influencers have been testing out the app.
Threads is a Twitter rival and launches tomorrow.
---
We're impatiently waiting for Instagram Threads to launch tomorrow with mobile apps and web access, but earlier on today the site apparently went live for a few hours before later being closed down. Alessandro Paluzzi, who is a reverse engineer and leaker tweeted the handles of Mark Zuckerberg and others including creators, who have clearly had early access to the platform to test it out.
Here are some content creators who had early access to #Threads 👀Mark Zuckerberg (@𝚣𝚞𝚌𝚔) #1Adam Mosseri (@mosseri) #2Lauren Godwin (@𝚕𝚊𝚞𝚛𝚎𝚗𝚐𝚘𝚍𝚠𝚒𝚗) #214Adam Waheed (@𝚊𝚍𝚊𝚖𝚠) #242Joana Jamil (@𝚓𝚘𝚊𝚗𝚊.𝚓𝚊𝚖𝚒𝚕) #607Wonho Chung… https://t.co/JpkkwZyVsxJuly 5, 2023
This early access allowed us to see what profiles looked like. Matt Navarra on Twitter posted this screenshot of Mark Zuckerberg's Threads page showing what looks like his first ever post saying "Let's do this. Welcome to Threads."
👀FIRST LOOKYou can access Instagram's new Threads app todayThe web version is already live.Here's Mark Zuckerberg's profile on Threads: https://t.co/KFh9SSxCve pic.twitter.com/x6FtccESiDJuly 5, 2023
This image shows the ability to like, comment, repost and share. It also shows that the app looks fairly basic right now but looks very similar to Twitter in how it is laid out. There seems to be the ability to add links for other platforms, and in what is quite interesting to see, the ability in future to connect and interact with people on other "Fediverse" platforms such as Mastodon.
Instagram Threads is arriving at a time when there's a lot going on in the social media world and has garnered even more interest due to people's frustrations with Twitter, which saw rate limits imposed on users recently causing a lot of people to sign up to other platforms like Mastodon. Threads is set to capitalize on a gap in the market and with so many people already having an Instagram account they will be good to go once the app launches on iOS and Android tomorrow. And as mentioned already you will of course be able to access Threads through the web. Not long to go.
Get the Windows Central Newsletter
All the latest news, reviews, and guides for Windows and Xbox diehards.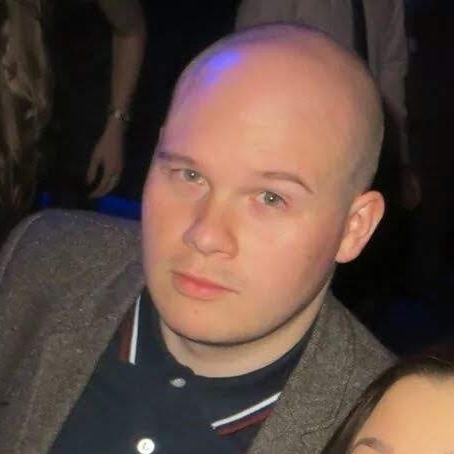 Dan is a tech contributor on Windows Central. A long time Xbox gamer and former partner on Microsoft's retired streaming platform Mixer, he can often be found crying into a cup of tea whilst thinking about Windows Phone. You can follow Dan on Twitter where you will find him talking about tech, Formula 1 and his latest victories in Battle Royale games.